Best in Travel: 10 European Cities You Shouldn't Miss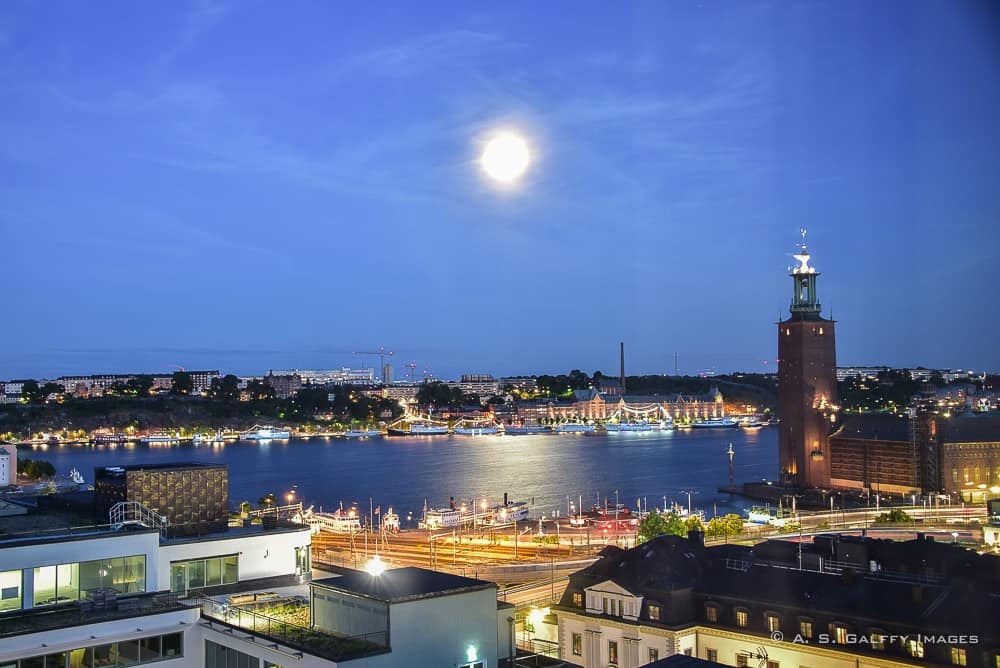 Last updated: August, 2017
Since beauty is so subjective, what makes a city attractive? Is it architecture, landmarks, cultural life? If you traveled long enough you probably discovered that the world is full of boring, colorless and uninspiring cities. And yet there are so many captivating ones that will steal your heart and lure you back on and on. For world travelers it's easy to recognize a spectacular city. They are colorful and energetic They have beautiful squares and enough little backstreets where you can feel cozy. They are big and yet compact and orderly. They are diverse and have great cultural centers. And most importantly, they have very distinct personalities that can't be replicated anywhere else. With so many remarkable European cities it's easy to put together long lists of must-sees, but there will always be stunning places that get cut from lists like this. With that in mind, here are 10 fascinating European cities that you should visit at least once in your lifetime:
1. Florence, Italy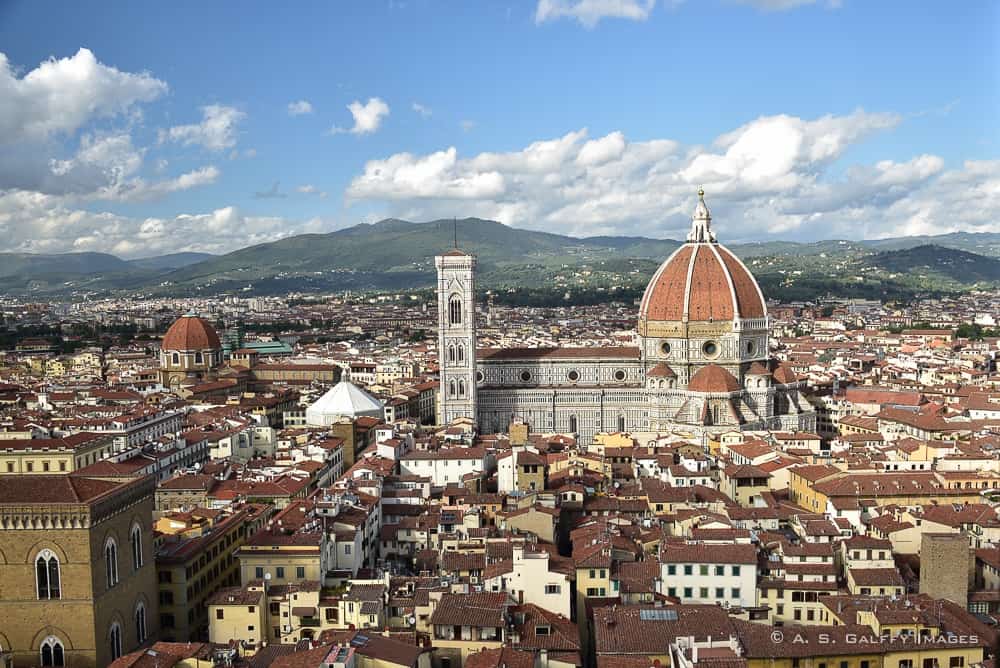 It's easy to fall in love with Florence, the home of the Renaissance and the birthplace of our modern world. Its great history, magical gardens and abundance of art will steal your heart right away. Florence is home to more than one million works of Renaissance (among them Michelangelo's David and Botticelli's Birth of Venus), as well as some of the world's most famous attractions, including the Duomo, Ponte Vecchio, Uffizi Gallery, and the Piazza della Signoria. The city is also the birthplace of fashion brands like Gucci, Pucci, and Roberto Cavalli. Return time and again and you still won't see it all.
2. Barcelona, Spain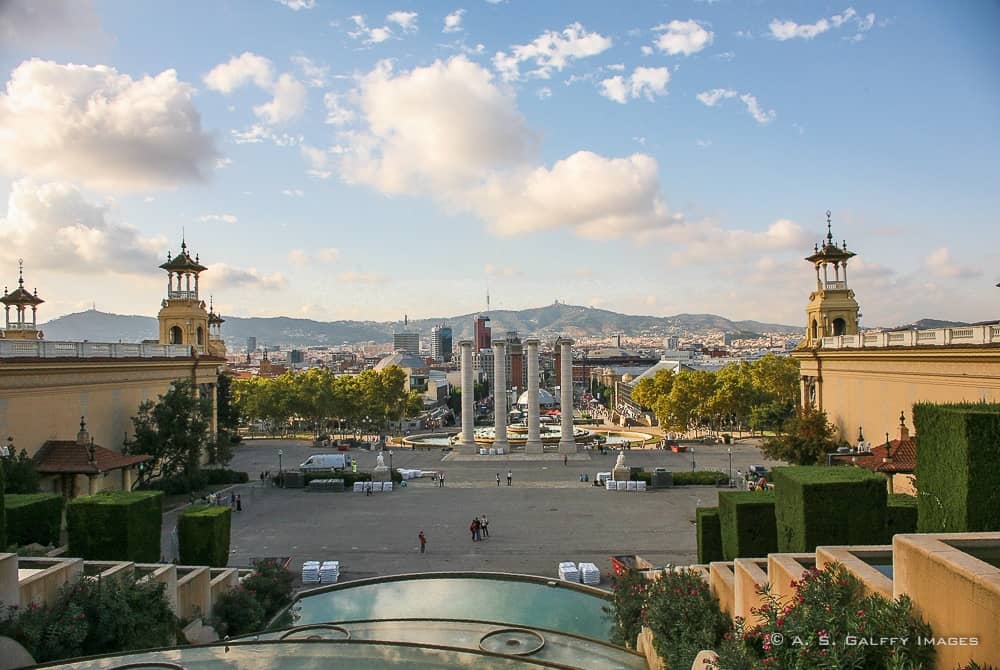 Ah, the awe-inspiring Barcelona! If you are looking for awesome architecture, art galleries and beautiful parks look no further. If what you want is a big dose of culture, Tapas and Sangria, you are in the right place. Or if you just want to spend some time on its beautiful beaches, that works too. Whatever your taste, Barcelona has you covered. Every time you go you discover something new.
3. Sienna, Italy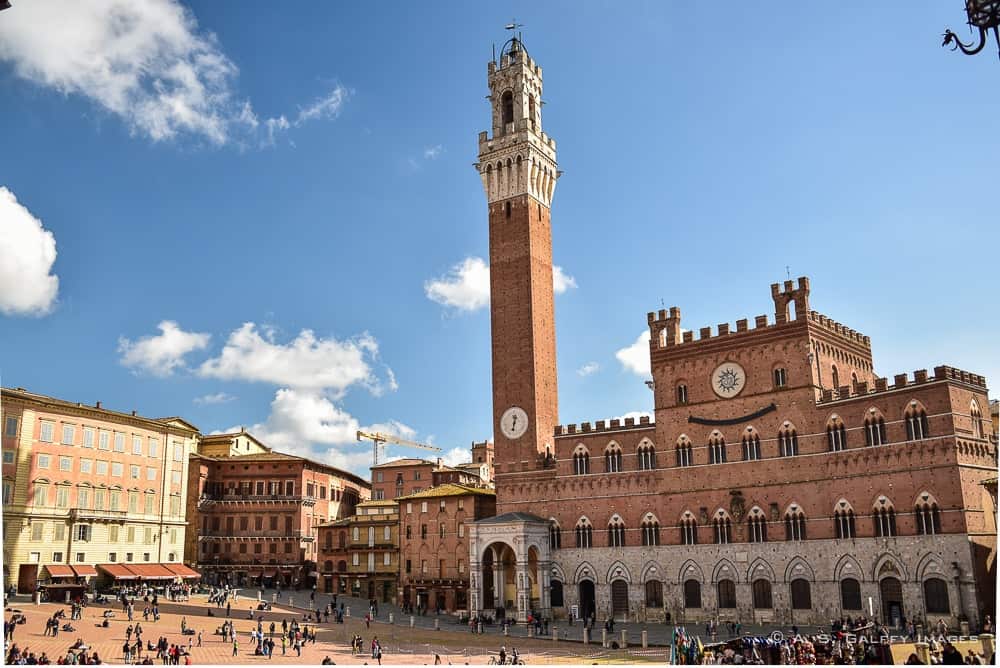 Sienna may not have risen to the fame of its neighboring Florence, but it's alluring atmosphere and red-brick buildings catch your eye right away. This medieval town with winding lanes and gothic architecture is quite charming. But Sienna is not only that. It is also rich in art, history and traditions. No wonder it is one of the most popular and visited places in Tuscany. The city is small and everything is close, so you can practically walk almost everywhere.
4. Budapest, Hungary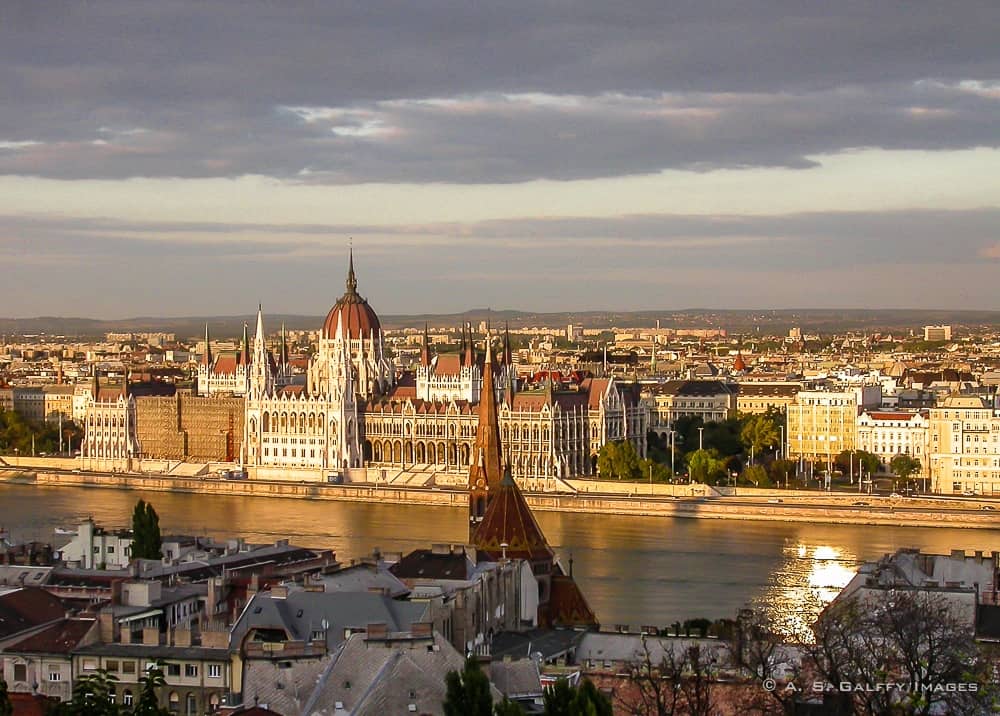 Like with every place you visit, there are some you fall in love with instantly and others that you may find interesting, but not necessarily unforgettable. For me Budapest was love at first sight. The city's grandiose architecture and rich history make Budapest one of the 10 most beautiful cities in Europe. Budapest is separated by the River Danube into the Buda and Pest, two very different parts with very distinctly personalities. Buda is the old, more historical one where you'll find some of Hungary's oldest churches. From the Buda side you have breathtaking panoramas of all the downtown buildings and the famous eight bridges of Budapest. Pest is the flat, more modern part on the east bank of the Danube. Here is where Budapest really comes alive, where the social life takes place, where all the shops, museums, fancy restaurants, and art galleries are located.
5. Istanbul, Turkey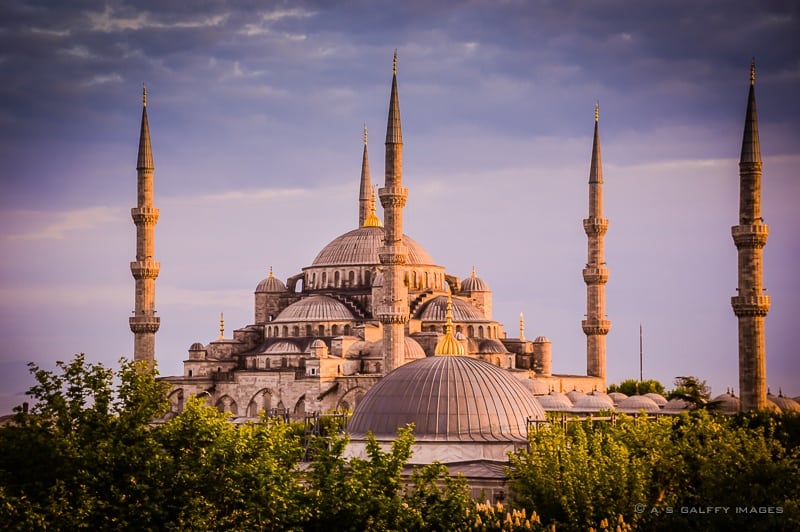 Istanbul is not an easy place to sum up. From the magnificent mosques and the daily calls to prayer, the beautifully ornate palaces and tumultuous bazaars, to the miles and miles of gorgeous waterfront views and bridges, Istanbul is undeniably a very unique and beautiful city.
6. Riga, Latvia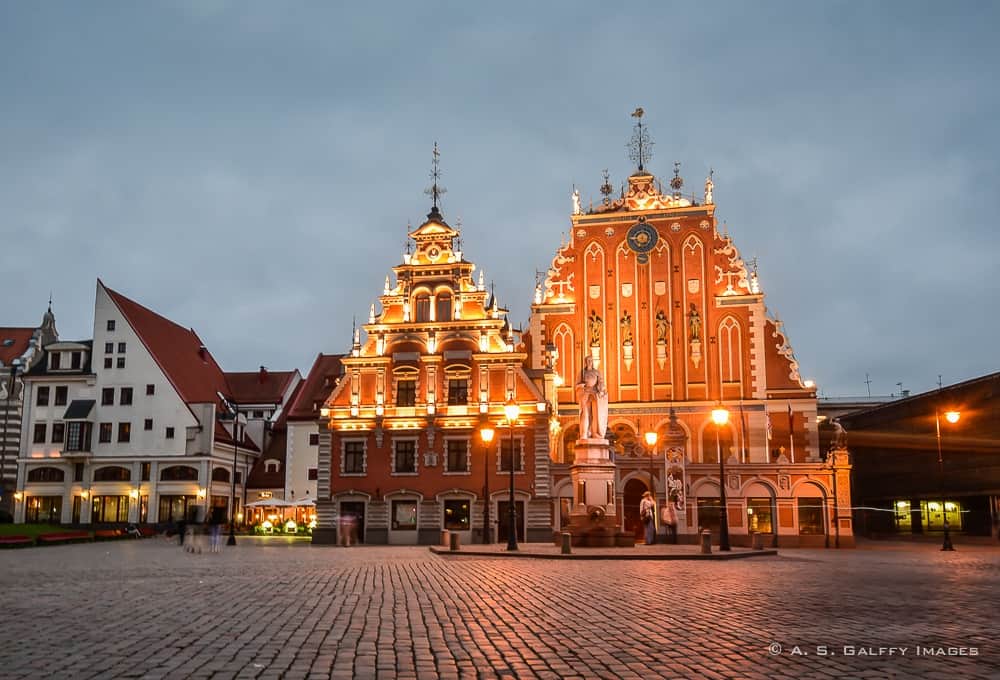 Riga is all about Art Nouveau architecture, a style that gave the city its trademark look. Intricate floral designs, expressive masks and elaborate geometric forms still decorate the building façades all over the city. Riga became increasingly popular since 1991, when Latvia regained its independence. The city is becoming a vibrant cosmopolitan city with lot of museums, fashionable restaurants and a very rich cultural life. Besides its stunning architecture, the city brags about one of the most beautiful old towns, filled with winding alleyways and charming squares, old churches and museums.
7. Stockholm, Sweden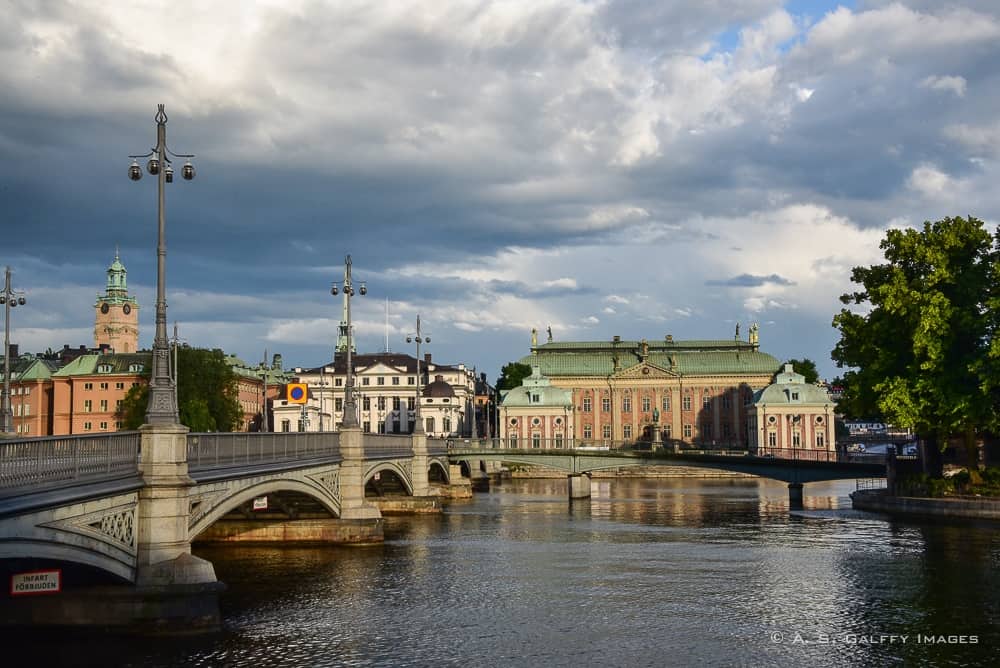 Stockholm is a metropolis of islands. Despite being spread across 14 islands, the city seems pretty well-connected and essentially very compact. Stockholm is really beautiful. It's stylish and sophisticated with impressive buildings, grand boulevards, charming historic alleyways and relaxing green spaces. This beautiful, clean and historical city is nothing short of a marvel. By virtue of its location on the shores of Lake Mälaren, Stockholm is considered one of the most beautiful European capitals, although it never raised to the fame of Paris or London.
8. Dresden, Germany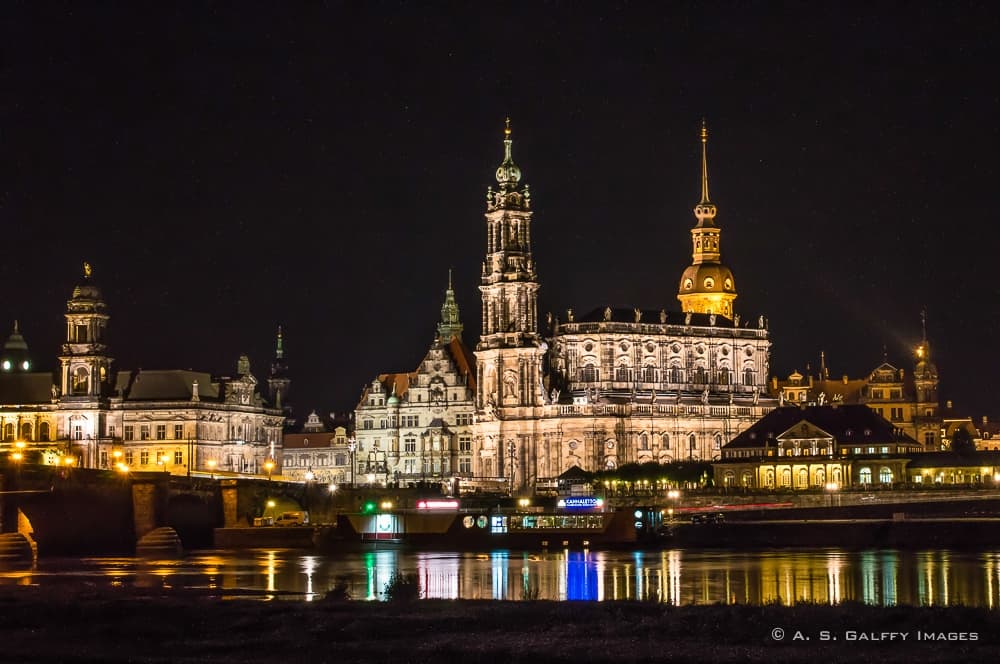 Among the big European cities, Dresden is perhaps the most overlooked, although it is quite fascinating. One of the reasons is that at the end of World War II the city was almost destroyed. The second reason is that after the war, when Germany was divided, Dresden ended up in the Russian sector and the city remained a pile of rubbish for years and years. But after the reunification of Germany in the early 1990s, Dresden experienced dramatic changes. The city has been rebuilt and brought back to its original splendor. Today Dresden bustles with life, beautiful buildings, old churches, great museums and art treasures. There are very few city skylines more striking than that of Dresden.
9. Lucerne, Switzerland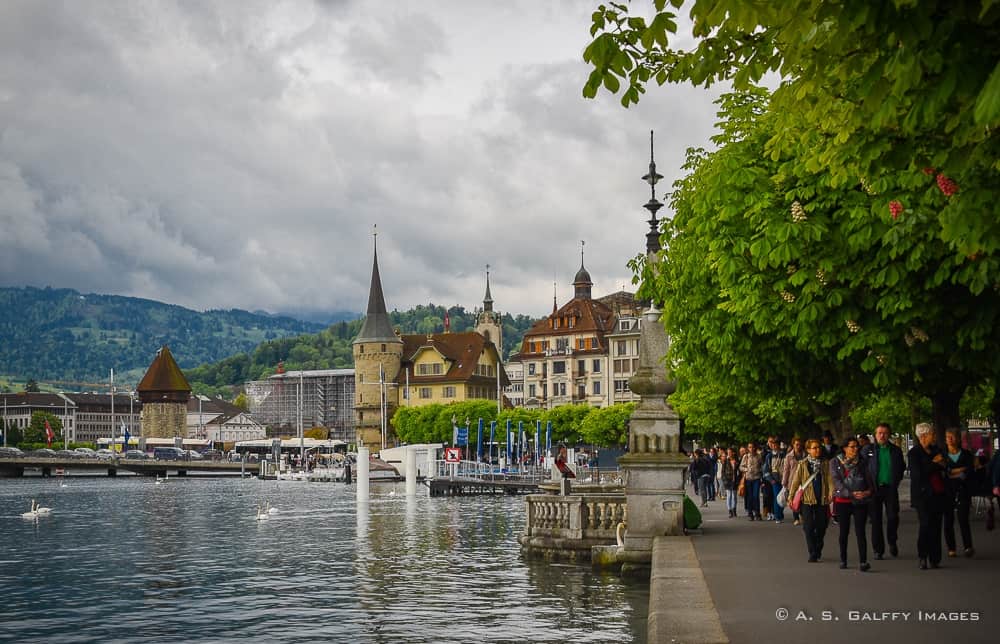 Lucerne is one of the oldest cities in Switzerland and is located in the German-speaking part of the country, so the locals call it 'Luzern.' The city has an unique and idilic setting: on the bank of Lake Lucerne with a backdrop of the Swiss Alps. The old town is a charming and romantic place that feels like it was taken right out of a movie scene, with narrow streets, beautiful old buildings and little squares with water fountains. Its most famous attraction is a 14th century wooden bridge known as Chapel Bridge. However, it is its natural beauty that attracts tourists here.
10. Prague, Czech Republic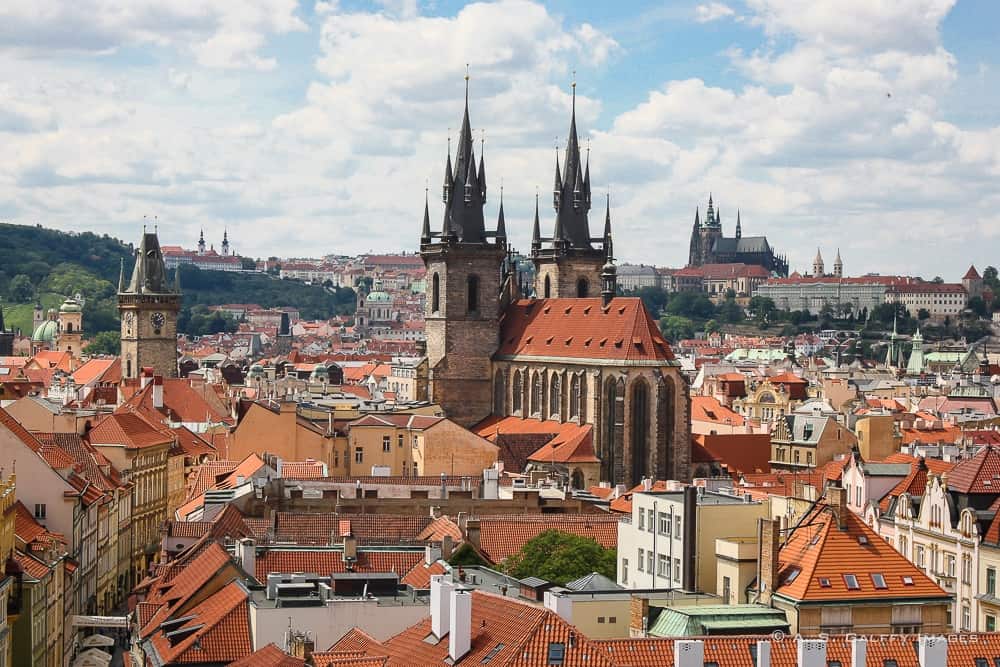 If you like medieval cities you'll love Prague. It is one of the best historically preserved cities in Europe, home to the oldest functioning astronomical clock and the tavern where Pilsner beer was first produced. The "undiscovered" city in Central Europe had only emerged from behind the Iron Curtain of Communism in 1989, but since then millions of tourists flock to Prague every year. And why wouldn't they? Prague's Bohemian Old Town Square, the churches and the cobbled streets are so charming and inviting that it would be almost a sin not to walk around and enjoy the scene. Since the Czech Republic gained its independence, Prague has become an increasingly chic city with great shops, cafés and restaurants.