The Good and Bad of Istanbul – Tips for Visiting Istanbul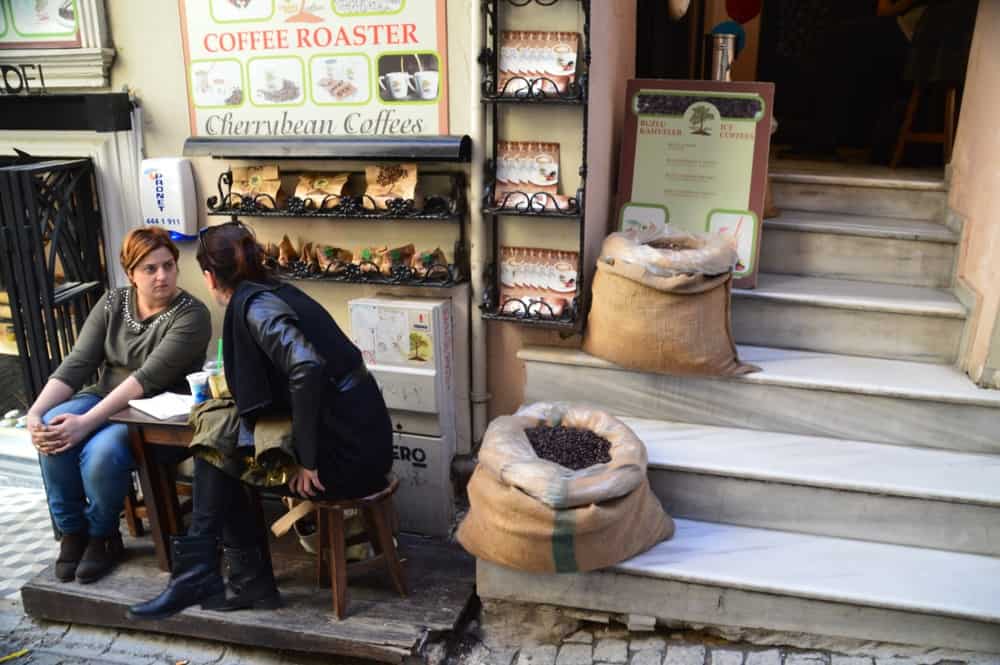 If you never visited Istanbul you missed one of the world's most culturally significant cities. But it's not too late to add this dream destination to your list. Where should you start? Read these tips for visiting Istanbul and get ready to immerse yourself in its layers of history, culture and scents.
How would I describe Istanbul? Huge, Crowded, majestic and unique.
Huge, because the city boundaries cover almost 2,000 square kilometers, while the metropolitan region, or the Province of Istanbul, covers 6,220 square kilometers.
Crowded, because everywhere you go in Istanbul you walk almost shoulder to shoulder with thousands of other people.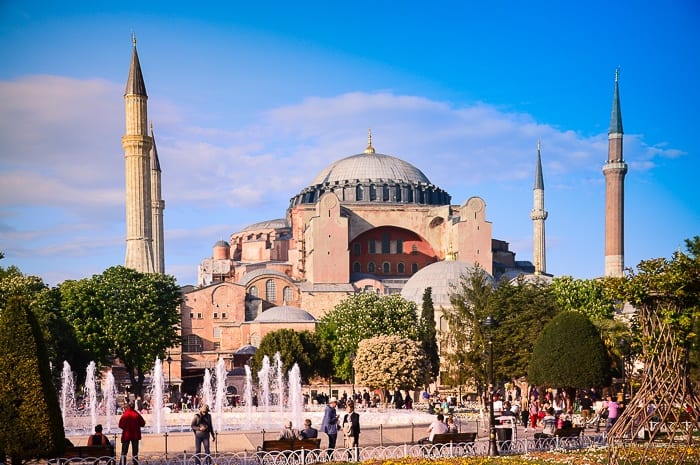 Majestic, because the former capital of three empires –Roman, Byzantine and Ottoman– displays some of the most magnificent churches, palaces and mosques that ever existed.
Unique, because the city of two continents is also a city of many worlds, a vibrant mix of old and new where the spirit lifting calls to prayer mix with the hustle and bustle of the bars and restaurants.
Communication
Unlike other tourist areas in Europe where people act like they can't understand a word you say, the Turks will gladly address you in your native language. How do they know what language you speak? They don't, but they will try their very best to convince you to do business with them. Istanbul is the most multi-cultural city in Europe, on whose streets more than a dozen languages are commonly spoken, from Italian to Persian, Greek to Arabic. So fear not, you will not have to walk around with a dictionary in your hand in Istanbul.
Ease of Visiting
Besides making the list for the top 10 most populated cities around the world, Istanbul also attracts almost 12 million tourists every year because of its rich history and unbelievably beautiful location. That means that everywhere you try to go, whatever you want to visit and no matter how early or how late you show up there you'll have to fight the crowds.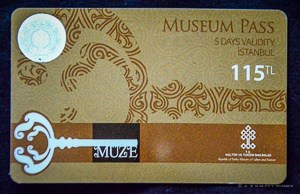 Buying a Museum Pass will not give you any advantage, because even if you skip the ticket line you'll still have to stand in even bigger lines to visit the attractions. Besides, what they don't tell you when you buy this pass is that you can't visit a site more than once with it.
The only way to bypass the crowds is to tip one of the local "guides" who, for a large sum of money, will take you to the front of the line and act like your private tour guide. Remember, this is the Orient where the bakshish (tip) is king!
The best area to stay in Istanbul if you are a tourist is definitely Sultanahmet, the historic district. Most tourist attractions are located in this area and can be easily explored by foot if you are in a decent physical condition. For Beyoglu, also known as Pera – the more modern part of Istanbul – you can take the tram from Sultanahmet across the bridge. Finding your way around Istanbul is no issue, particularly in the tourist areas where almost everybody seems to speak English.
Visiting the mosques in Istanbul should definitely be on your list, but even as a non-Muslim, you are expected to respect some rules during your visit. Taking off your shoes and covering your head, arms and legs are some of the things that will be imposed on you by the watchmen the entrance. But aside from this, you should use your common sense in showing the same kind of respect that you would in any house of prayer. Staring at the people praying or pointing the camera towards them, making jokes, or laughing out loud would be considered very offensive.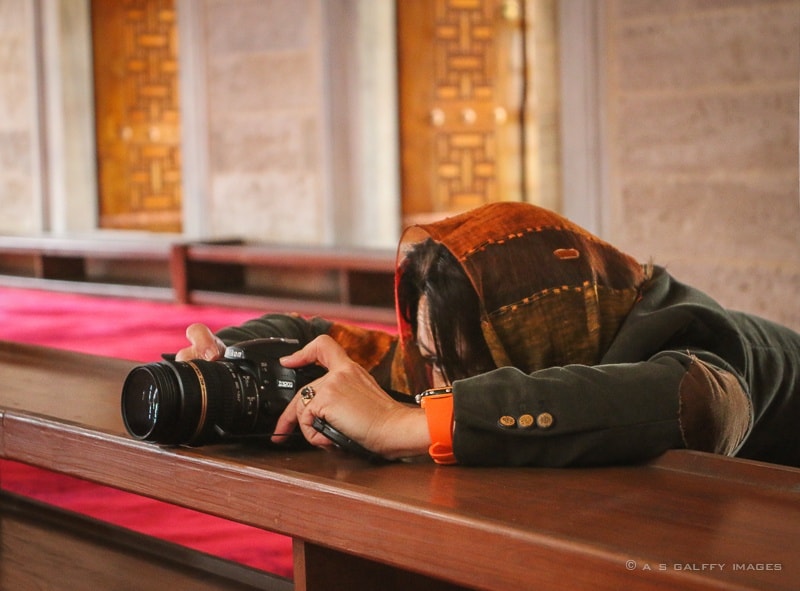 Safety/Scams
Like every big city in the world, Istanbul has its fare share of scams and tourist traps. When it comes to safety, you will be fairly all right as long as you stay away from unpopulated areas at night and avoid talking to strangers. There are many women who travel in groups to Istanbul and don't complain of any incidents, however having a male at your side makes a big difference. As for scams, we've been warned of some very common ones like the pick-pocketing, cab overcharging, or shoe-shine boys using different tactics to make you accept their services and then pretend ridiculous amounts of money. We managed to avoid all of them, but I have to say that the melange of population that I've seen in some areas kept me alert and on my tip toes at all times in Istanbul.
Shopping
Istanbul is a shopping paradise. From spices, Turkish Delight and Baklava to cottons, fine jewelry, art objects, and leather goods you can find something for every taste.
The best shopping is in the Grand Bazaar and Spice Bazaar areas, but for leather goods and good quality shoes you should go to Istiklal Caddesi street. Nothing is really cheap, so don't expect to make a great deal on anything unless you compromise on quality. Unfortunately, with today's airplane luggage allowance you can actually buy very few things.
I hope I was able to provide you with some good tips for visiting Istanbul. If you liked what you've read, please don't forget to subscribe to my list and have my latest posts delivered directly to your email. Thanks for stopping by.