Istanbul First Impressions – A Western or Islamic Civilization?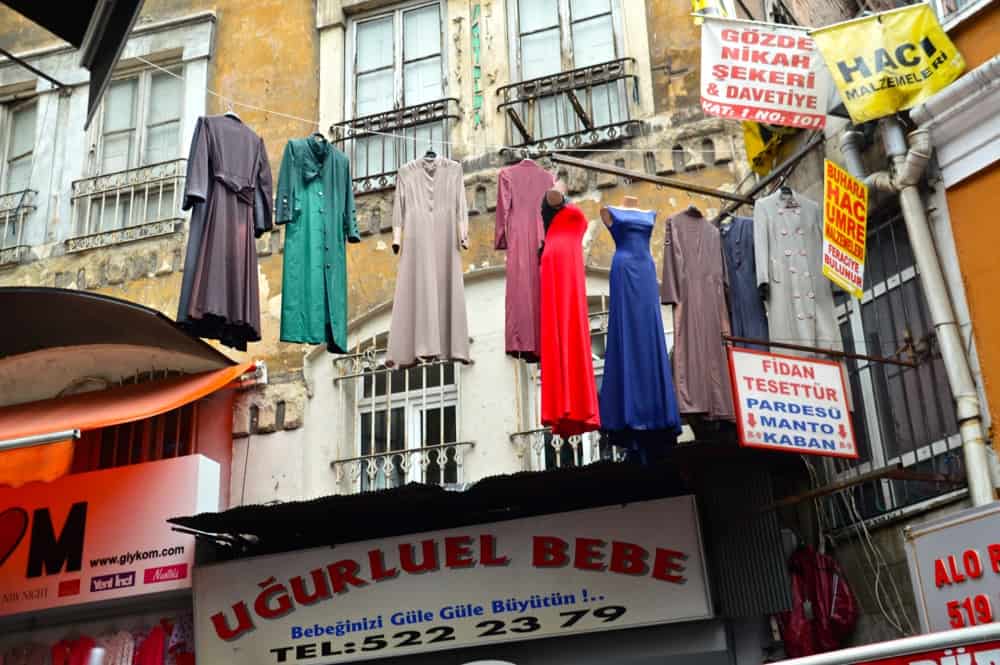 Istanbul is an interesting mix of Oriental and Western civilization where the former tends to overshadow the latter. Like most of Turkey, the majority of Istanbul's population is of Islamic religion. Although two thirds of the city lie in Europe and although its Christian history is much older than its Islamic one, Istanbul still feels much more like an Islamic city than a European one. Some may argue against it, but it's difficult to consider European a city where there is a mosque on every block. Where the muezzins's call to prayer is heard five times a day, and the head scarfs and burkas are the street fashion.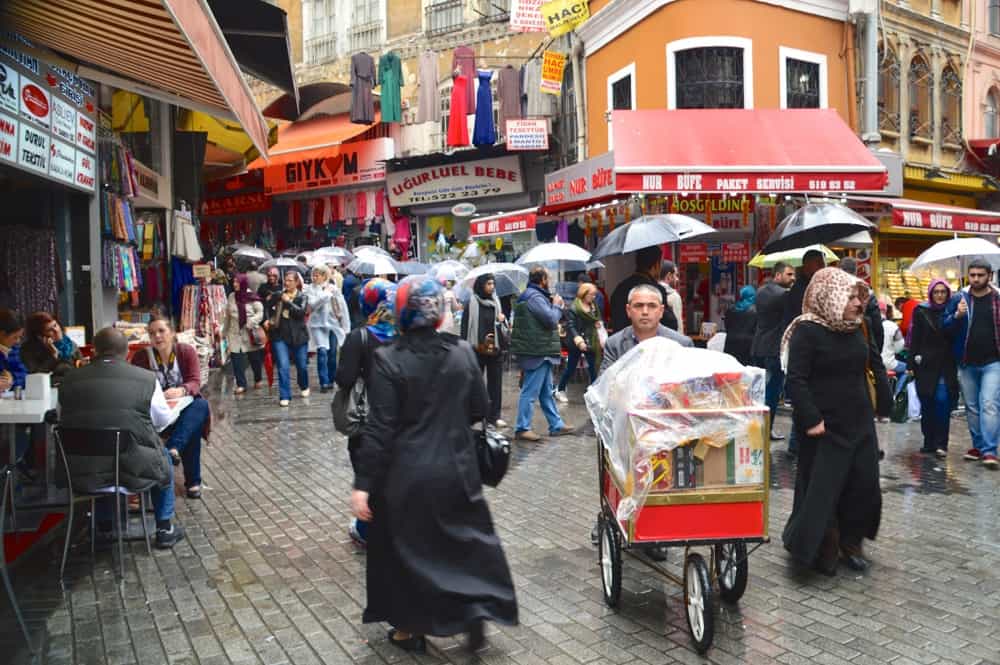 This Oriental atmosphere is even stronger on the Asian side of the city, if you take a ferry across the Bosphorus to Kadiköy. Rather than a melting pot, Istanbul feels more like a place where many cultures co-exist peacefully side-by-side, but they are not really touching.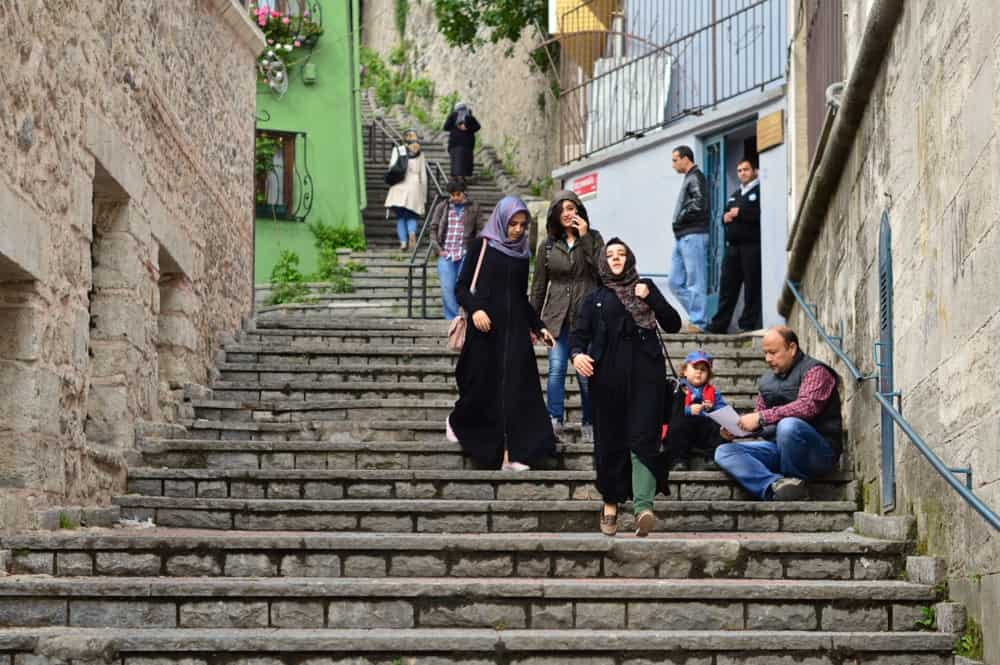 Despite being a secular society, Turkey is still a Muslim country that adheres to the edicts of Islam. The most relaxed issue is perhaps the one of clothing. Women have the choice rather than being forced to cover up. Hence you will see women covered up to their noses, but you will also see others dressed in European style.
I must confess that walking through Istanbul was a little intimidating for me. While I didn't feel unsafe in most places we visited, there were some areas that made me feel very uneasy.
I would have never ventured here if alone, although these streets were right in the heart of the city, on the tourist route. To Istanbul's defense I must say that most tourist areas seem safe enough, although not all of them look necessarily inviting.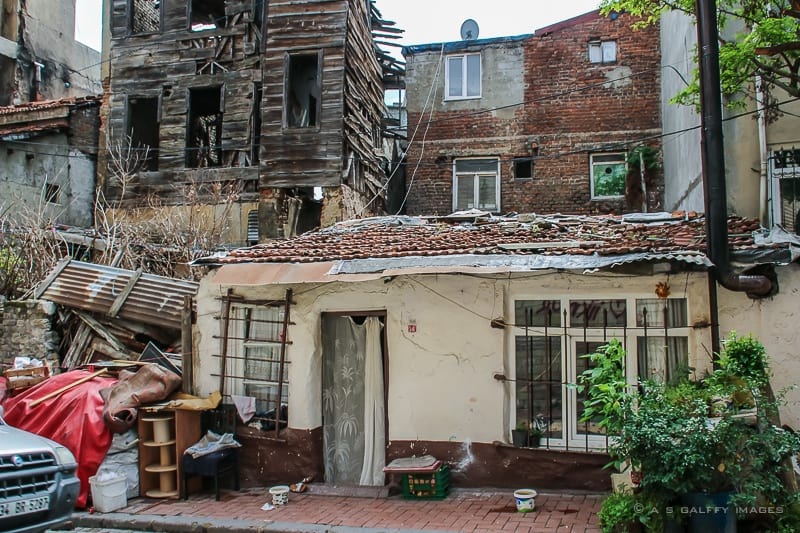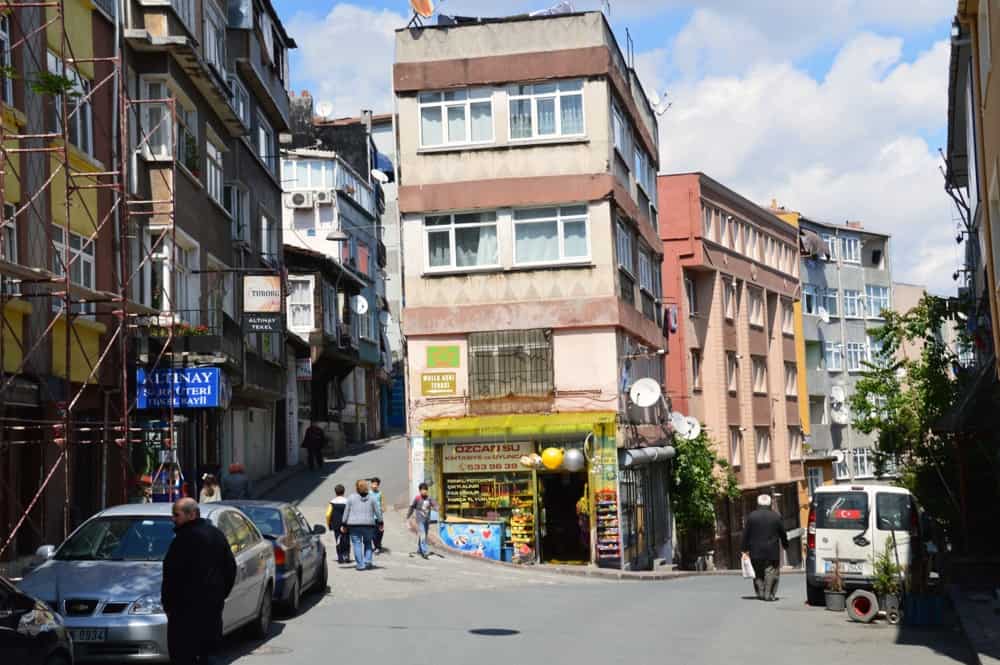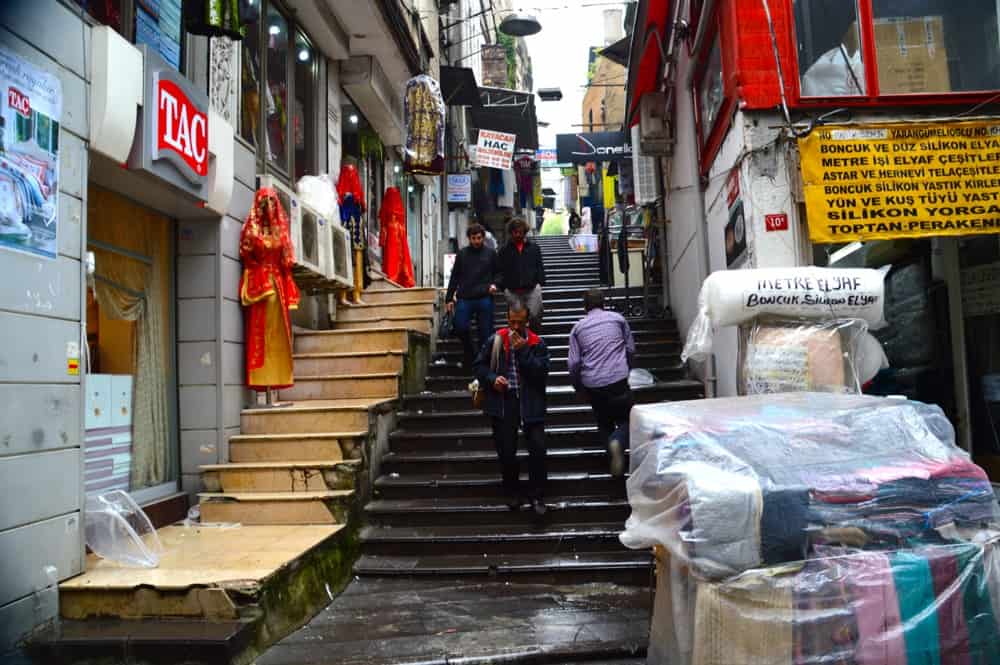 The cosmopolitan modernity of Istanbul is more obvious in Beyoglu district, around Istiklal Caddesi street, home to many foreign consulates and popular for its restaurants and nightlife. Also, around Galata Tower, Taksim Square and Eminönü Port you'll see some modern areas.
We like to think of Istanbul as the one city in the world that stretches between two continents, encompassing two cultures: Western and Oriental. But in reality, its real heart lies in the division of the two that manage to coexist in an illusionary balance. But most likely, the fascination of this place derives precisely form its diversity and energetic rhythm? Most likely so.