Budapest Gastronomic Events: Best Food and Wine Festivals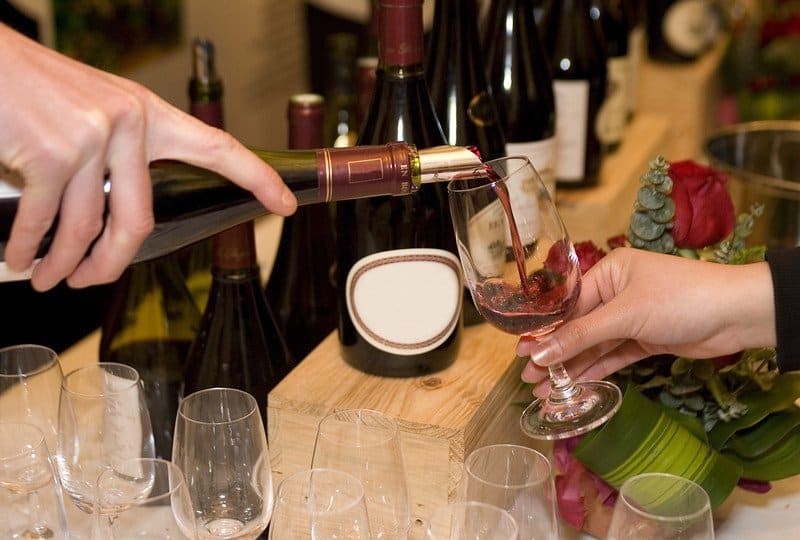 Last updated: July, 2019
One thing is for sure, you can't get bored in Budapest. There are so many things to see and do. It's almost impossible to exhaust them all in just a short visit. One of the main attractions in Budapest is undoubtedly food, so if you are a food lover, you've come to the right place. In addition to its great cafés and restaurants, Budapest hosts some of the most acclaimed food and wine festivals, from national to international. Unfortunately not many first time visitors are aware about these great Budapest gastronomic events, so I decided to put together a list of the best food and wine festivals that take place in in the Hungarian capital.
The Gray Cattle Festival (Szürkemarha) takes place every year in September, on the grounds of the Vajdahunyad Castle, in the City Park. The purpose of the festival is to make people more familiar with the different ways of preparing the grey cattle. This breed of cattle, tall and slender and of a very distinctive bright silver color, is one of the many symbols of the country. It grows on the Great Plains (puszta), especially around Hortobágy.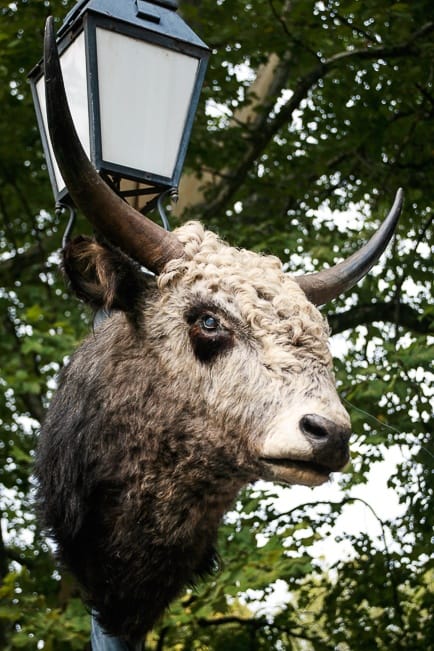 The festival was started only two years ago and is organized by the Association of the Hungarian grey cattle breeders. We stumbled upon it totally by accident, while showing my sister the City Park. There is no admission fee for the festival. Vendor booths are spread all over the castle grounds, offering delicious foods and drinks, as well as local arts and crafts.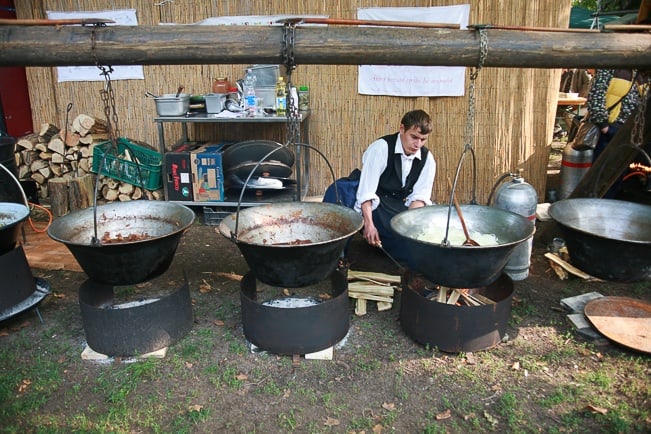 We love food, so whatever is related to it sounds like a great idea. The fair was a great place to be that day. Traditional folk music and dances were being performed for the entertainment of the visitors, while food temptations were everywhere. From goulash, spicy salami, and cured dried kolbász (sausage) with paprika, to cheese, lángosh, and hot strudels, we tried it all. The dishes prepared at the festival are based on the meat of grey cattle.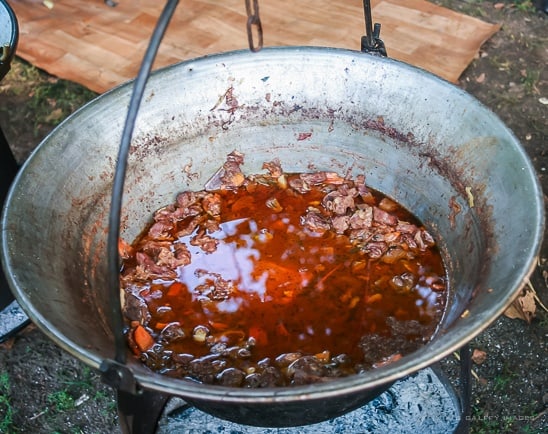 While strolling through the City Park, you can also visit the Vajdahunyad castle, which houses the Agricultural Museum of Hungary, the biggest agricultural museum in Europe.
Budapest Christmas Fair is held every year in Vörösmarty square starting the end of November until Christmas. The smell and aroma of chestnuts and hot cookies, mulled wine and all kinds of spicy winter drinks fill up the air.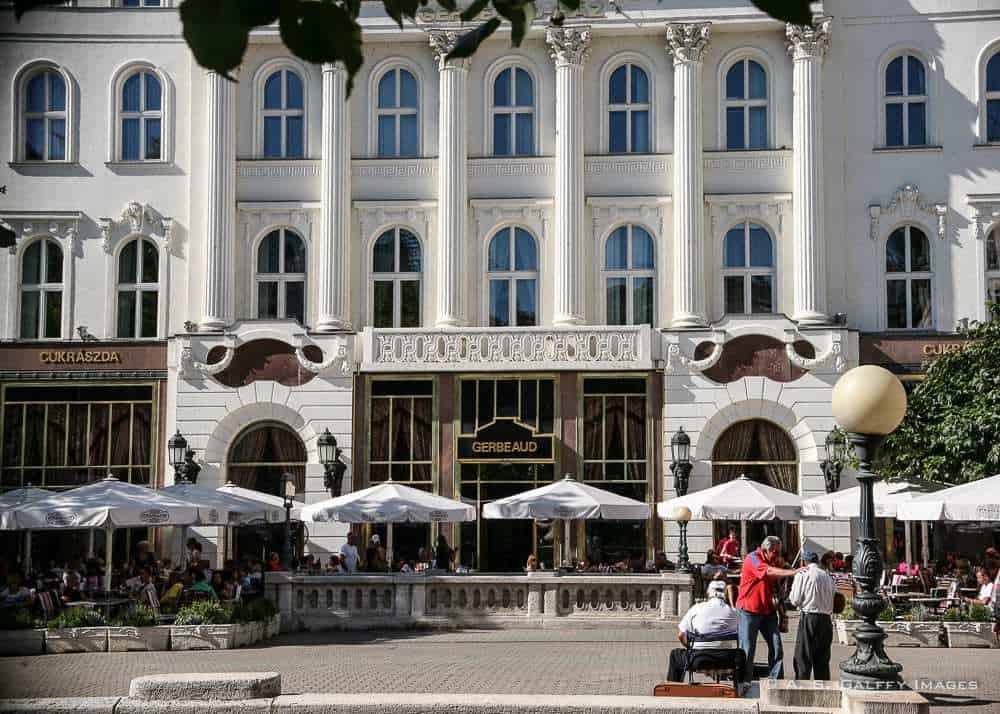 The famous Café Gergeaud's façade is decorated as an Advent calendar, with its windows being lit day by day. It is a real Christmas Wonderland, where besides the Christmas delicacies you can enjoy a lot of entertaining cultural programs, local arts and crafts, and Santa's personal visit. If you happen to be in Budapest in winter and need to buy some souvenirs, this is the best time to do it. You can get beautifully crafted wooden or leather boxes, hand-made jewelry, Christmas ornaments, candles, shoes, toys, all of really good quality and at a bargain price. The famous Café Gergeaud's façade is decorated as an Advent calendar, with windows being lit day by day.
Budapest International Wine Festival, an event equally awaited by the locals and tourists, is held every year in September in the Buda Castle courtyards. The International Wine Festival is a great opportunity to taste award-winning Hungarian and foreign wines, learn about their history, meet renowned wine makers, and taste culinary delicacies. This event is one of most sought after Budapest Old Town attractions in September, as people from all around the world gather here to taste great wines.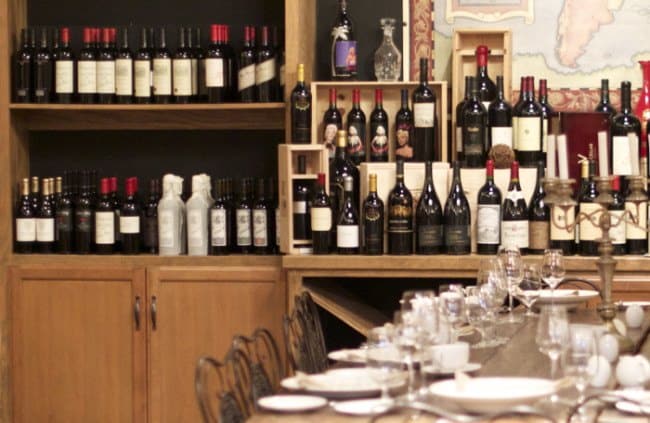 The price to get into the festival is around 2.800Ft. The admission ticket buys you a beautiful wine glass that you can use for wine tasting and also allowes you to get into the Budapest History Museum. You can enjoy some local cheeses, salami and snacks with the wine, but they are way overpriced.
Flavors of Hungary Gastro Fair is a semi-annual gastro event featuring homegrown Hungarian products. Over 150 vendors from all around Hungary gather to present their home made specialities. You can sample delicious homemade jam, honey, cheese, sausage, ham, chocolate, wine and palinka and watch how traditional Hungarian foods are made.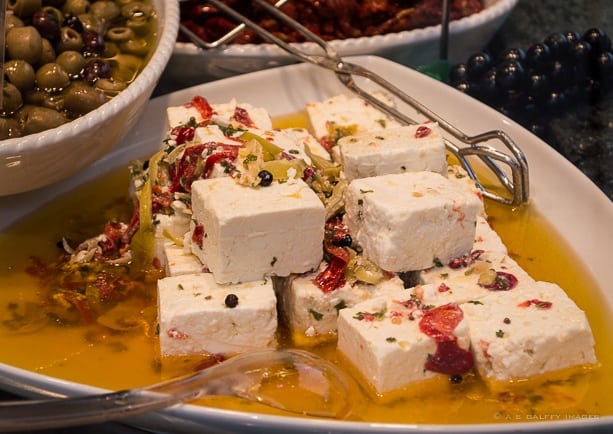 The ticket price is 1500 HUF and the amount can be used at the shop of Craft Hungarian Flavors when shopping for 5000 HUF or more. There is also a cooking show, featuring traditional Hungarian recipes.