My Travel Blogger Interviews series continues this month with Jure Snoj, from Call of Travel.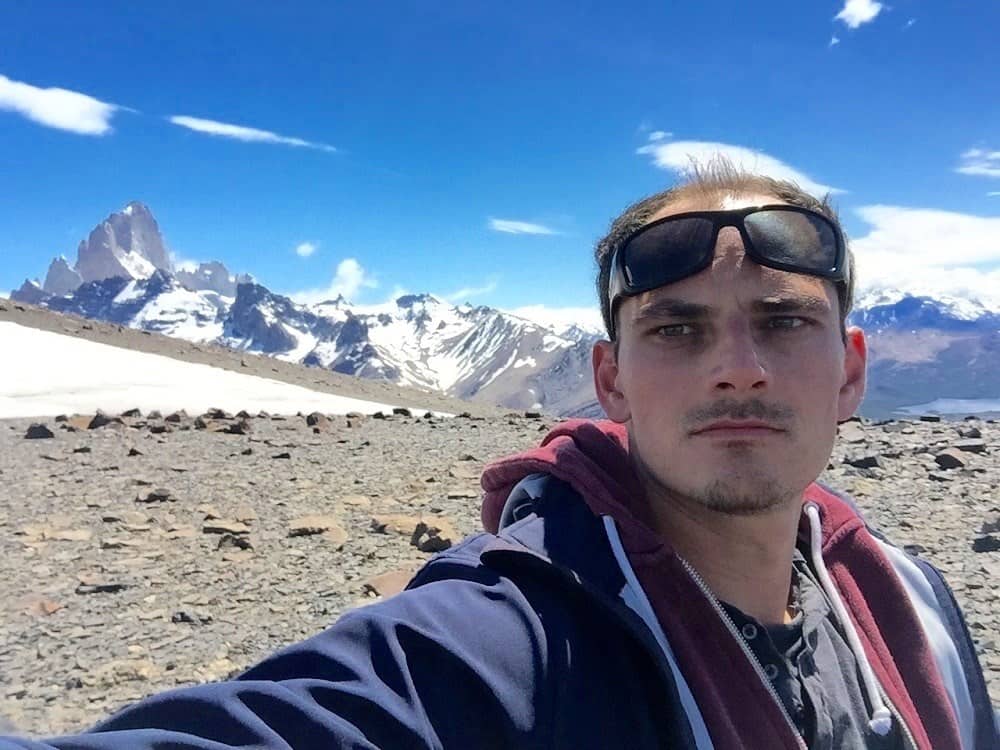 1. Tell us a little about yourself: Who are you? Where are you from?
Hi, my name is Jure Snoj and I come from Slovenia. I'm currently living in India, where I've just recently relocated from Qatar.
2. What is your blog about and how did you start blogging?
Call of Travel doesn't occupy a particular niche, it is about travel in general. Since I have a very wide span of interests and I felt that I would be limiting myself if I were to decide on a narrow topic. In general I'm really into the great outdoors, social issues and cuisines and I think my blog is starting to reflect that.
Prior to actually launching it and seriously starting to devote time to the blog I l –like probably most other bloggers– thought about doing it for quite some time. The trigger for me finally deciding that I want to do this proper, was the former company I worked for getting into financial difficulties and at that point I said to myself, this sounds like a perfect opportunity for me to go on a longer trip. Something I always wanted to do. So I went to South America for 3 months in November 2015, came back to Qatar, started searching for a job and meanwhile since I had a lot of time, also began setting up my blog.
Fast forward to today, I'm now living in India, fervently working on the website and planning my travels around the country.
3. Do you travel for business or for pleasure?
Besides a few business related travel trips I've had in the past, I travel purely for pleasure. Hopefully that will change at some point, when I'll be able to monetize my blog to some extent.
4. What is the most stunning place you have ever visited?
If we're talking about a country in general, Argentina hands down. It's blessed with so many natural wonders and breathtaking landscapes! I was blown away both figuratively and literally by the winds in Patagonia.
When it comes to a particular place I don't think I can pinpoint it really. Some of my favorite ones were Chapada Diamantina (Brazil), Lascar Volcano (Chile), the Andes around Mendoza (Argentina), Wadi Rum (Jordan) and Soca Valley (Slovenia).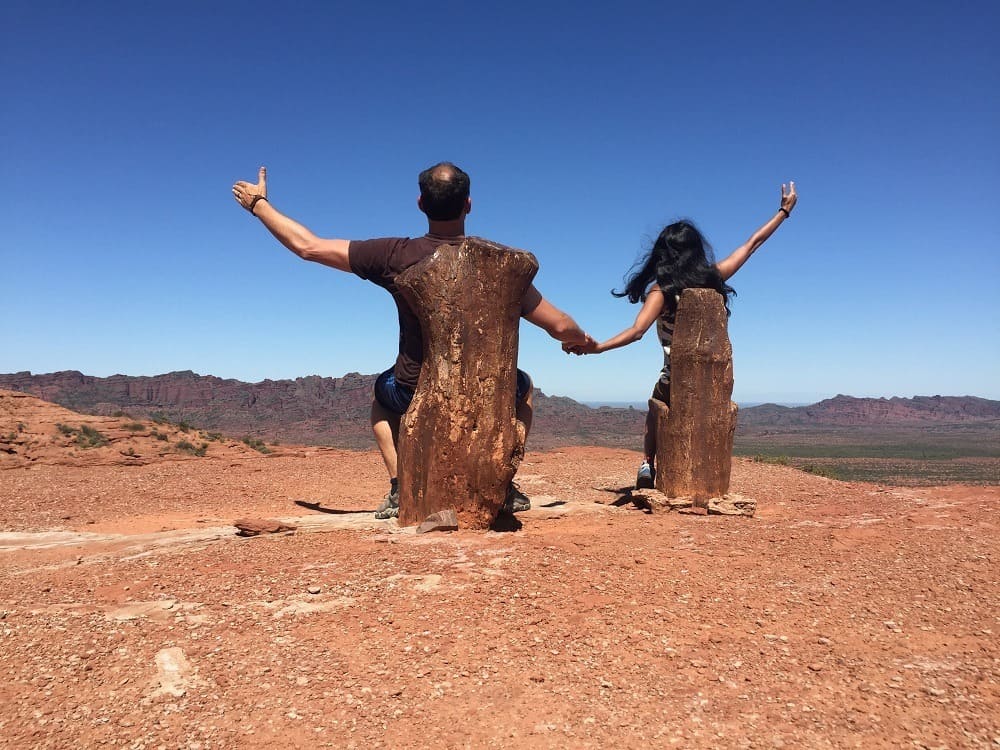 5. What is the one thing that is too large or impractical to travel with that you wish you could take with you when you travel?
My friends and my family. They are quite big 'things' to carry around and impractical, in the sense of me not being rich enough to pay for their expenses. And then there is also the time factor, they're also usually short on that too.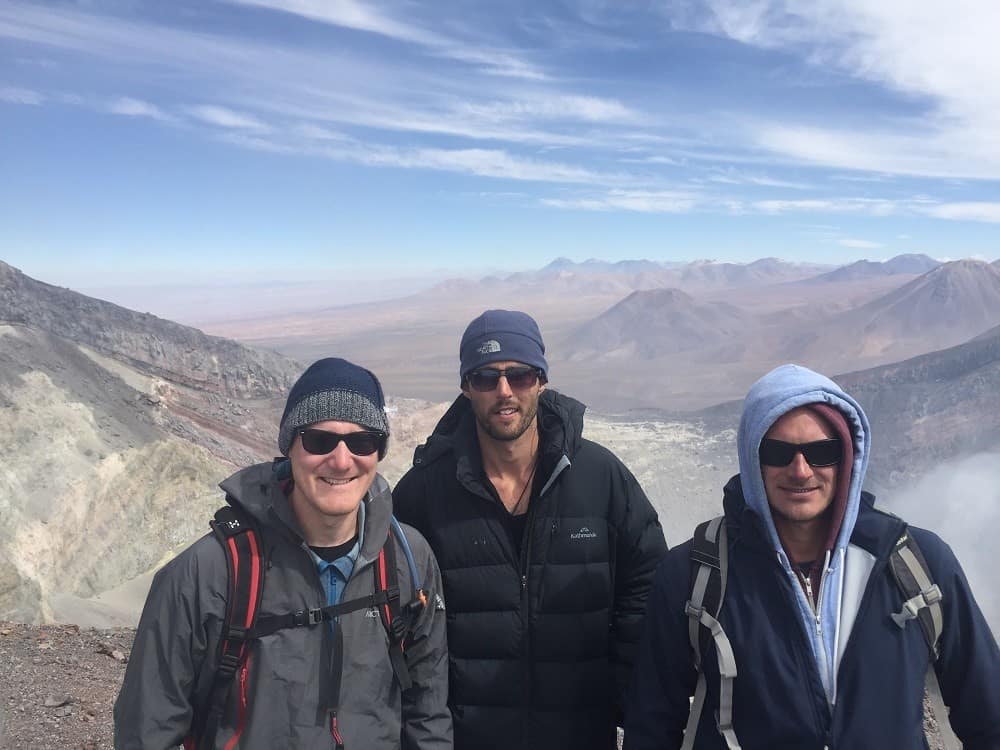 6. Do you feel that blogging takes time away from your social or family life?
No, not at all. I guess it would be a different story altogether if I was doing it, while still holding down a full time job. Come to think about it, I cant imagine doing that. Not sure how people manage to create a successful blog, while busy with their regular jobs.
7. Do you have any funny travel story?
I woke up to a man running my way, shouting his lungs off. I was on the ground, having chosen the spot as a good place to sleep on my ultra budget trip to Corsica, France… The previous night I didn't realize that my cousin and I have decided to sleep into an actual campsite. The owner was not all that happy about our freeloading ways, which he clearly demonstrated with all the yelling. We got off without a penalty in the end, once he realized we genuinely had no idea we've chosen a campsite for our free accommodation. In my opinion it's the unexpected that makes travel special.
8. What has been your most successful post so far and what is it about?
Let's see… The Incredibly Dirty India. As the title suggests, the blog post is talking about a darker side of traveling to India. I'm usually not one to mince words and for me traveling is not only seeing famous sights and focusing on how wonderful a place is. Not that I go around searching for negatives, but if something is screaming at my face, I'm not gonna pretend it's not there. India unfortunately is in the midst of an environmental disaster and the article focuses on just how obvious that is when you travel there.
I also think that traveling is about educating yourself, so most of the time I find myself reading extensively about various aspects of the country I'm about to visit. I feel the combination of reading about the place and personal observation makes up for the richest experience and understanding.
9. What is the most unusual food that you have ever eaten?
Hmmm…. A guinea pig in Peru was one of them for sure, quite repulsive to look at when served. Next up was the usual offer of bizarreness you get to try in Thailand – scorpions and the like.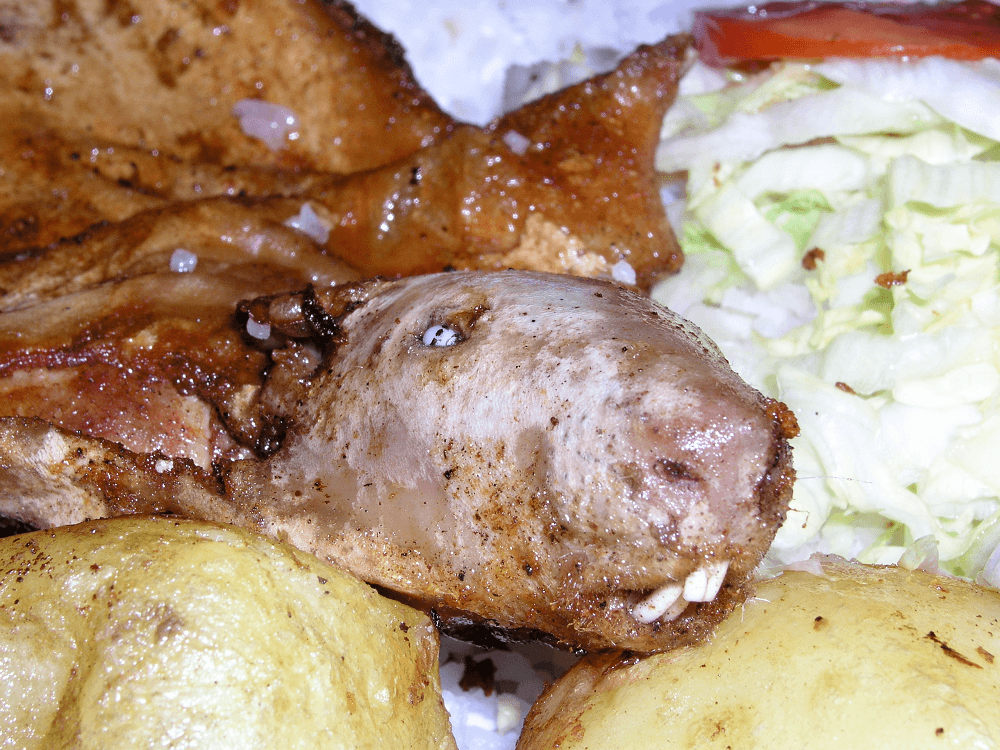 10. What inspires you to travel, what kind of places appeal to you?
The feeling of setting into the unknown and braking away from the routine of every day life. I'm most attracted to spectacular landscapes, so usually plan my travels around great sights found in the outdoors.
YOU MAY ALSO LIKE: