Which island is better: Maui or Kauai? If you are planning a trip to Hawaii and have a hard time deciding between these two islands, you are not alone. These two islands have been the top contenders since tourists discovered Hawaii, so the battle of Maui vs Kauai has been going on forever. And to be honest, although we've been to both these islands many times before, we still have a hard time deciding whether to choose Maui or Kauai.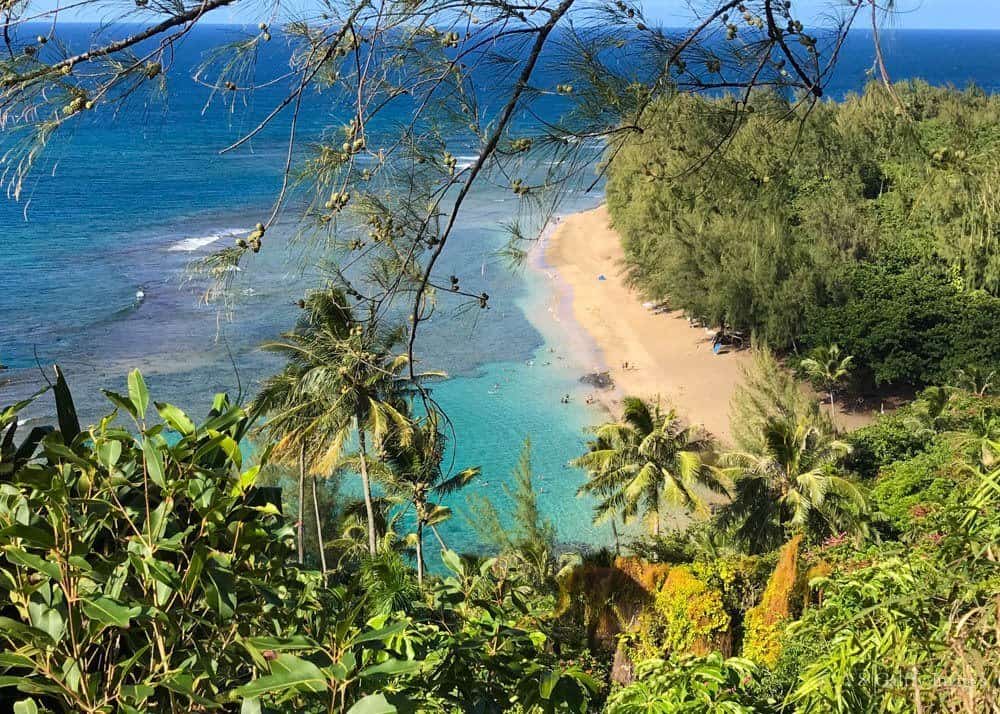 Kauai vs Maui – How to Choose Your Ideal Destination
So which island should you choose: Kauai or Maui? There are many factors that may determine your choice, like activities, nightlife, beaches, scenery, and natural variety. Both islands are incredibly beautiful, yet so different from each other! Some believe Kauai is everything a tropical island should be. Others swear by Maui and wouldn't go anywhere else.
People's idea of a tropical paradise may vary a lot, depending on their lifestyle. So if you are not sure weather go to Kauai or to Maui, here are some considerations that may help you decide which island to pick:

Kauai vs Maui – General Considerations
The table below will give you an idea about what each island is best for:
| | |
| --- | --- |
| Hiking | Kauai |
| Accessible Beaches | Maui |
| Less Crowded | Kauai |
| Nightlife & Entertainment | Maui |
| Snorkeling & Diving | Maui |
| Weather | Maui |
| Kayaking | Kauai |
| Costs (lodging, shopping and eating) | Kauai |

Kauai vs Maui – What's Unique About Kauai?
There is an abundance of spectacular places in Kauai, but the island is more rural and laid back atmosphere. It has more of an "island" feel: secluded beaches, taro fields and wild rugged cliffs. Agriculture still dominates much of the island's landscape. Kauai seems to go to sleep after the sun sets below the horizon.
Although there is still a good array of bars and lounges with live music and dance, you won't see any bright laser lights and nightclubs on this island. Here is what's unique about this island: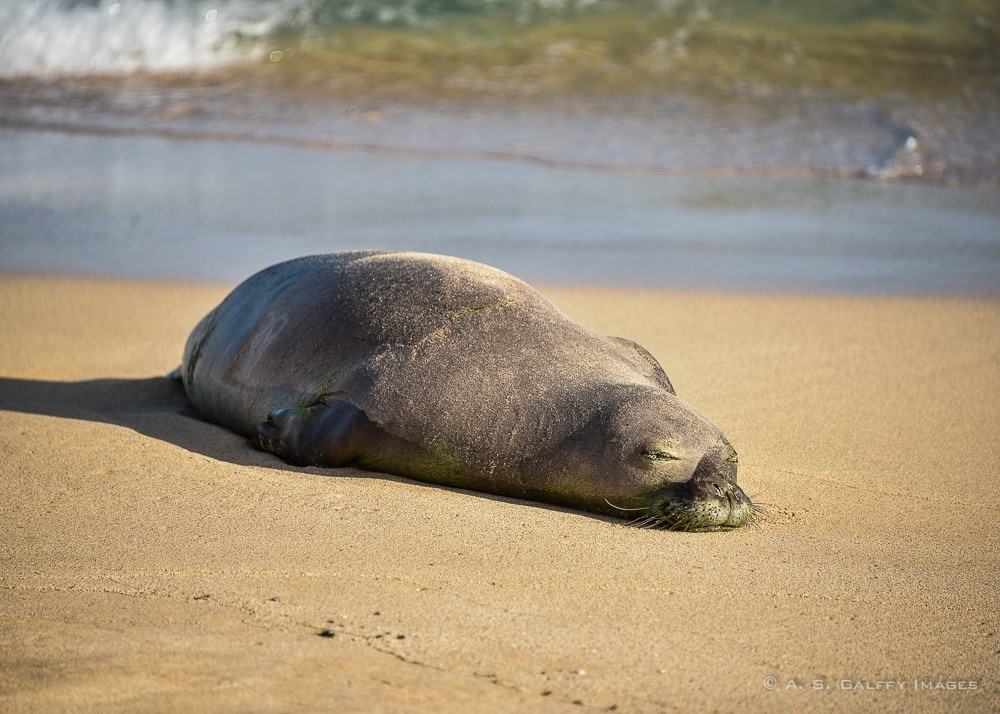 • Pristine nature
Kauai is the most pristine and secluded of the four major islands of Hawaii, steeped in myths and legends. On this island you'll have a real sense of peace and privacy. In Kauai you are most likely to sunbathe next to a monk seal, or swim with a huge turtle.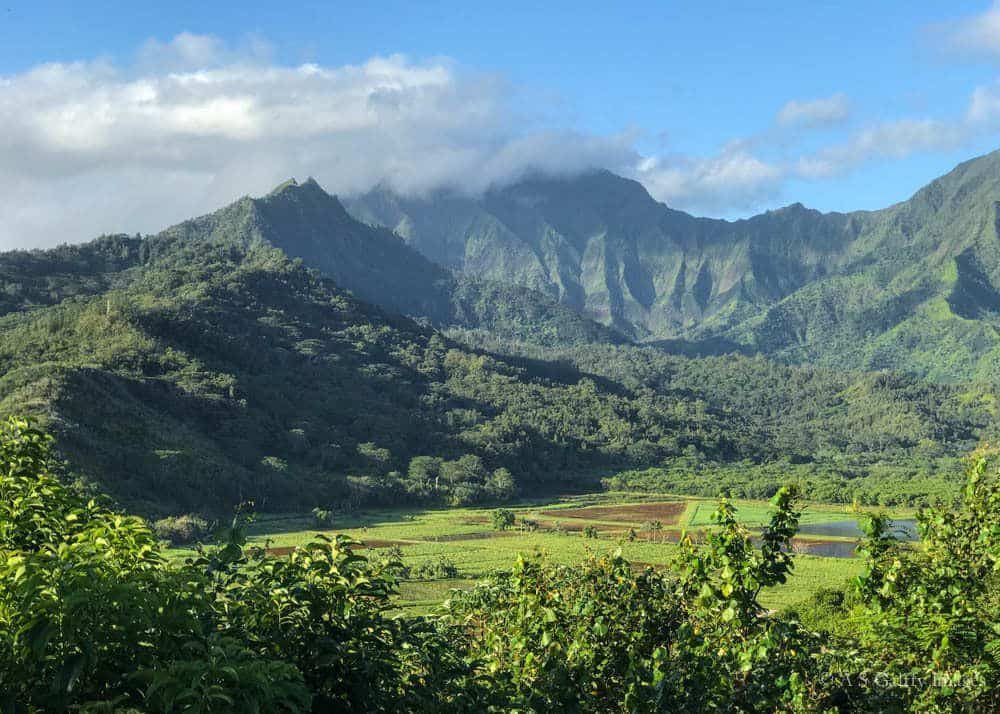 • Lots of hiking trails
Kauai has some of the best hiking trails in the entire state. Depending on your hiking abilities, you can climb to an upland swamp, descend into a deep valley in the canyon, hike to a hidden waterfall, or walk along the steep cliffs of the Na Pali Coast. For active, outdoorsy travelers, Kauai is heaven on earth!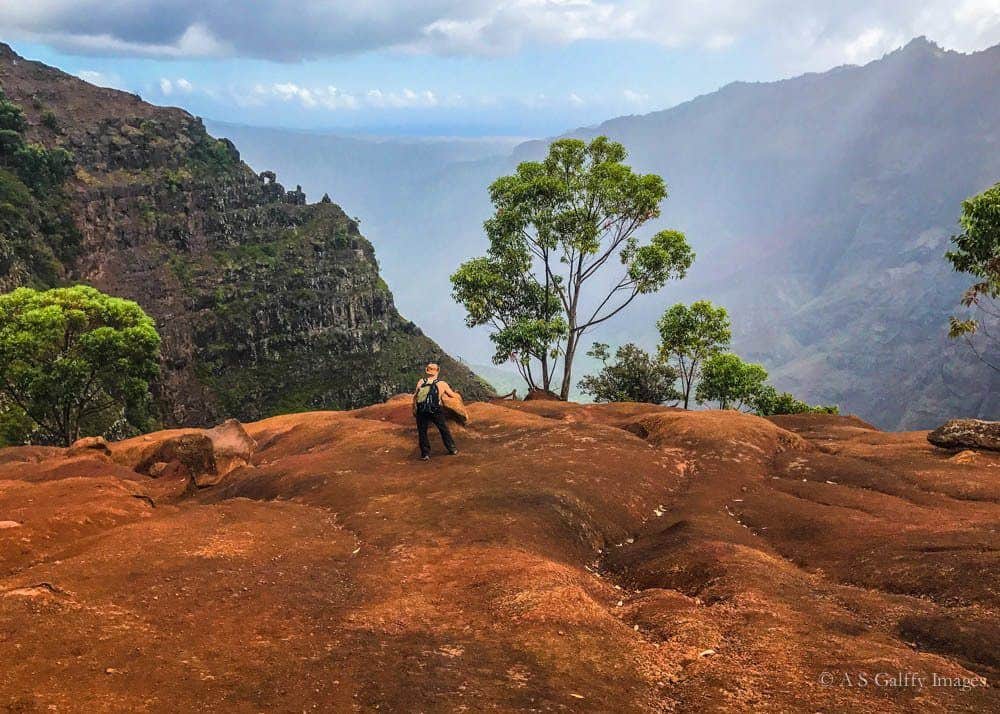 • Secluded beaches
Kauai has more beaches than any other Hawaiian island. Most of them are easily accessible, but there are some that can only be reached by trail, or by sea. Some are great for surfing, others are perfect for swimming, or snorkeling. There are some great family beaches too, but if you like private, secluded beaches Kauai is perfect for that.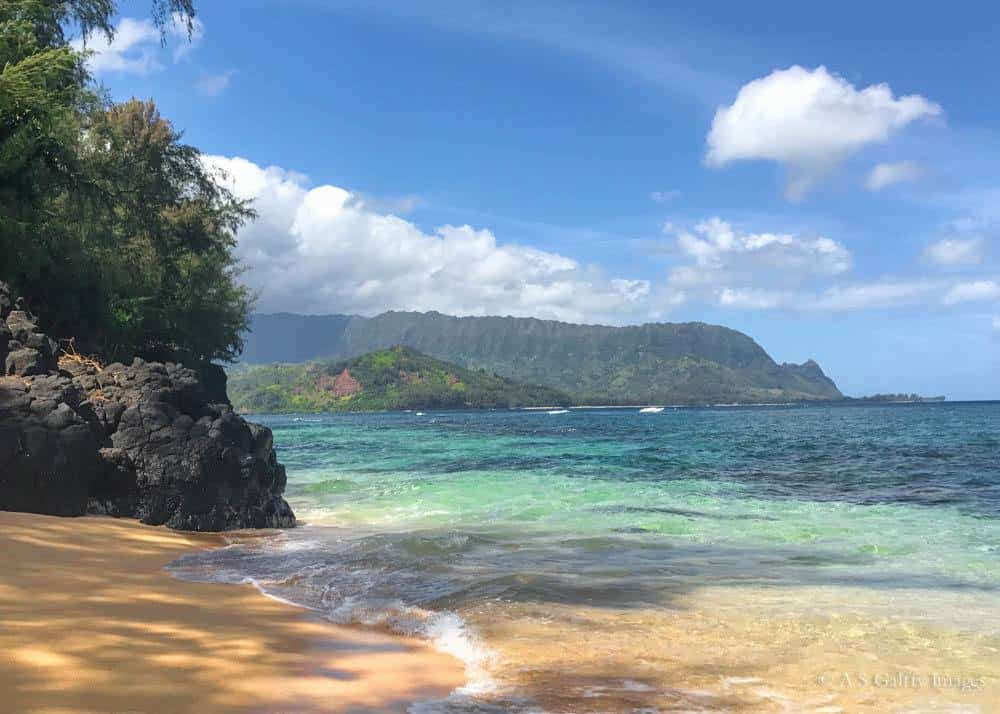 • Gorgeous botanical gardens
Kauai meets its nickname's expectations. The Garden Isle –as it is also called– is home to Hawaii's best and most atmospheric botanical gardens. The endless sunshine and warm rain bursts on this island create a kaleidoscope of colors, shapes and textures: luxuriant ferns, patterned orchids, rope-thick vines, lush fruit trees and shimmering flowers.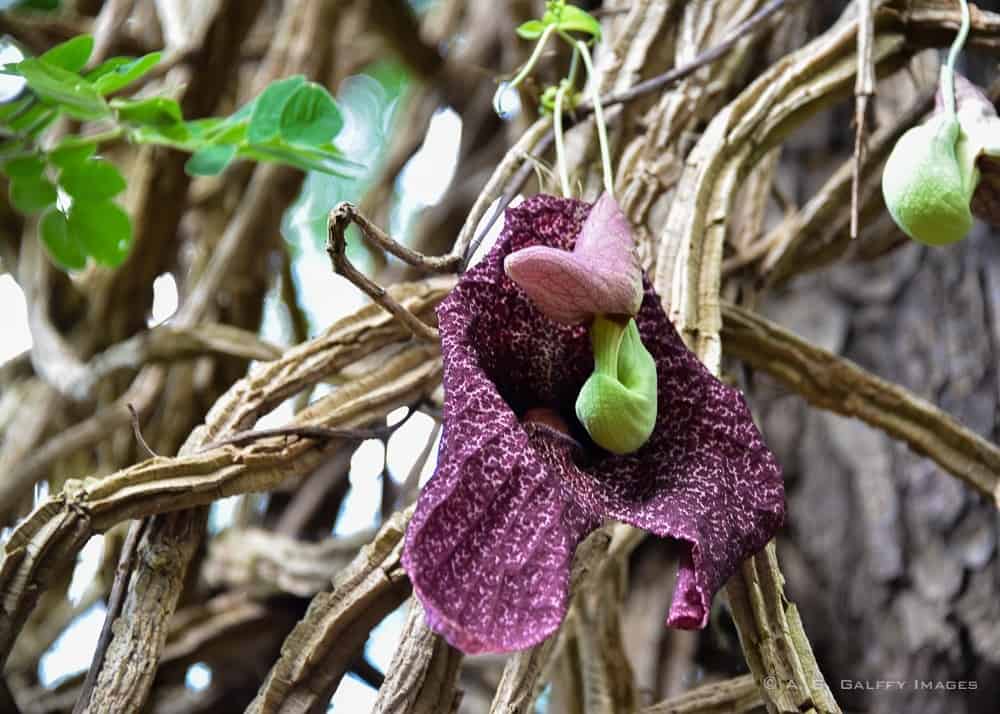 • Navigable rivers
Of all the Hawaiian Islands, Kauai is the ONLY one that has navigable rivers. You can kayak past taro fields and under a canopy of lianas, watch birds and eat fresh guava directly from the trees.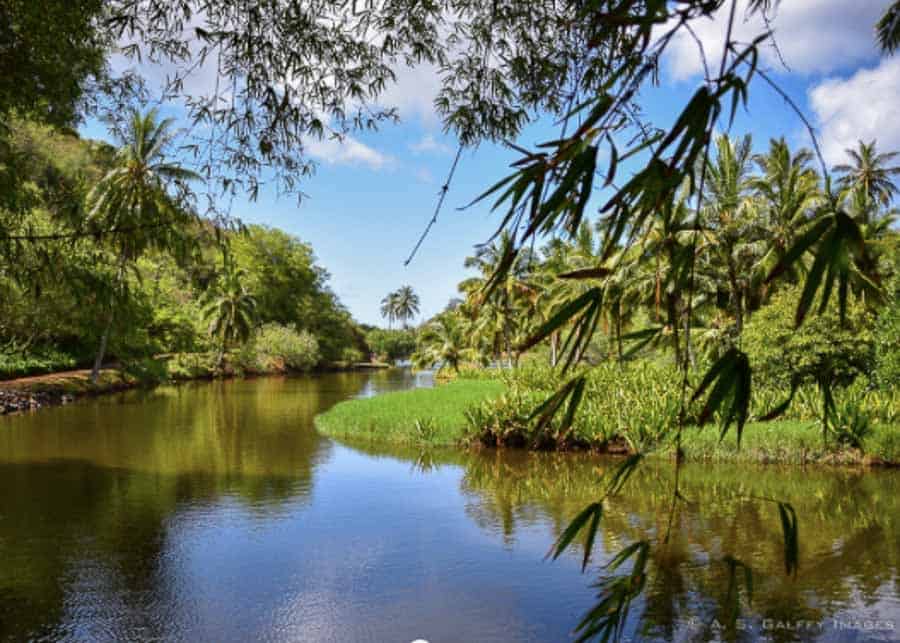 • Varied scenery
Kauai is an island of contrasts. From evergreen valleys, to sharp mountain peaks, ragged cliffs, and pristine beaches, the scenery is quite varied. While both islands are stunning, Kauai wins by a narrow margin.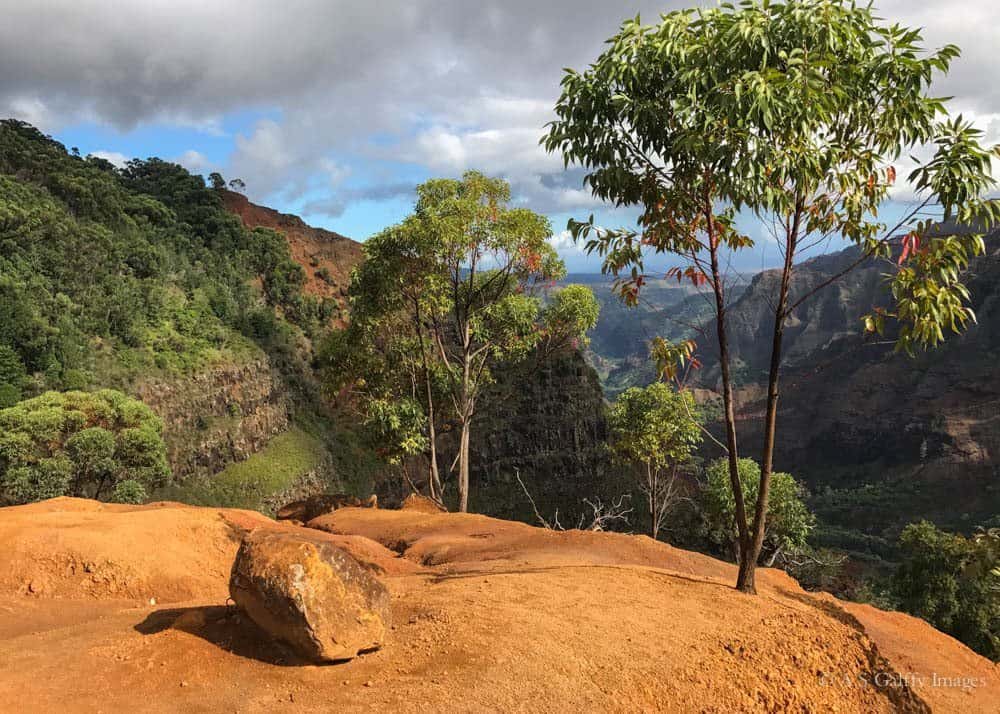 Maui vs Kauai – What's Unique About Maui?
Maui's vibe is very different from Kauai. The island is very romantic, which is why it's considered the ideal honeymoon destination. That's not to say that you won't have plenty of things to do in Maui if you come here as a family, or with your friends. No matter how often I visit it, I can always come up with new itinerary ideas for Maui.
There are a lot of reasons to fall in love with Maui: the beaches, the sunsets, the waterfalls, Haleakala volcano, and so much more. But then you have most of these these in Kauai as well. So why Maui? Here are some unique things about this island: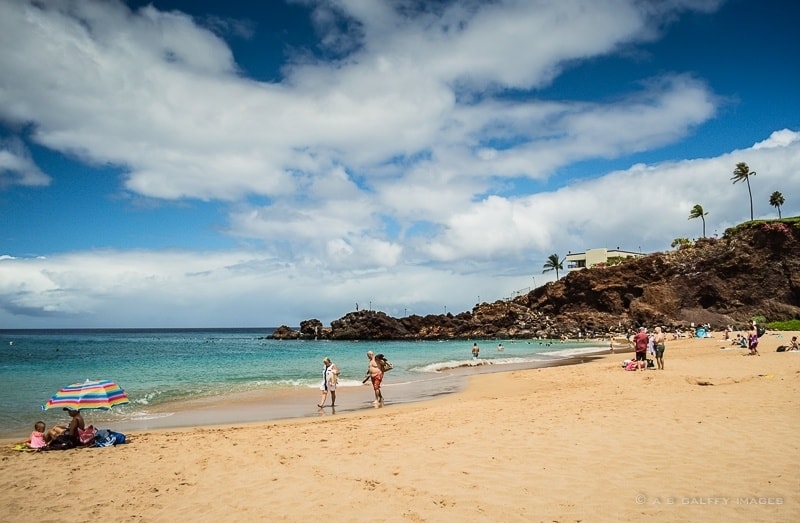 • Black sand beaches and great snorkeling spots
Maui is great for snorkeling. The waters around Maui are calmer than the waters around Kauai, especially in winter. While both islands have good snorkeling, Maui has more top-notch sites and more are easily accessible from the beach. One particularity of this island are the black sand beaches which are made of ground lava rock.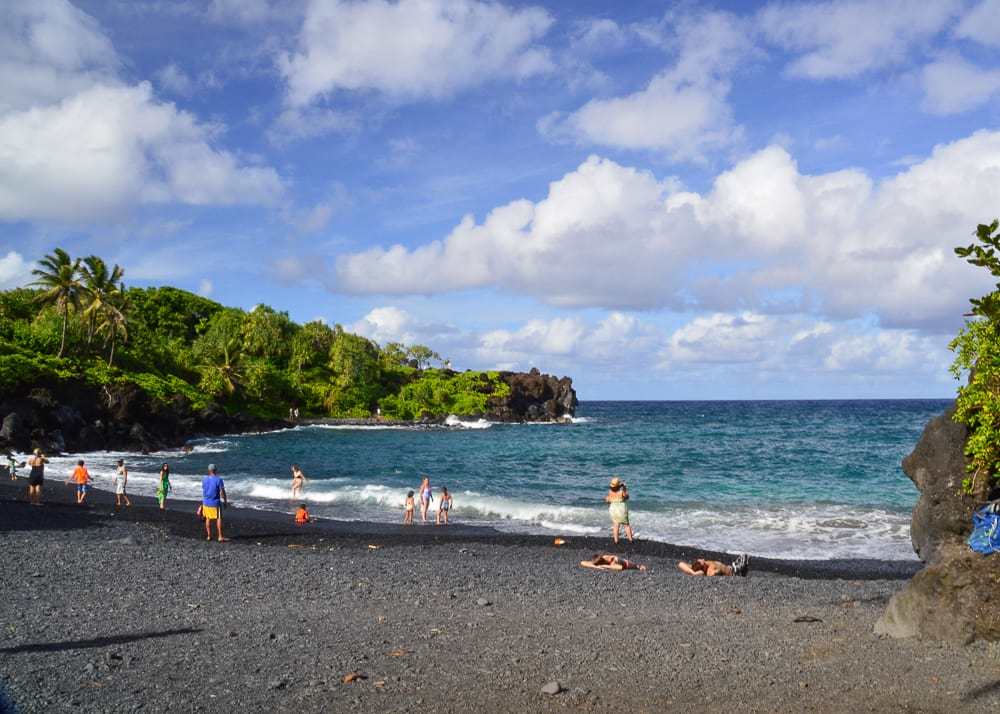 • Wonderful diving locations
The different islands that make up Maui County offer many excellent dive locations. Maui scuba diving is known to be some of the best diving in the world. The Northern part of Maui is less regularly explored due to swell activity, though in the summer it's usually calm.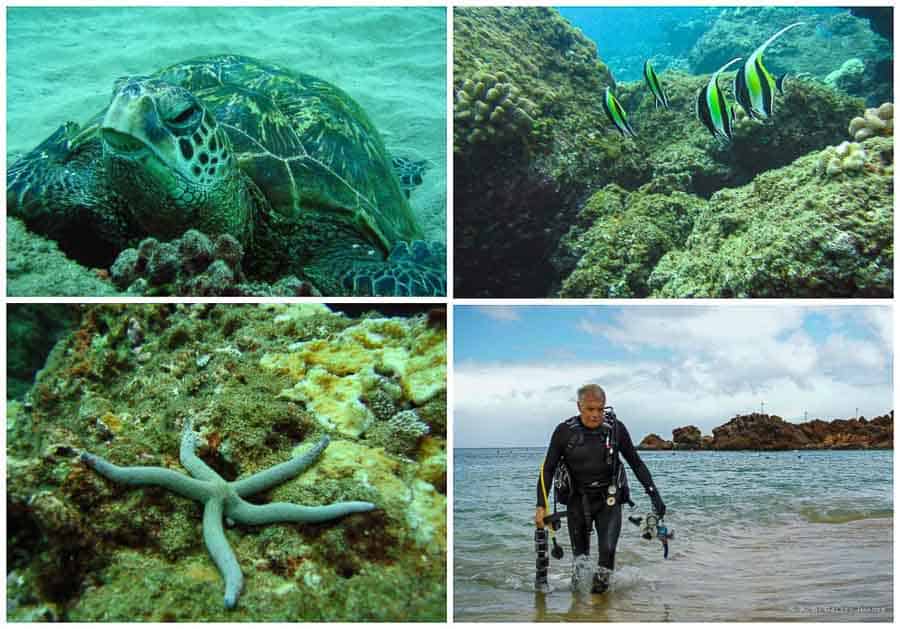 • The wide variety of entertainment
Maui can be a great choice if you travel with a larger group of people who have different interests. Or if you travel with children and family members of different ages. On Maui you are more likely to find something entertaining for each one in your group.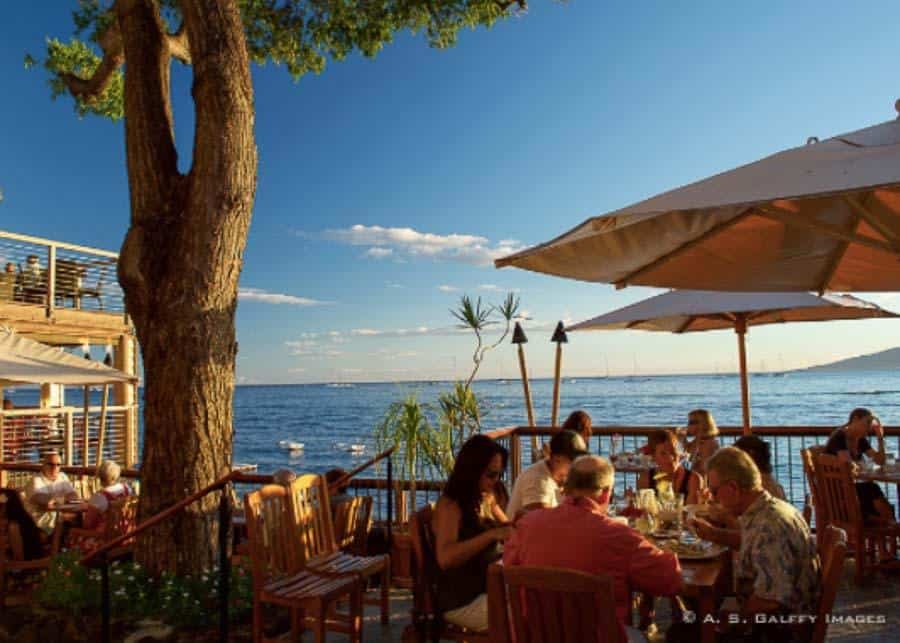 Although entertainment on Maui doesn't even come close to the lively Oahu, there is a good number of dance clubs and lively bars that stay open till dawn. There are also a couple of comedy clubs, many good restaurants and some great shopping areas, especially in the little town of Lahaina.
• The vibe
Lahaina is the typical old-time sea town turned tourist spot. The town is an odd mix of history, art galleries, T-shirt shops and fine jewelry stores. The number-one attraction in Lahaina is definitely "the buzz," – the restaurants, the night-life and the swinging bars.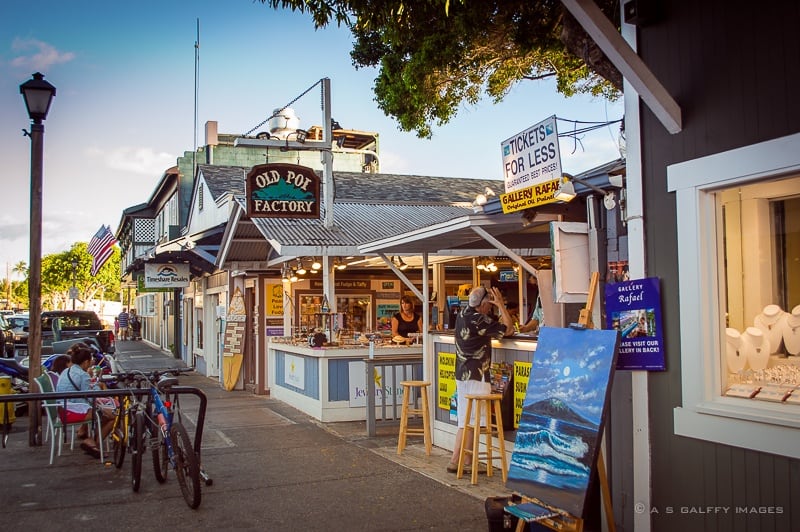 • The sunsets
Maui sunsets are simply spectacular. There are several great spots to catch a perfect Maui sunset, like Kaanapali Beach, Napili Bay Beach, or Kimo's Restaurant in Lahaina. Just grab a Mai Tai and join the crowd.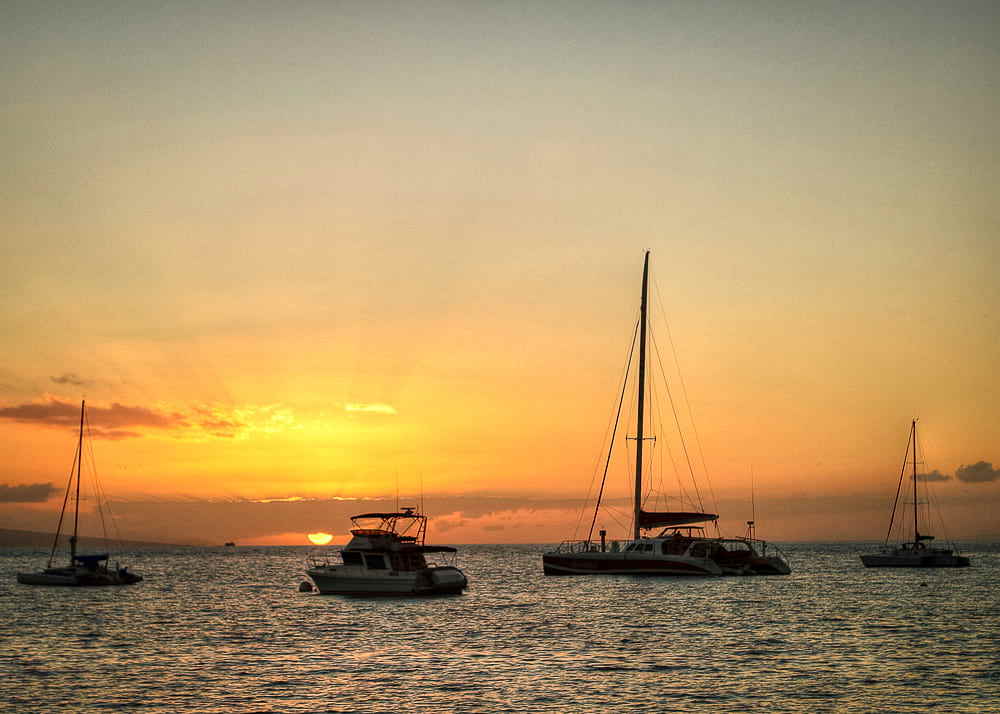 READ NEXT: 30 Amazing Photos from Hawaii to Inspire You to Travel
Weather in Kauai vs Maui
Nobody wants rain when they are on vacation and yet, these beautiful islands won't be blessed with so much beauty and lush vegetation if God listened to all the tourists' prayers!
The good news is that rain on a tropical island is not the same as rain in Seattle, or New York. It comes and goes pretty fast and then you can enjoy the blue skies again.
Since is farther north, Kauai gets more rain than Maui, especially on the northern side. In fact, of all the Hawaiian Islands, Kauai gets the most rain. But that's why this island enjoys all that lush, beautiful landscape that we all love to see. There is a reason why Kauai is called the Garden Isle!
Maui on the other hand, boast reliably sunny days all year round. Especially on the western part of the island, where most resorts and best beaches are located. However, during the winter your chances of getting rain even on this part of the island are bigger.
The eastern side of Maui gets a lot of rain, but that's what make the road to Hana and all those beautiful waterfalls so appealing.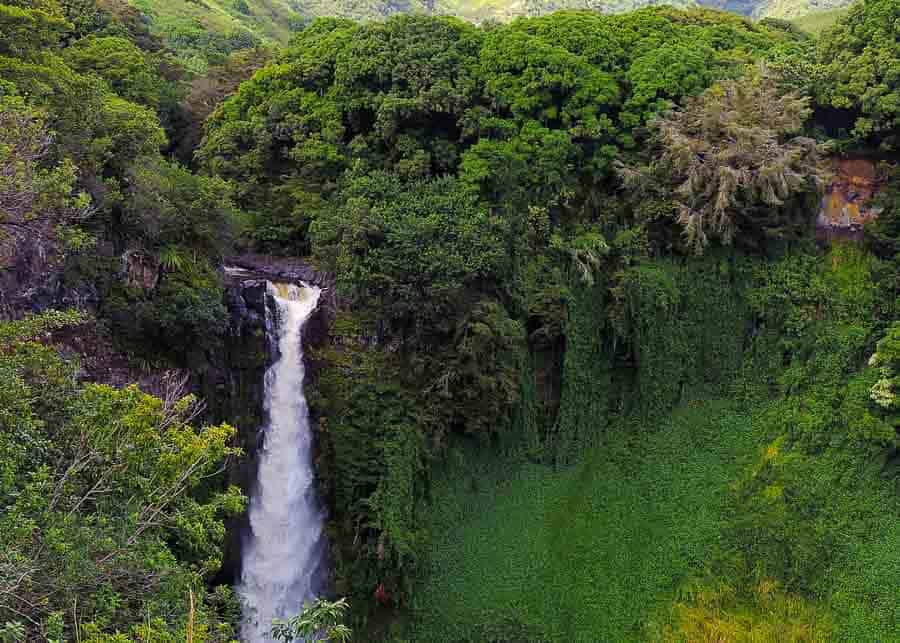 READ ALSO: What to Wear in Hawaii: the Ultimate Male & Female Packing List
Which Island is Cheaper to Visit: Kauai or Maui?
To determine which island is actually cheaper to visit, we looked at three different costs: airfare, lodging (hotels and vacation rentals), and rental car. Some of the data we used came from the Hawaii Tourism Authority website. Here is what we found:
The average daily rate for hotel rooms in 2021 was: Kauai: $189 and Maui: $295
Using a trip for two from LAX and a hotel room for seven nights, we came up with the following costs:
| | | | | |
| --- | --- | --- | --- | --- |
| Island | Airfare | Hotel | Rental Car | Total |
| Kauai | $638 | $1,447 | $280 | $2,365 |
| Maui | $940 | $2,333 | $385 | $3,658 |
We concluded that Maui is more expensive to visit than Kauai, coming in nearly $1,300 more expensive.
Kauai vs Maui for a Honeymoon
If you are planning to spend your honeymoon in Hawaii, both Kauai and Maui will be a great choice. Both island offer enough secluded places that will give you the privacy you need for your more romantic moments.
If you are into a more active lifestyle and like to spend time doing physical activities like kayaking, or hiking, you'll probably like Kauai better. This island is ideal for travelers who are more independent and adventurous.
On the other hand, if you want a bigger variety of restaurants, dance clubs and lively bars, you should choose Maui. With its mix of perfect beaches, lush green valleys, historic villages and stellar restaurants, Maui will not disappoint you.
A Final Thought
Choosing between the Hawaiian islands is always difficult. Whether it's Oahu vs the Big island, Kauai vs Maui, or the Big Island vs Maui, you'll have a hard time deciding. But now that you have an idea what's unique about each island, you can make a more educated decision. However, in the end in won't matter much whether you choose Maui or Kauai. Both islands are so beautiful and diverse, that you won't leave disappointed.
And if you are wondering what to pack for your trip, read this packing list for Hawaii.
Hawaii Travel Requirements
There are no longer any COVID-related requirements for arriving domestic passengers. Additionally, as of June 12, 2022, the U.S. federal government no longer requires a negative pre-departure COVID-19 test result or recovery from COVID-19 documentation. For more information, please click here.
YOU MAY FIND THESE HELPFUL:
Best Kauai Activities to Keep Your Whole Family Entertained
Sunrise at the Haleakala Crater in Maui
The 10 Best Hikes in Maui for Adventure Lovers
How to Plan a Romantic Getaway to Maui