Why Visit Kauai? 7 Compelling Reasons to Help You Decide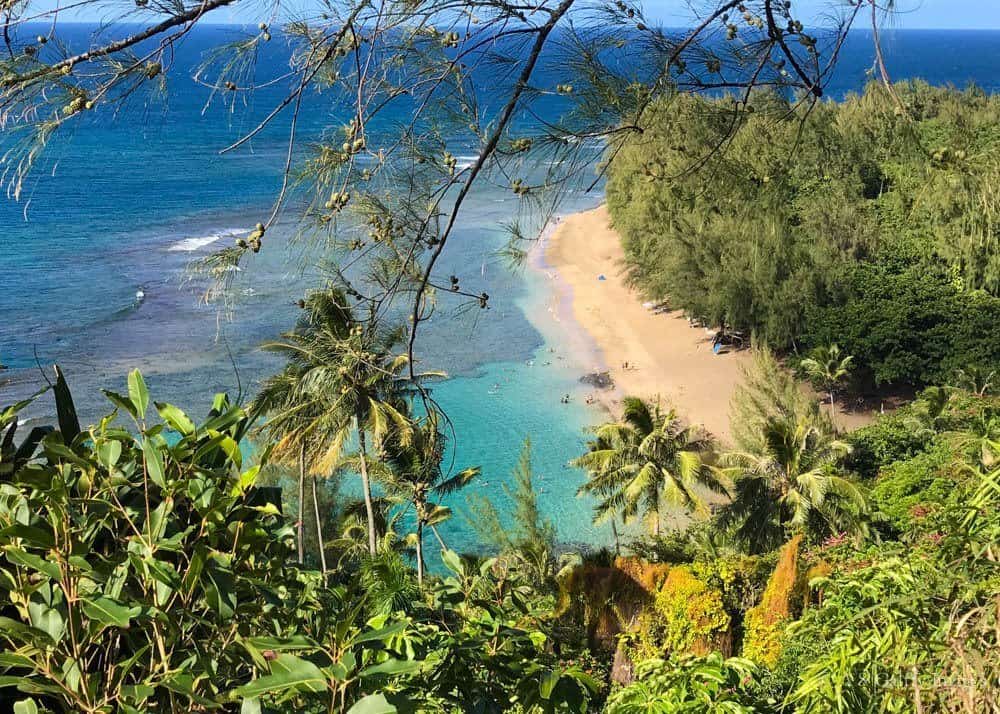 The Hawaiian Islands are all incredibly beautiful, but very different from each other. That makes it difficult to decide which one to pick if you've never been to Hawaii before. But even if you've seen all the islands, you may find it challenging to decide which one is the best. For me, Kauai is everything a tropical island should be, but I'm sure not everybody will agree with me on that. People's idea of a tropical paradise may vary a lot, depending on their lifestyle. So why visit Kauai? Here are some compelling reasons and images to help you decide if this island is right for you.
[1] Waimea Canyon
Kauai has Waimea Canyon. This deeply eroded gorge, –nicknamed "The Grand Canyon of the Pacific"– is one of Kauai's biggest attractions. Although not as big and old as its Arizona brother, Waimea Canyon is equally beautiful, with its shades of green, red and yellow with the blue Pacific as a backdrop.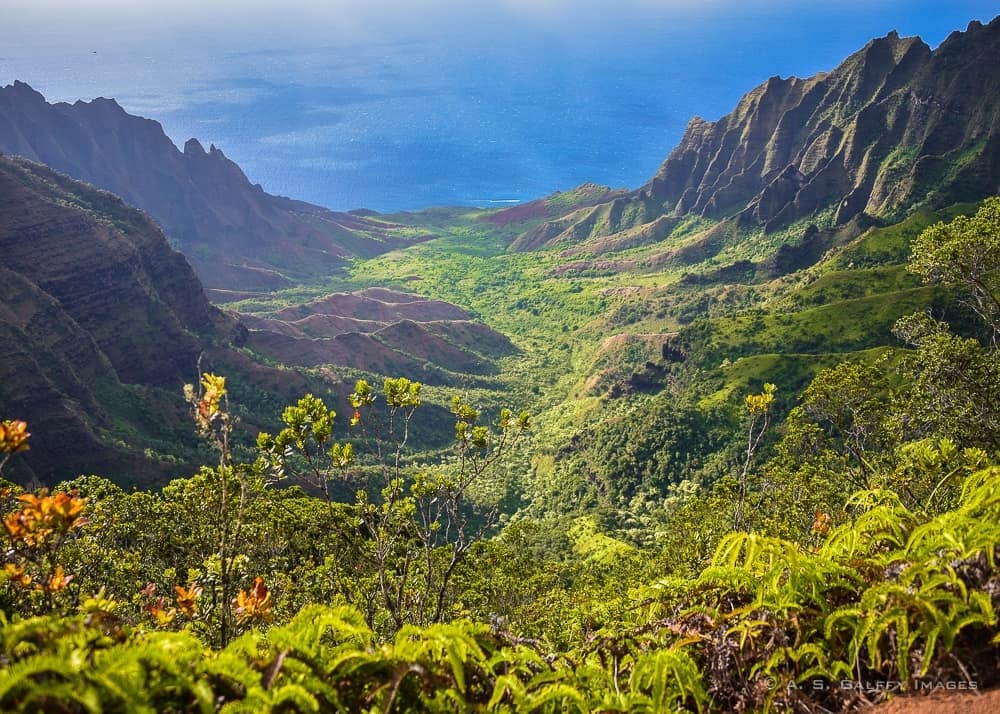 [2] Great beaches
Kauai has more beaches than any other Hawaiian island. Some of them are accessible only by trail, or by sea, while others are very easily accessible. Some are great for surfing, other for watching the sunset, while others have amazing snorkeling or are considered great family beaches.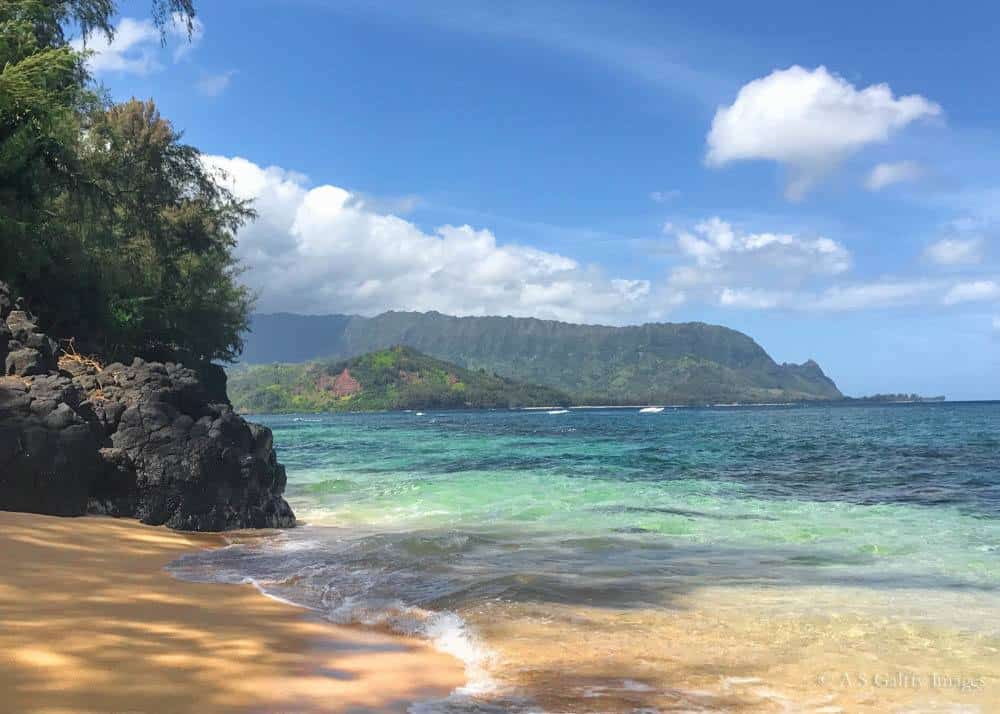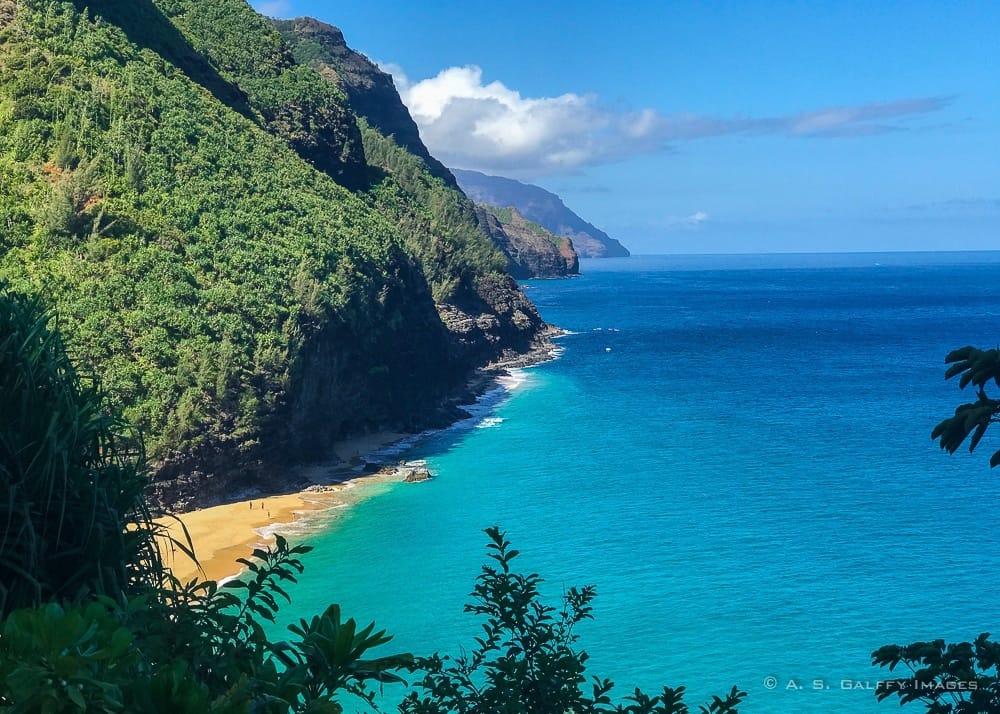 [3] Beautiful botanical gardens
Kauai meets its nickname's expectations. The Garden Isle –as it is also called– has some of Hawaii's best and most atmospheric botanical gardens. The endless sunshine and warm rain bursts create a kaleidoscope of colors, shapes and textures: luxuriant ferns, patterned orchids, rope-thick vines, lush fruit trees and shimmering flowers.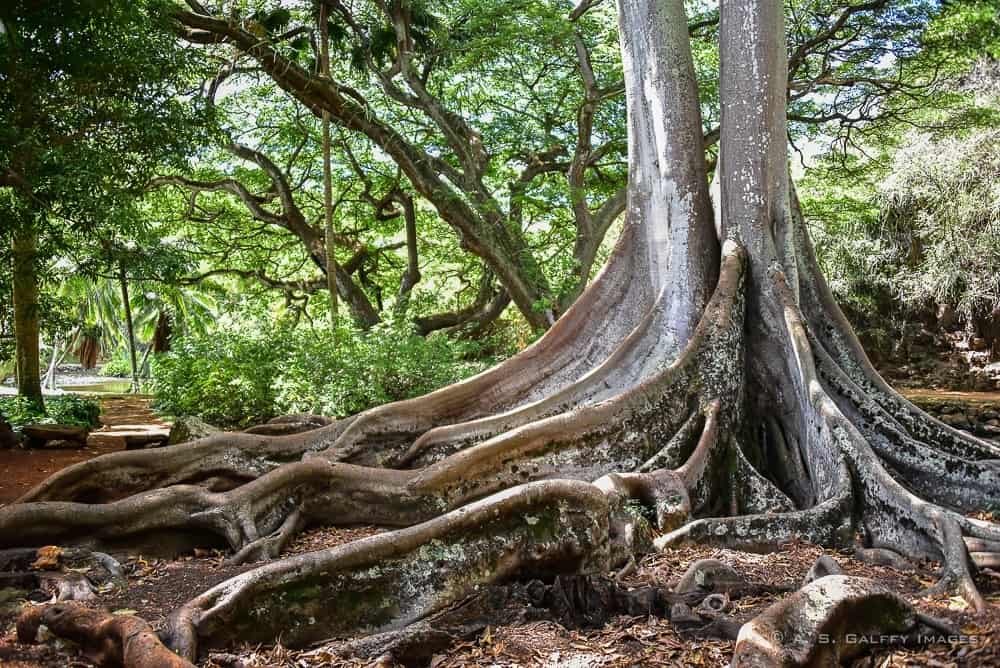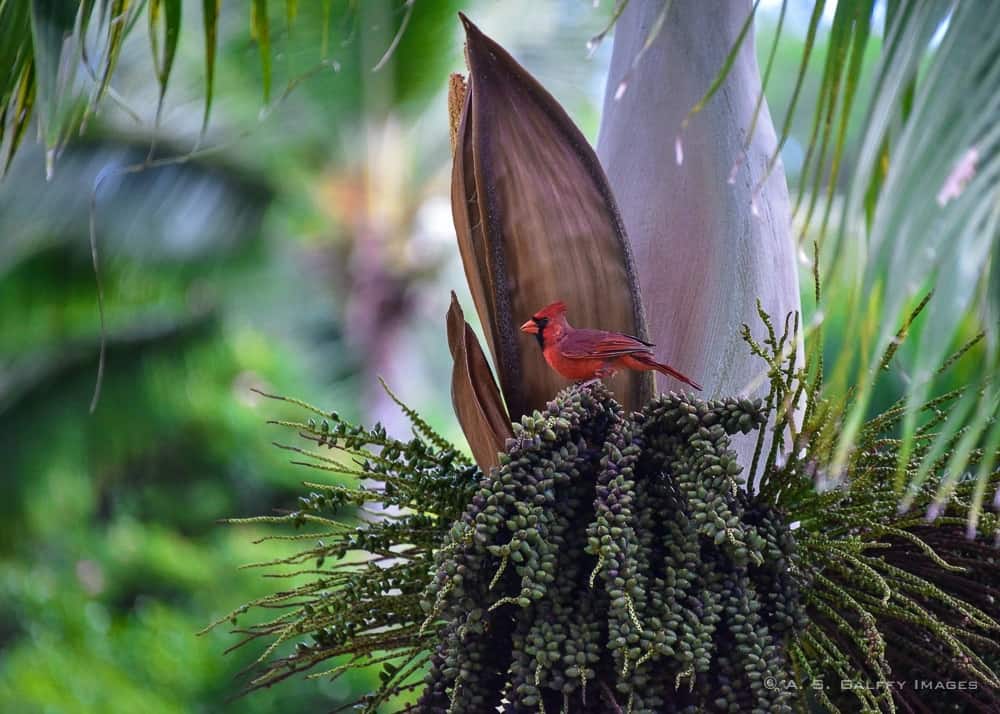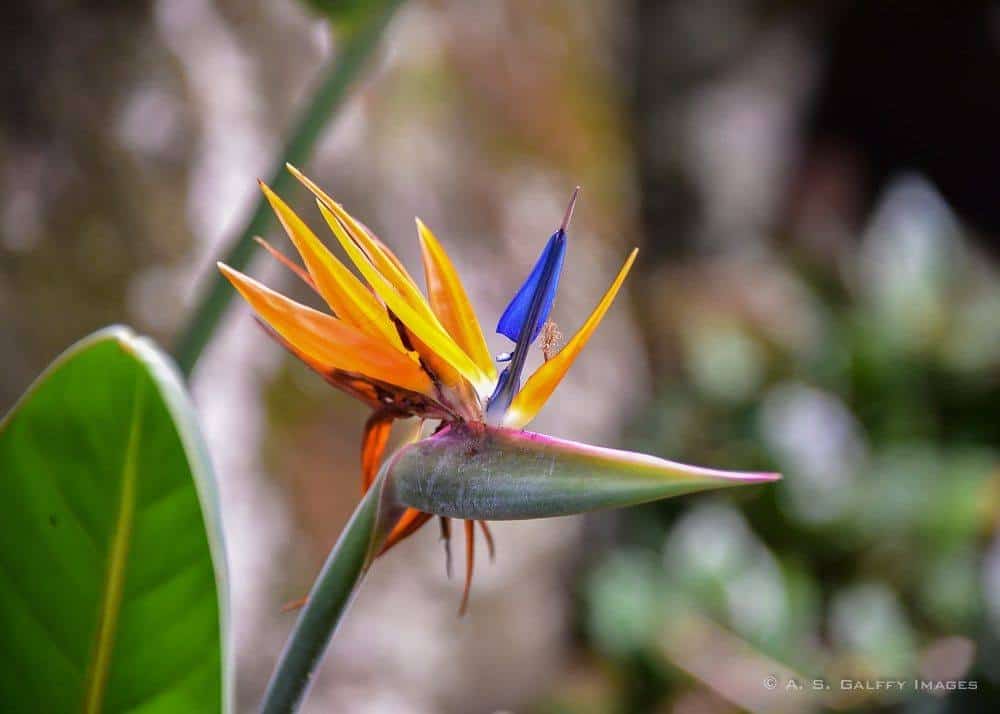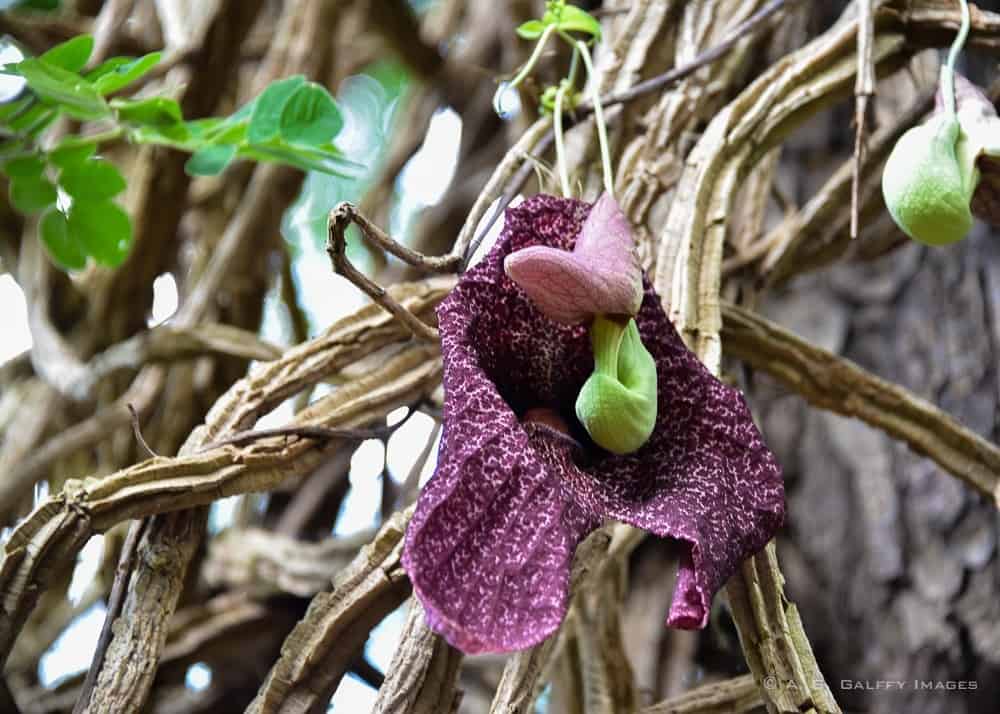 Of all the Hawaiian Islands, Kauai has the only navigable rivers. You can kayak past taro fields and under a canopy of lianas, watch birds and eat fresh guava directly from the trees.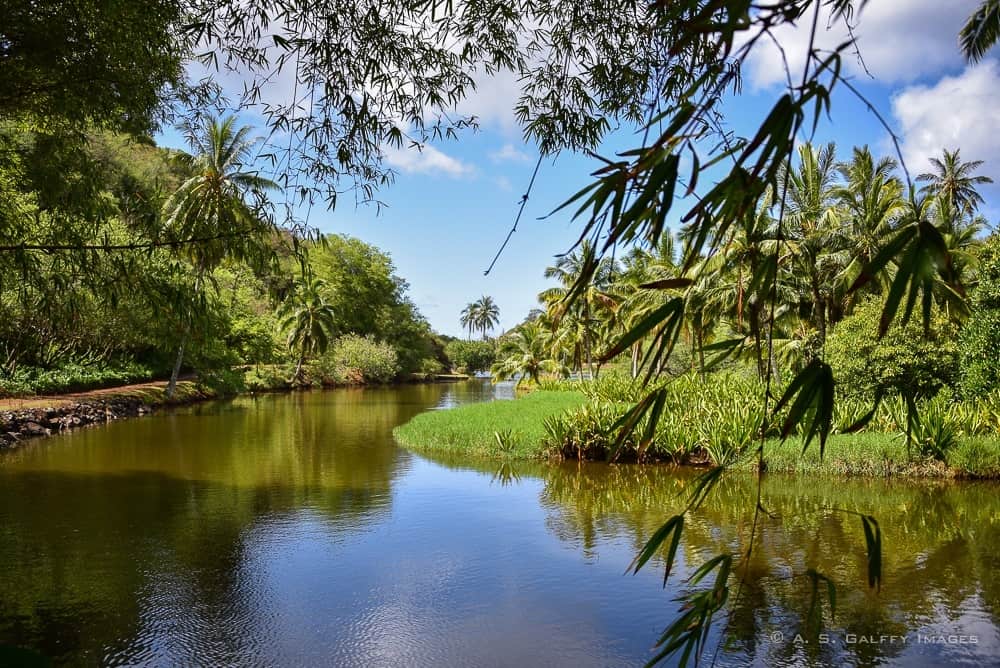 [5] Varied scenery
Kauai is an island of contrasts. From evergreen valleys, to sharp mountain peaks, ragged cliffs, and pristine beaches, the scenery is strikingly beautiful and varied.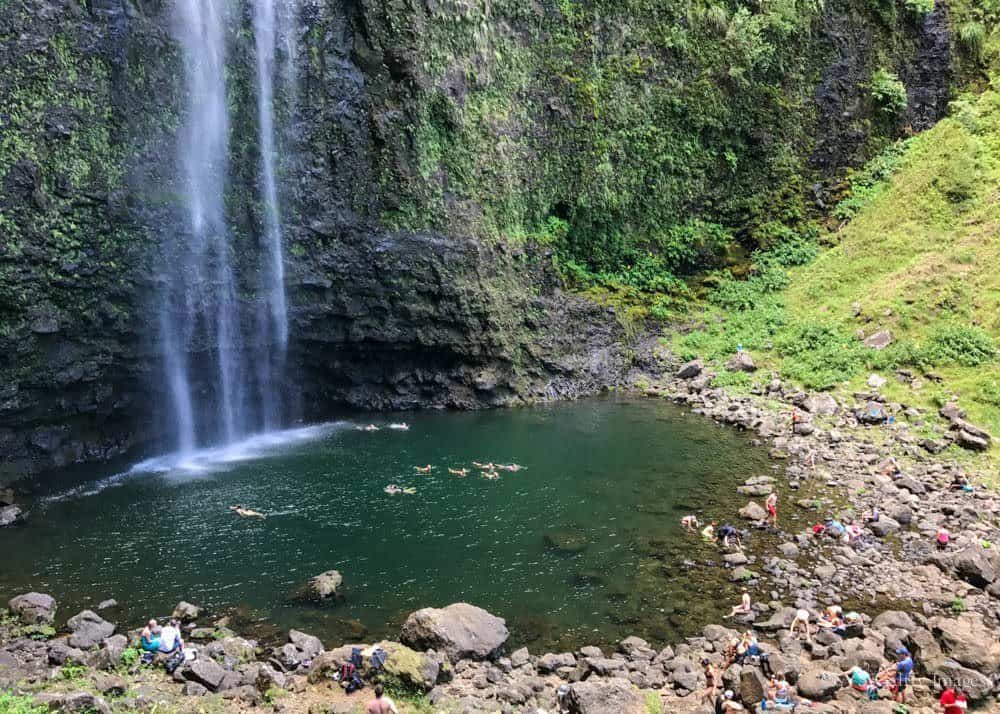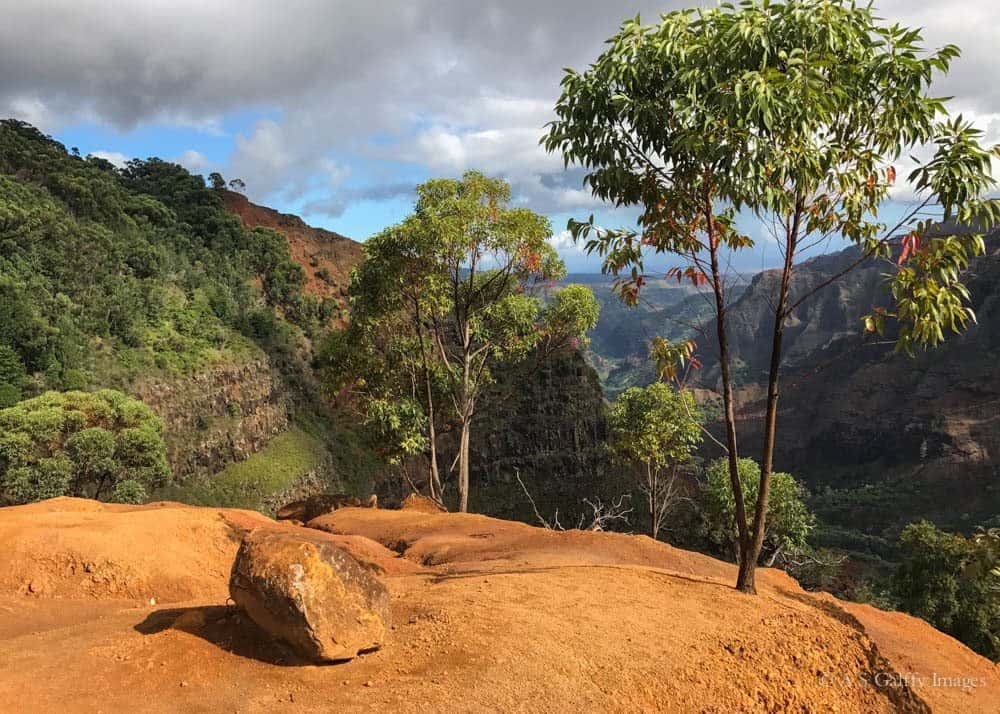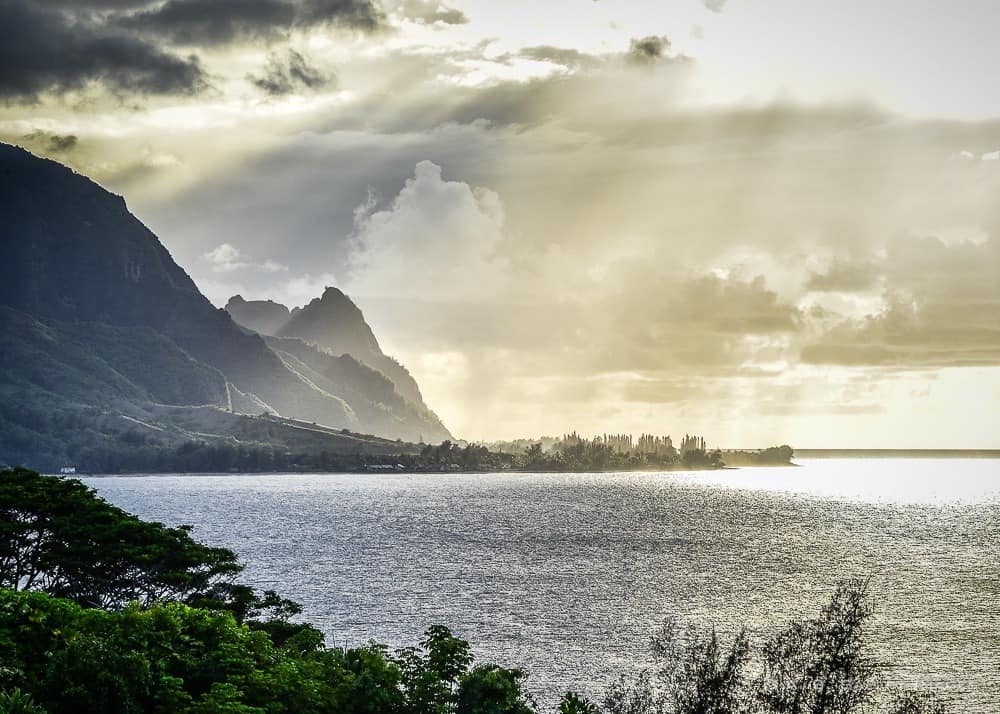 [6] Pristine nature
Kauai is the most pristine and secluded of the four major islands of Hawaii. Although the island offers a rich array 5-star accommodations, find dining and shopping, you will get more of an 'island feel' here and a very relaxed atmosphere.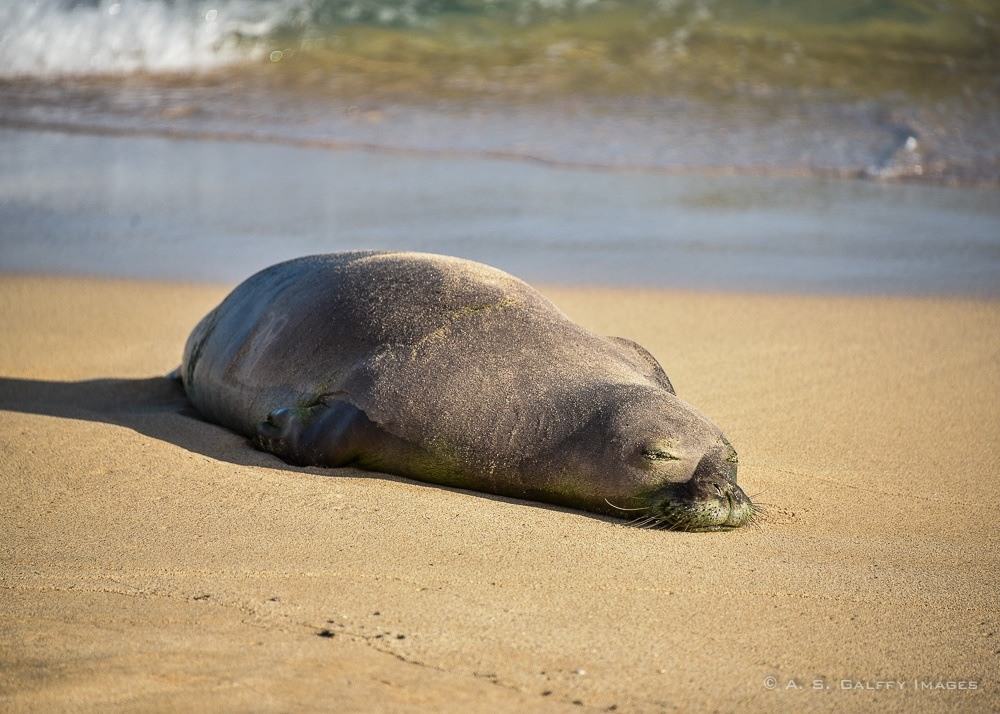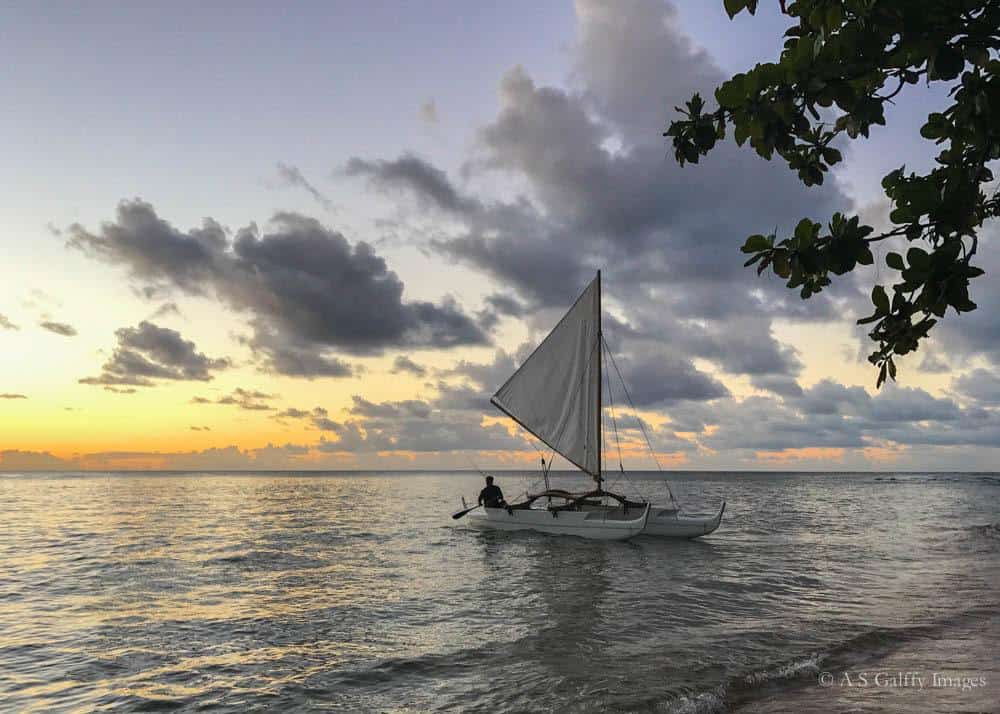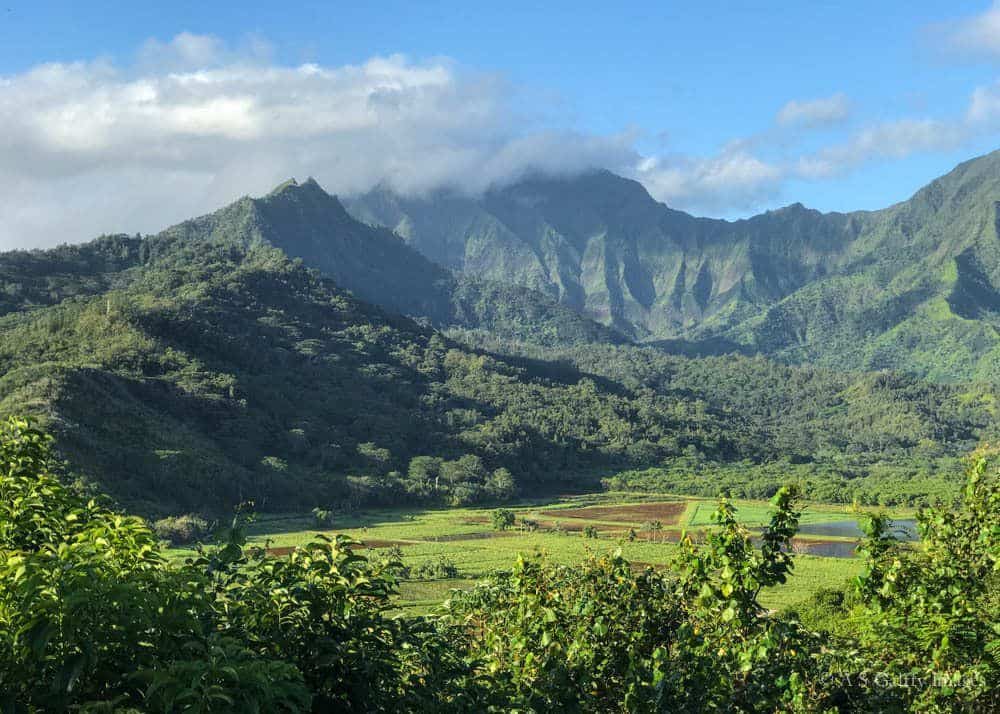 [7] Lots of hiking trails
Kauai has some of the best hiking trails in the entire state. Depending on your hiking abilities, you can climb to an upland swamp, descend into a deep valley in the canyon, hike to secluded waterfalls, or walk along the steep cliffs of the Na Pali Coast.