But for my nomination for the Booked.net – Top Destinations to Go challenge I would have never written this post. But who doesn't want to win a brand-new iPhone 6?
While there is still a huge part of the world that I dream to see, there are five places that really captured my heart and left me wanting to go back for more. It was difficult to narrow down my list to only five, but here are my choices for destinations I would always love to return to …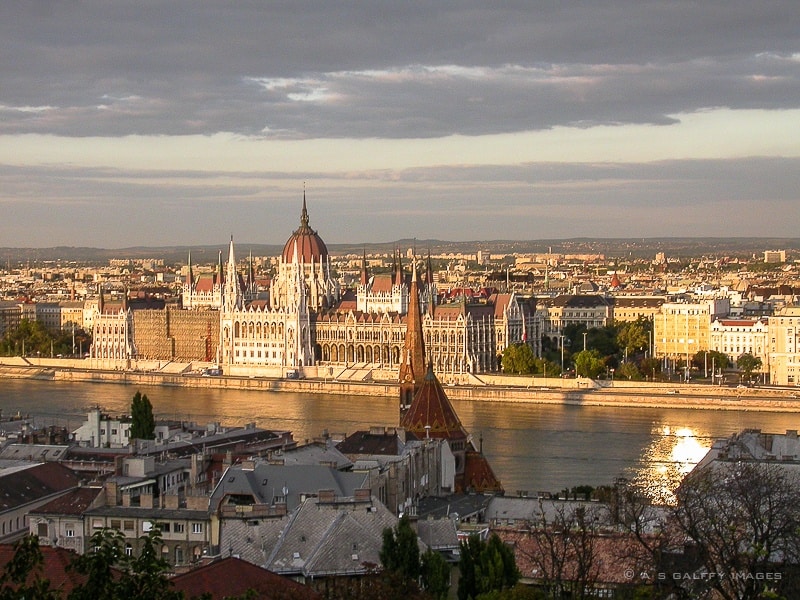 1. Budapest, Hungary
My love affair with Budapest started over 10 years ago, on a trip to visit my husband's relatives in Hungary. It is difficult to explain what made me fall in love with this city, what dazzled me about this place. I often wonder: was it the buildings, the streets, the squares and the sights? Was it the restaurants, the shopping malls, or the art museums? Of course, I think it was all that, but it was more than what the eye could see. It was probably the tumult of the streets, the atmosphere, the friendliness of the people, the energy that the city exults. The charm and hospitality of Budapest never ceases to amaze me. A big metropolis and yet a friendly place, it captivates me, it makes me linger, it makes me feel alive.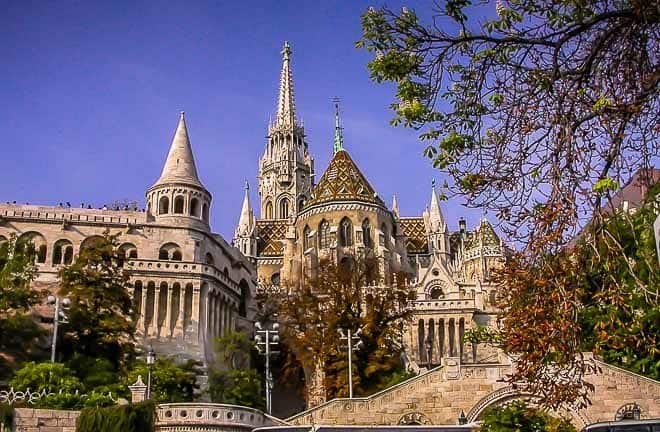 2. Venice, Italy
Of all the cities on this planet, Venice is one that doesn't need an introduction. Is there anybody out there who never heard about  its charm? Its monumental squares and magnificent monuments? Anybody who never dreamed of stealing a kiss in a gondola under Il Ponte dei Sospiri? Or maybe get lost in its labyrinth of cobblestoned streets interconnected by fairytale bridges? There is nothing that was left unsaid about Venice. The lagoon city left its mark on poetry, literature, music and film alike. Its beauty dwells in eternity and in the hearts of those who were lucky enough to have visited it.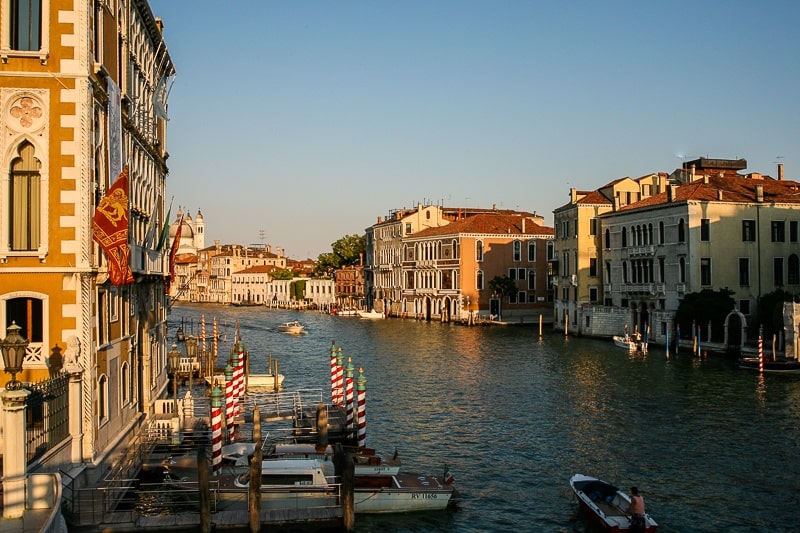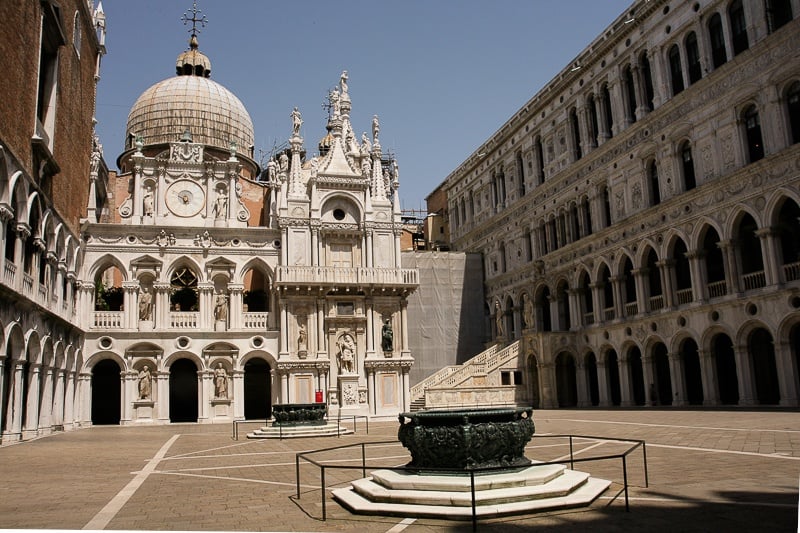 3. Banff National Park, Alberta
One of the 100 places to see before you die is Banff, Canada's oldest national park established in 1885 in the Rocky Mountains. What makes Banff National Park so special is its combination of vast unspoiled wilderness, mountain lakes like Lake Louise, and the lovely little town of Banff.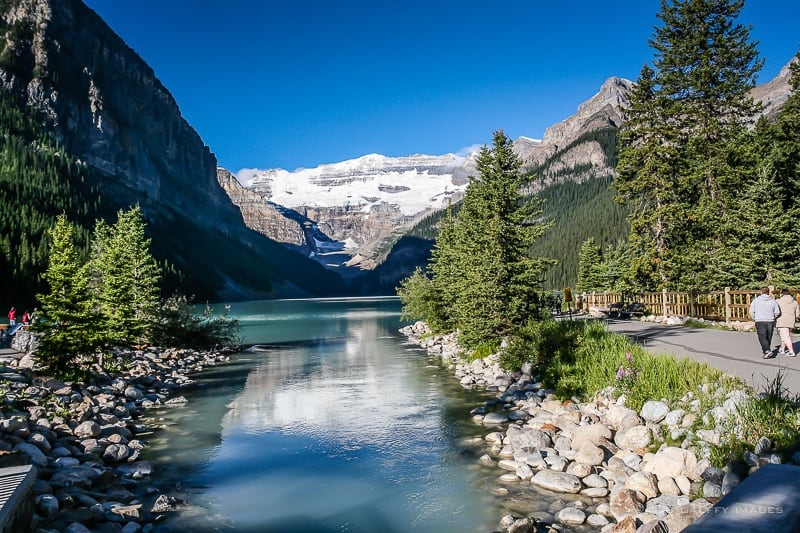 Everywhere you look is a perfect picture: dazzling glaciers, spectacular rivers, alpine meadows and snow covered peaks . Banff is considered a travelers' mecca for a good reason. Whether by car, bicycle, foot, skis, or canoe, the place is breathtakingly beautiful year-round.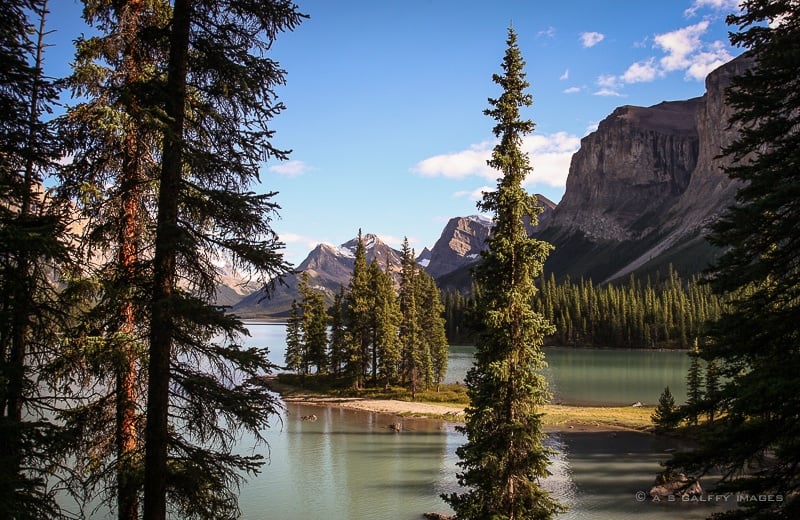 4. Buenos Aires, Argentina
What's the first thing that comes to mind when you think of Buenos Aires? Is it tango? Is it Evita? Is it soccer? All these may be embedded into the city's life and culture, but there is so much more to it than that. Buenos Aires is the second largest city of South America, with more than a million European residents. If you love Paris you'll adore Buenos Aires. The Paris of South America, as it is often referred to, has an unmistakable appeal that will capture your heart like no other.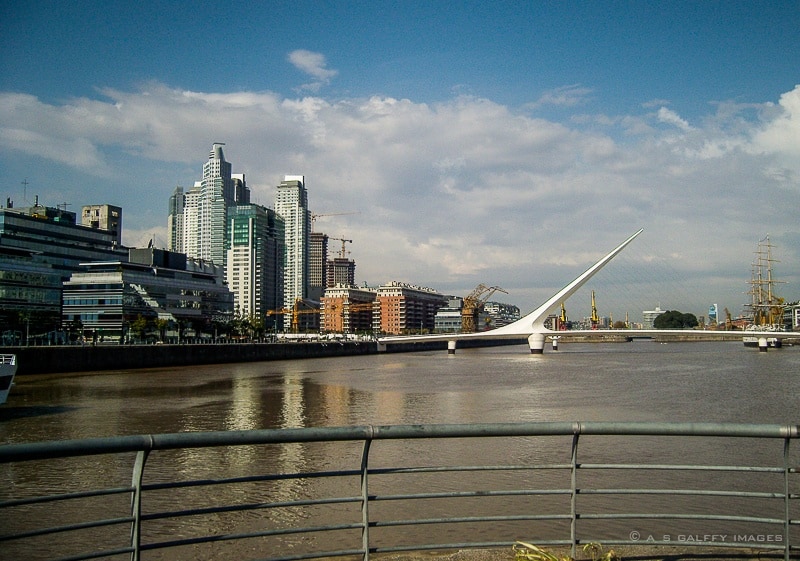 But talking about Buenos Aires's appeal is like stating the obvious. Its neoclassical architecture, wide avenues and cosmopolitan atmosphere rival its French tween. The first class boutiques, sidewalk cafés and luscious green spaces give the city an European feel that blends with the Latino spirit.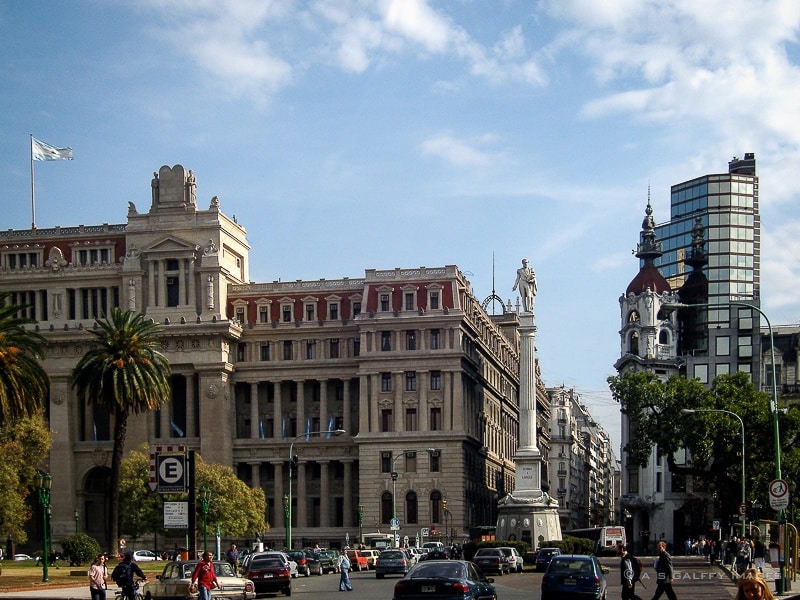 5. Kauai, Hawaii
Picking Kauai (also nicknamed The Garden Island) over all the other Hawaiian islands was a difficult choice. Each island is uniquely beautiful and very diverse. Kauai is famous for its impressive cliffs, canyons, waterfalls and rainforests. The island is surrounded by 50 miles of sand that create some of the most beautiful beaches in Hawaii, varying from white sand quiet lagoons, to high tide treacherous black sand beaches.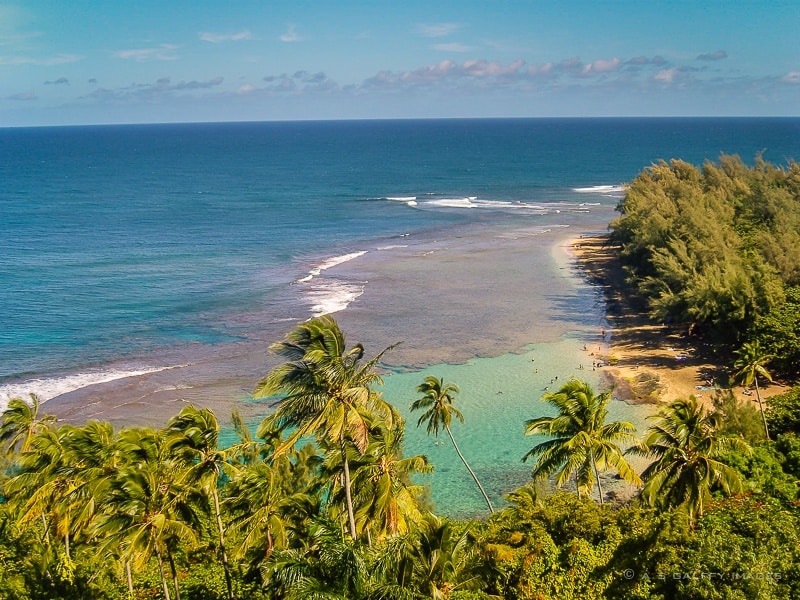 But besides its beaches, Kauai is home to two of the most scenic landscapes that mother Nature can offer:  the Na Pali Coast – a very dramatic and spectacular place with lush vegetation, rugged cliffs and narrow valleys, and Waimea Canyon, the number one rival of the Great Canyon in Arizona.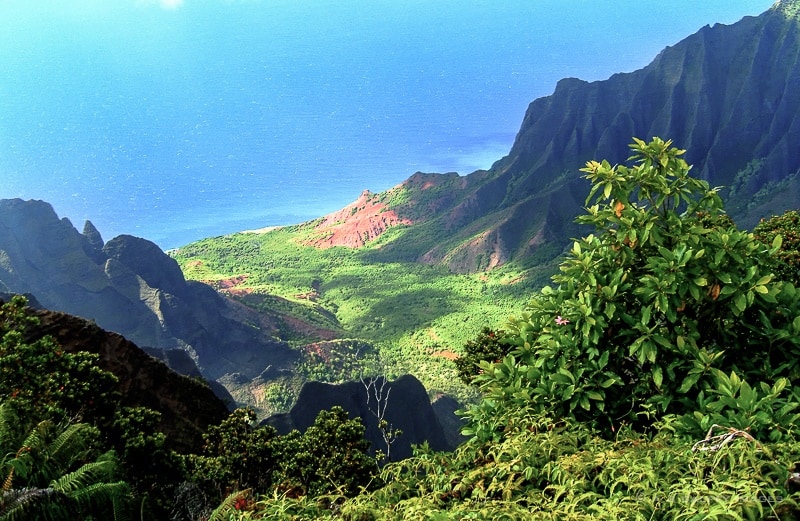 I will nominate Lyn from A Hole in My Shoe, Rosemary from Aussie in France and Adelina from Pack Me To to take part in this challenge, but anyone interested can participate. Just go to Booked.net – Top Destinations to Go There for details, write your post and put it out there. Thank you, Vlad (Eff it, I'm on Holiday) for nominating me. I wish you good luck for the competition and hope you'll win!