People often ask me what's the most beautiful place that I have ever seen. This question always makes me stop and think what a beautiful planet we live on! There are so many amazing destinations in the world, that you couldn't possibly put them in one list. Even if you traveled long enough and think you've seen it all, chances are there are still a few unique places that you haven't experienced.
In my 30 years of travel I visited some fantastic destinations which I'd love to share with you. So get your bucket lists ready.
20 Amazing Destinations From Around the World
1. Torres del Paine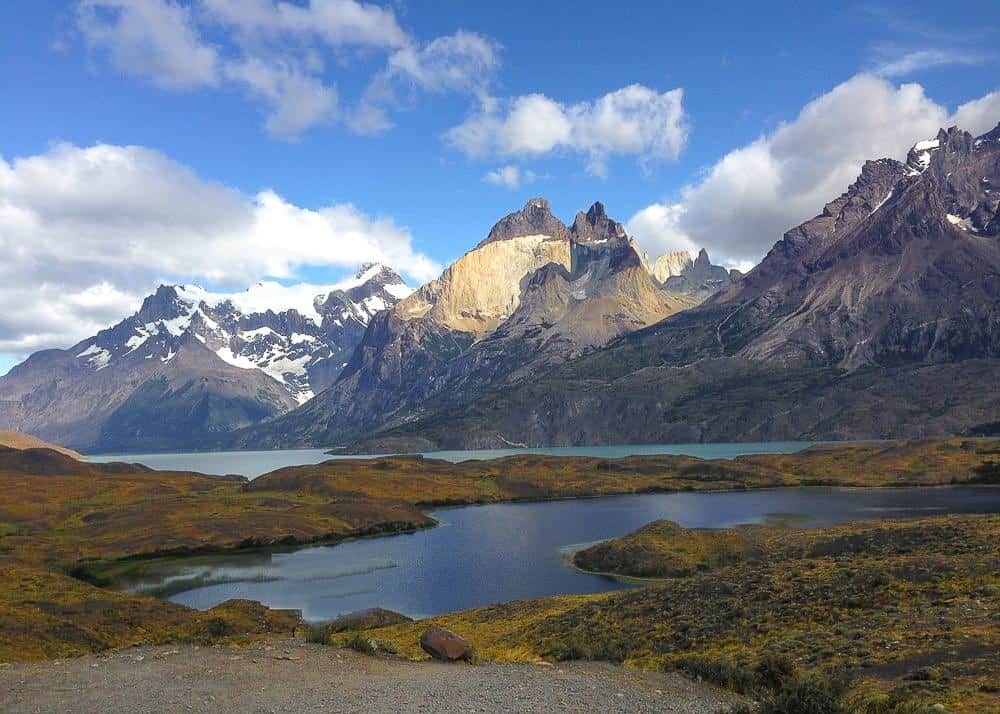 Nothing can prepare you for your first glimpses of the Torres del Paine National Park. The first sight of the Chilean Patagonia will literally take your breath away. It's intimidating and utterly unforgettable. A paradise of pristine rivers, roaring waterfalls, massive ice fields, and vertiginous granite peaks. Without a doubt one of the most amazing destinations on Earth.
2. Laguna de Los Tres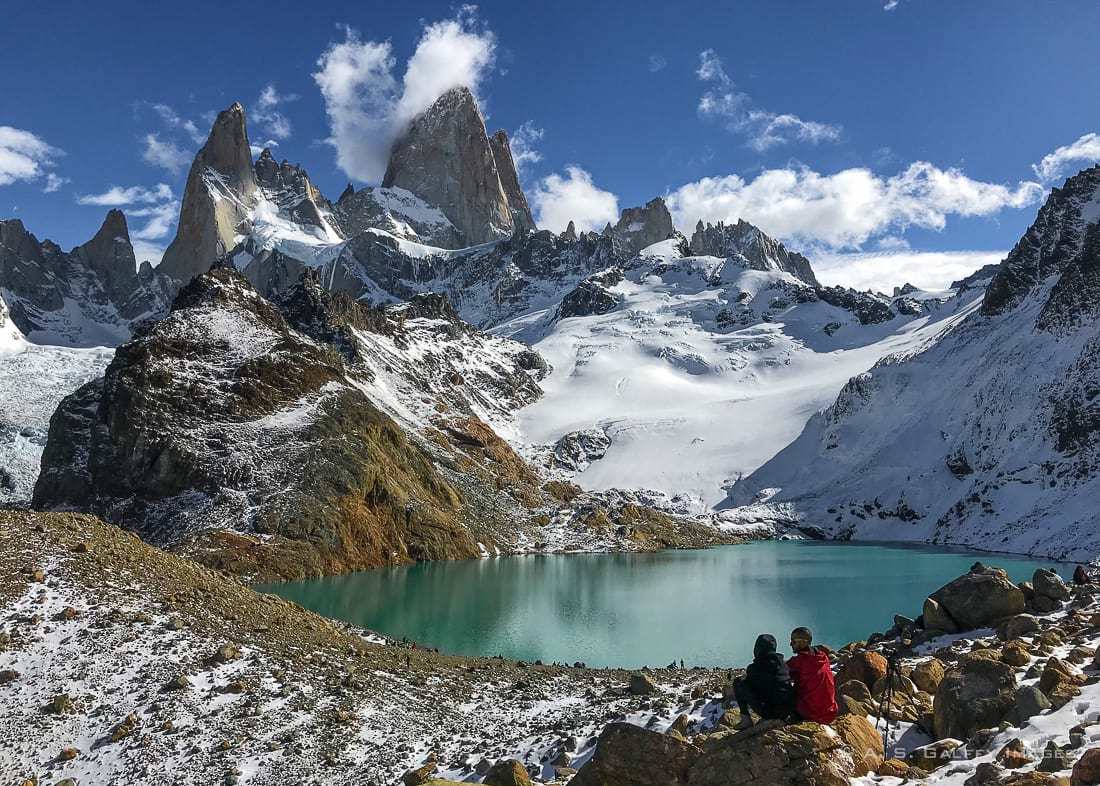 Climbing to the iconic Mt. Fitz Roy to Laguna de Los Tres, in Argentinean Patagonia, is every hiker's dream. The majestic mountain complex has three peaks: Cerro Fitzroy (3,405m), Cerro Torre (3,128m), and Poincenot (2,558m). Hence the name of the lagoon at its foot – Laguna de Los Tres (which in Spanish means the Lake of the Three).
3. Iguazú Falls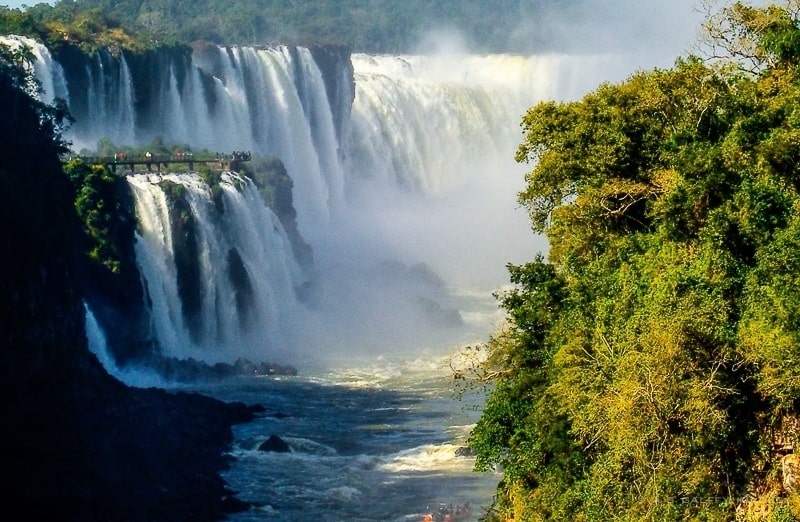 You might have seen the photos of the Iguazu Falls before, or maybe read about it. But coming face to face with this mighty falls is like coming face to face with a dragon. Located on the border of the Argentina province of Misiones and the Brazilian state of Parana, Iguazú National Park is one of the world's most stunning natural sites.
4. NaPali Coast, Kauai, Hawaii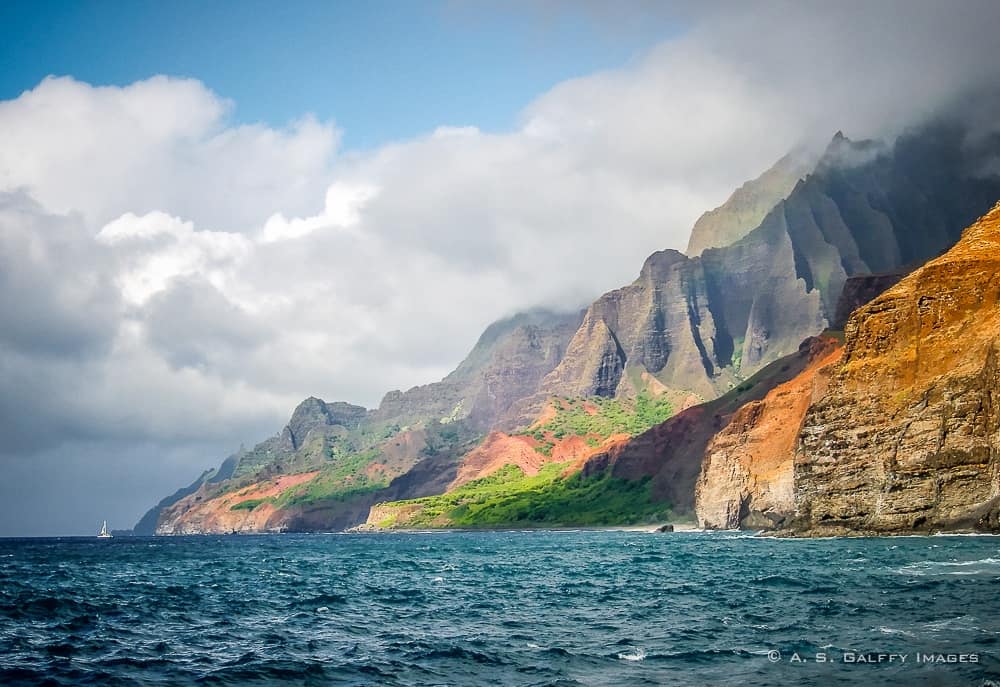 Kauai's Na Pali coast looks almost surreal. It is arguably the most amazing confluence of land and sea on earth: cascading waterfalls, sheer cliffs and water worn inlets.
Na Pali can be hiked, seen from a helicopter, or from the boat. In my opinion, boating and hiking are the best ways to explore this 15-mile long pristine coast.
5. Grand Canyon, Arizona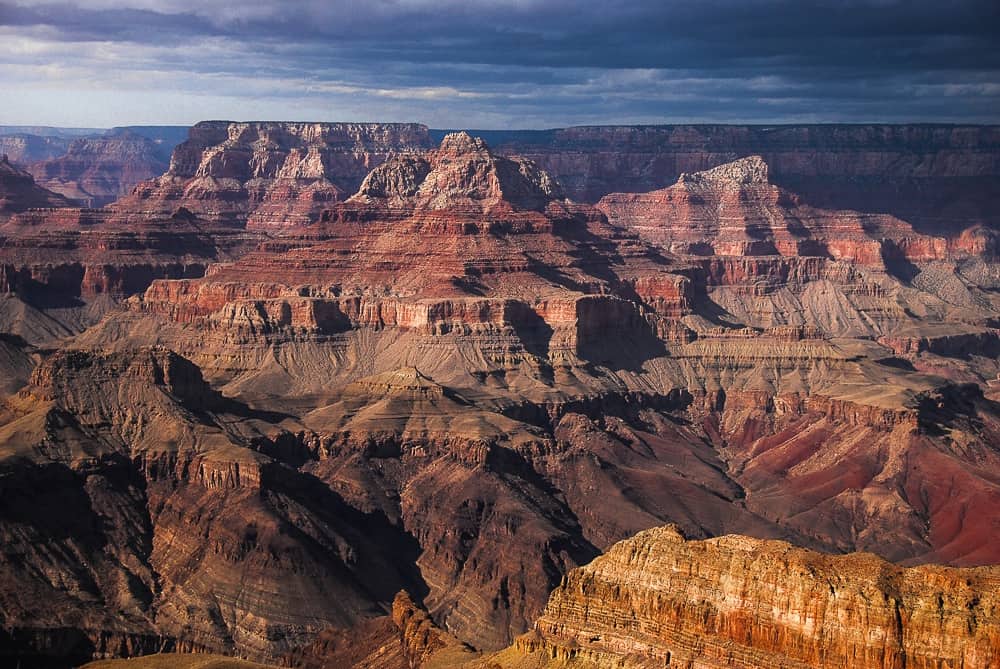 Vast, magnificent and inarguably beautiful, the Grand Canyon is by far Arizona's most recognizable landmark and a natural wonder that you simply can't ignore. Measuring roughly 277 miles long and 18 miles wide, the Grand Canyon offers plenty of outdoor activities from hiking, to zip-lining, horseback riding and whitewater rafting on the Colorado River.
5. Banff National Park, Alberta, Canada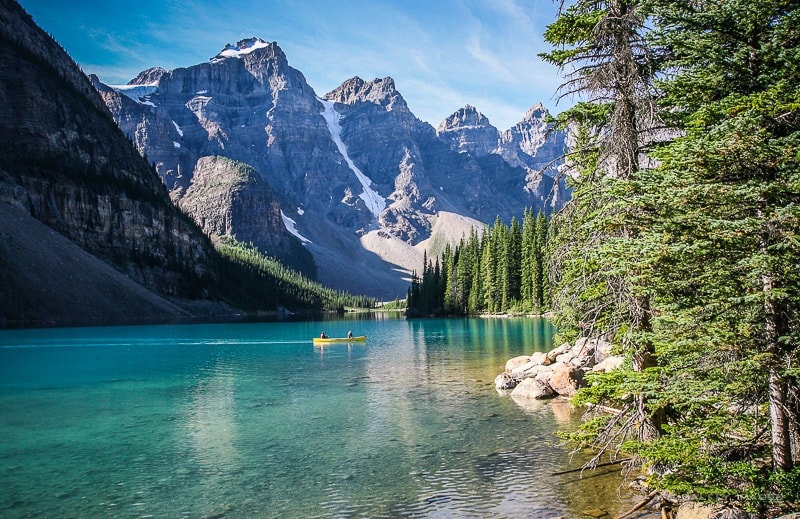 Banff looks like Paradise! It's the epitome of perfection. A place of beauty, tranquility and peace, where you instantly forget about your busy life and daily worries. Located in the Rocky Mountains, Banff is Canada's oldest national park and one of the most amazing travel destinations in the world.
6. Jungfraujoch, Switzerland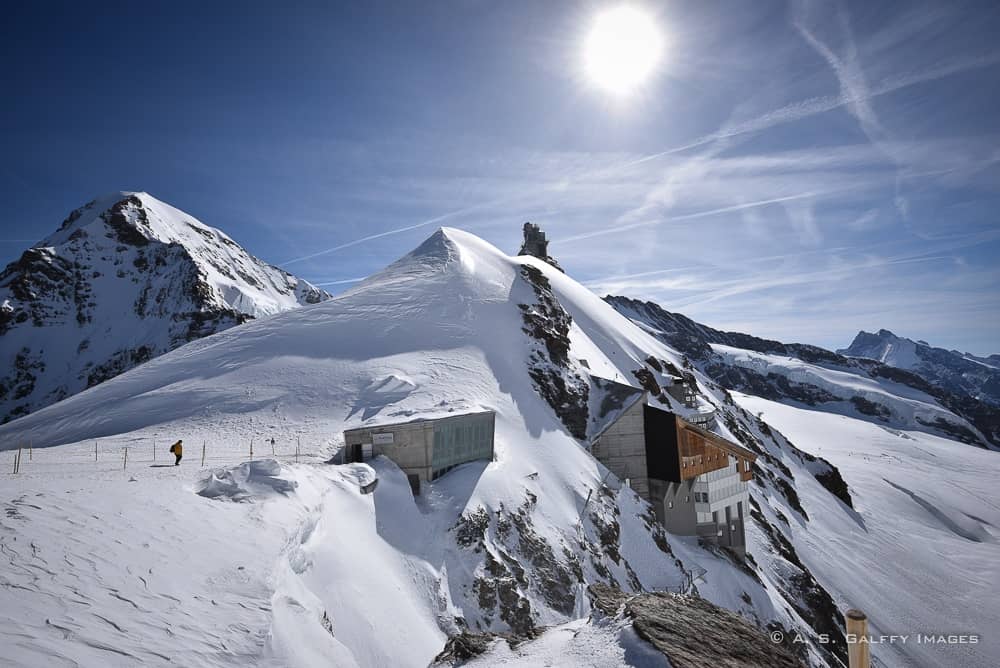 Located in the Bernese Alps in Switzerland at an elevation of 3,466 meters, the tall peak of Jungfraujoch will make you feel like you are in a different world. Icy air streams across your face, snow crunches under your feet, and the view nearly takes your breath away. Standing amidst this world of glaciers and everlasting snow makes your heart skip a beat.
7. Yosemite National Park, California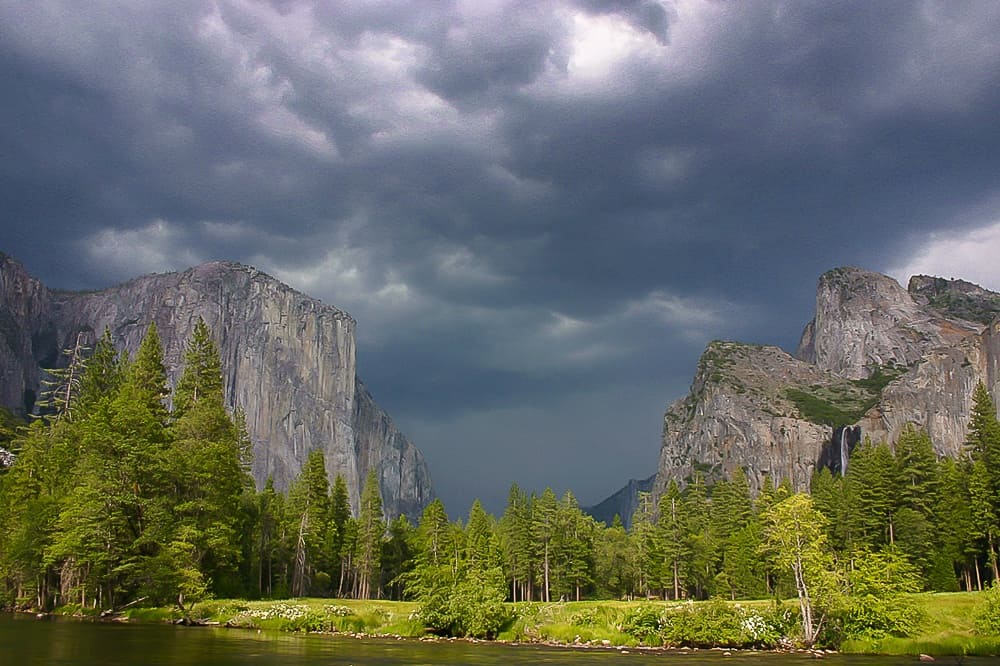 National parks are by definition amazing destinations, but Yosemite is by far the most impressive national park I've ever seen. Located in California's Sierra Nevada Mountains, Yosemite is not just a great valley. It's the strength of granite, the power of glaciers and the roaring of the waterfalls, all gathered together in a shrine of beauty and tranquility.
Yosemite National Park is best known for its deep valleys, grand meadows, ancient giant sequoias, a vast wilderness area, and so much more.
8. Misty Fjords National Monument in Alaska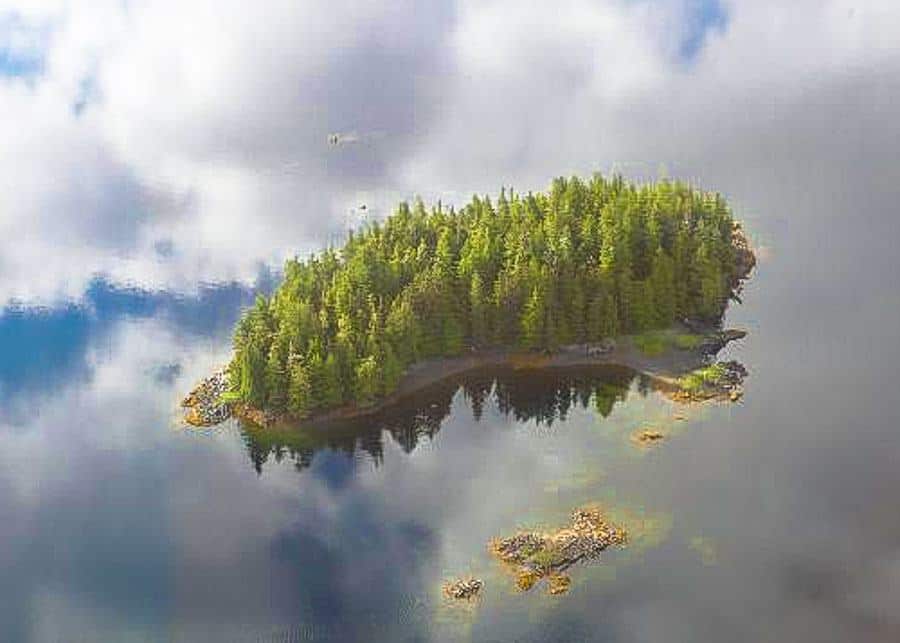 Alaska is one of those places that will blow your mind away. Everywhere you look there's beauty, majesty, yet humbleness. There is mystery, yet serenity. Exploring the pristine Misty Fjords is a one-of-a-kind experience.
The huge granite cliffs rising straight up from the sea, the calm waters and the sheer beauty of the area around will give you a very strange sense of peace and tranquility.
9. Lake Como, Italy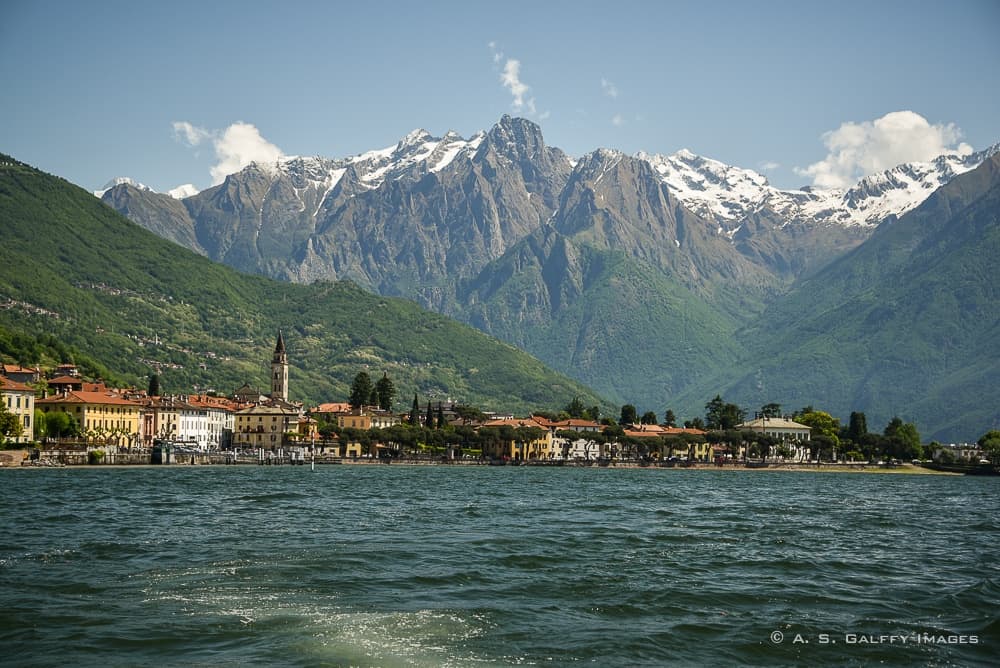 Located in Northern Italy's Lombardy region, Lake Como is one of Europe's most amazing destinations. A perfect mix of scenery, culture and seduction. Quaint villages, elegant villas and snow-capped mountains. This upscale resort area is known for its dramatic scenery set against the foothills of the Alps.
10. Hallstatt, Austria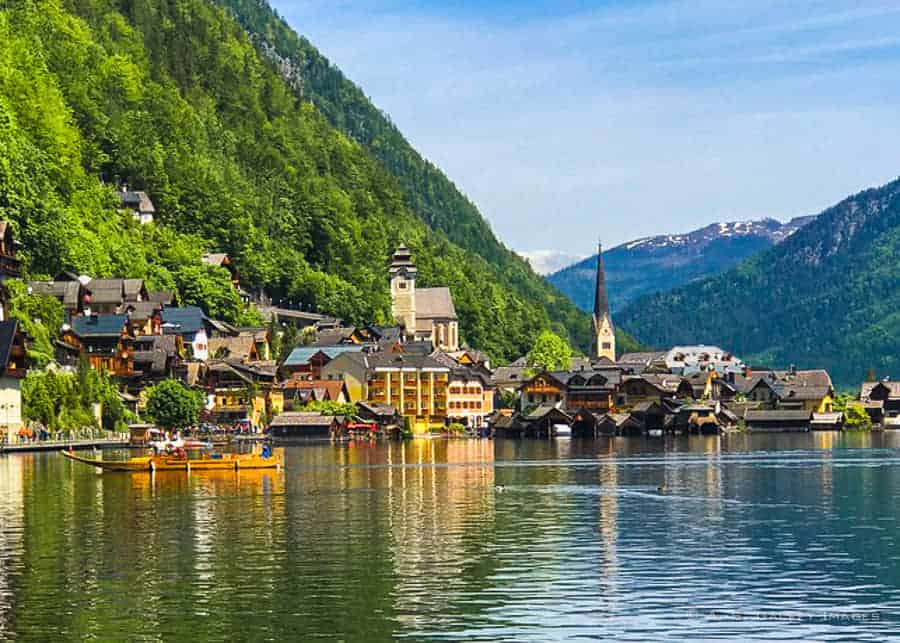 The small village of Hallstatt was once a very quiet place. Until the late 19th century, you could only reach it by boat or via small mountain trails. As the land between the lake and the mountain was so narrow, the town itself occupied every inch of it. But today Hallstatt is no longer so quiet.
In recent years, Hallstatt has become one of the most visited places in Austria! The town is particularly popular among Chinese and Korean tourists who visit it as a day trip from Salzburg.
11. Havasupai Canyon Waterfalls, Arizona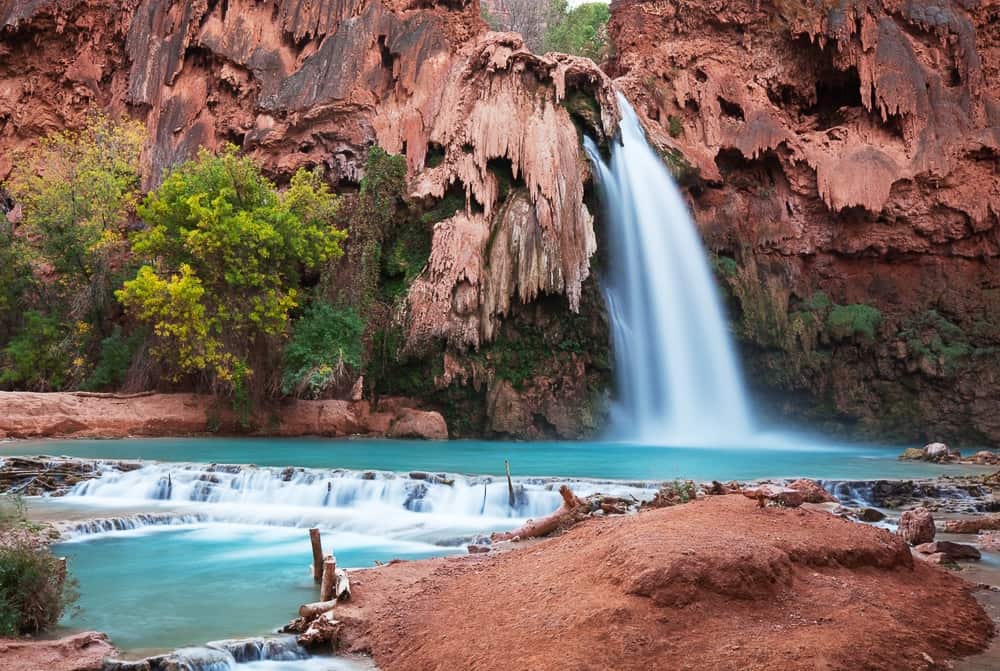 Hidden in the Grand Canyon of Arizona, the Havasupai Indian Reservation is quite difficult to reach. This gorgeous spot is for those who can ride a horse or enjoy hiking for 8 miles or more.
The area consists of a plateau dissected with deep, scenic canyons and turquoise waters. The color of the water is the result of having been stored underground – in limestone caverns or aquifers for thousands of years.
12. Petra, Jordan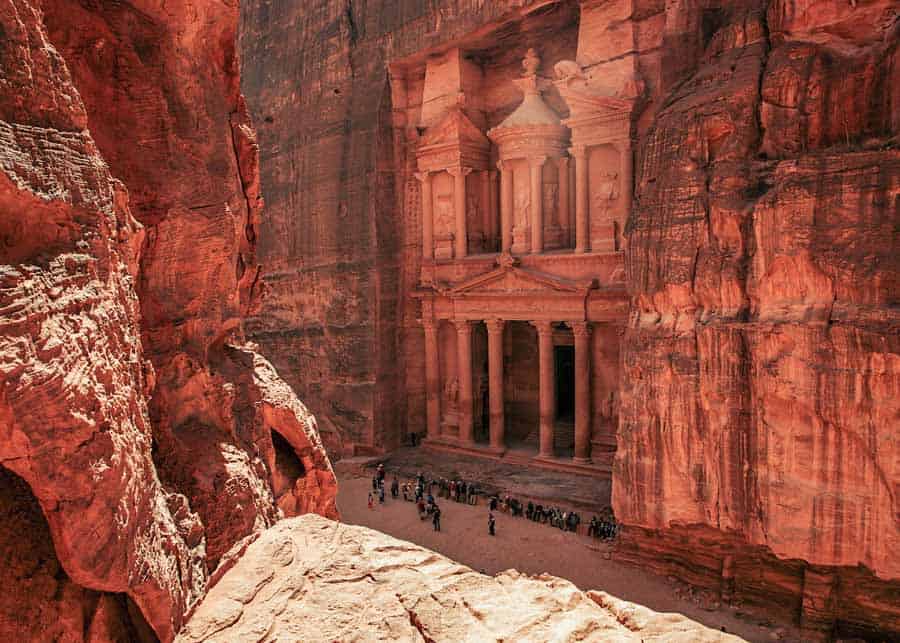 Once the thriving capital of the Nabatean Kingdom, Petra was a major caravan centre during the Roman period. But in time the city's importance declined and Petra was ultimately abandoned and forgotten.
Since it wasn't marked on any modern maps, Petra remained 'hidden' to the Western world for more than 500 years. Today Petra is one of the world's most amazing destinations and the very reason why most people travel to Jordan these days.
13. Australian Outback in the Red Center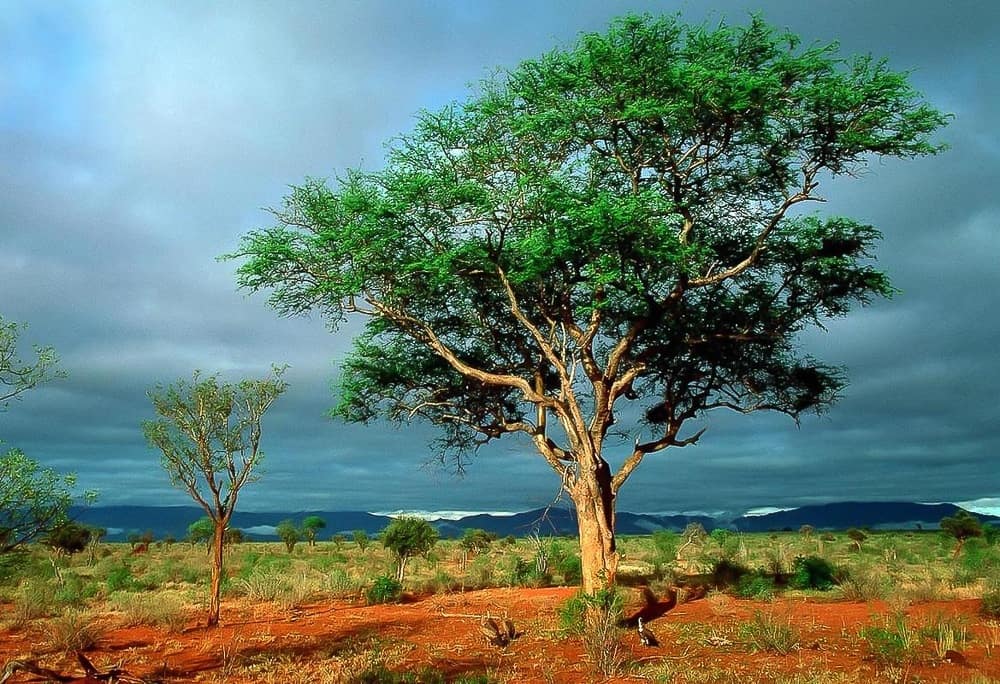 One of the most amazing destinations in the world is the the Australian Outback, a vast and remote territory that stretches from the northern to southern Australian coastlines.
Perhaps the most spectacular region of the Australian Outback is the Red Center, a dry area that encompasses mountain ranges, desert plains, and Aboriginal sacred sites. This largely intact natural environment is home to a number of landmarks and national parks that are best explored on a road trip.
13. Loire Valley, France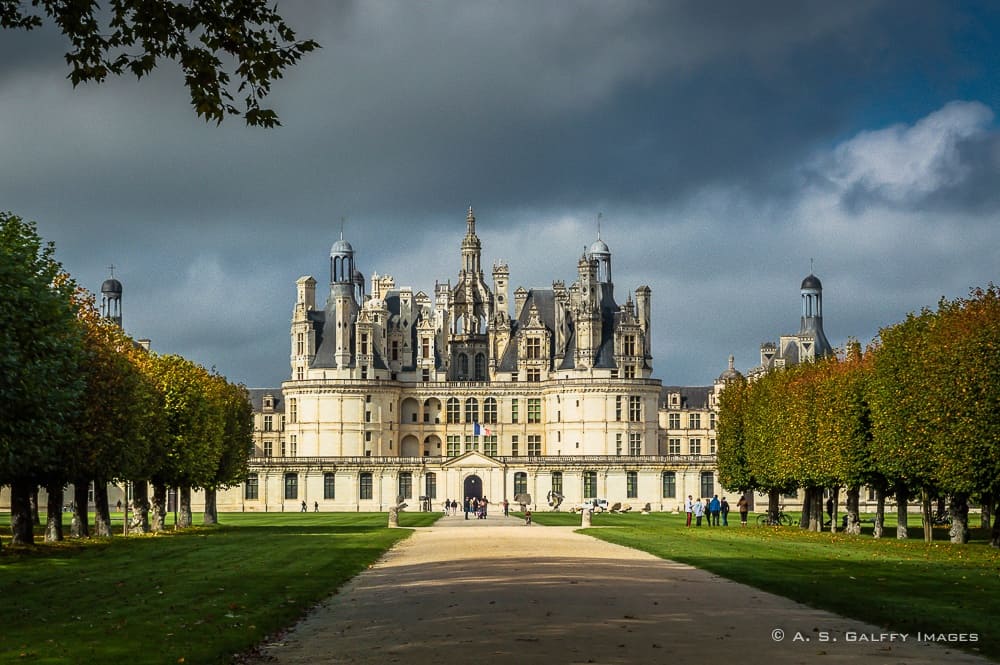 Located in central France, just two hours away from Paris, the Loire Valley has always been a magnet for the French elite. Lured by the region's spectacular scenery and fine wines, many aristocrats and kings of France came to live in the lush countryside of the Loire Valley, building fairy tale chateaux and impressive Renaissance-era mansions.
14. Great Barrier Reef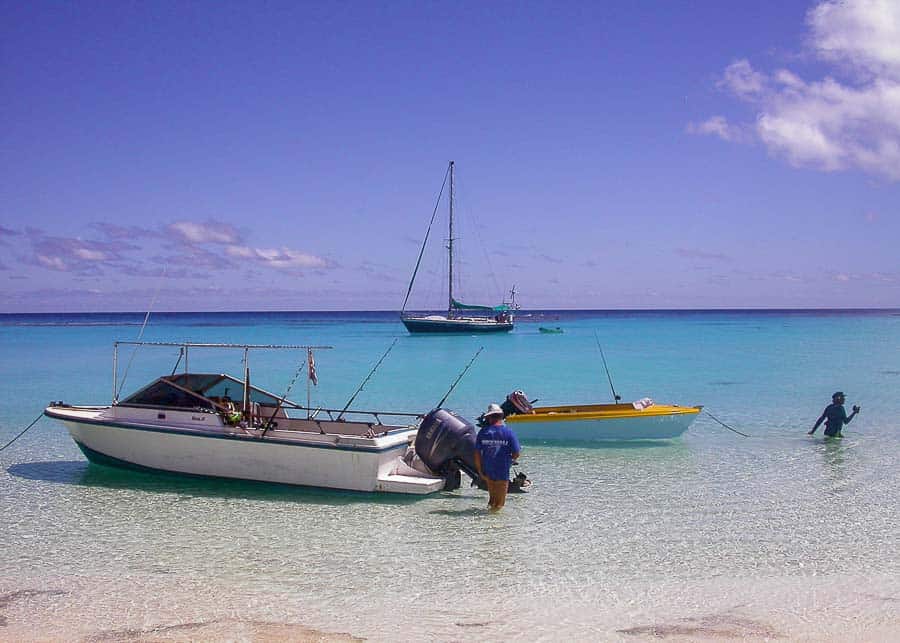 Considered one of the original Seven Natural Wonders of the World, the Great Barrier Reef is without a doubt an amazing destination. Whether you like gazing at the marine life, sail along the reef, or unwind on the beach in the tropical breeze, the Great Barrier Reef is a once-in-a-lifetime experience.
The Great Barrier Reef spanns over 2,300km and can be visited from many islands and ports like Cairns, Port Douglas, Townsville, and others.
15. The Pacific Coast, California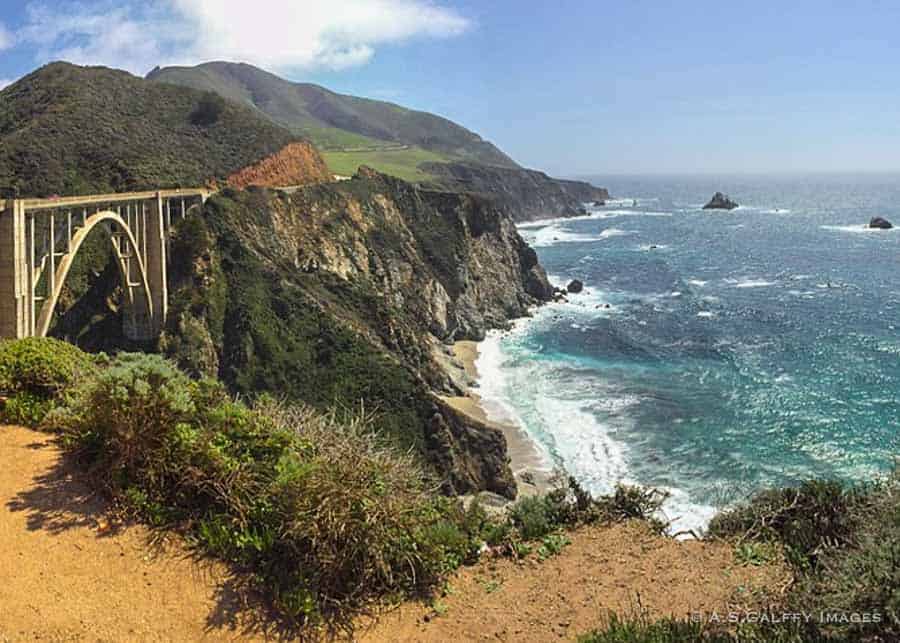 One of the most spectacular places is in the world is without a doubt California's Pacific Coast, between Los Angeles and San Francisco. This famous stretch of coast dotted with tiny coastal towns, redwood forests, state parks, and rich marine wildlife enjoys an amazing scenery.
16. Taormina, Sicily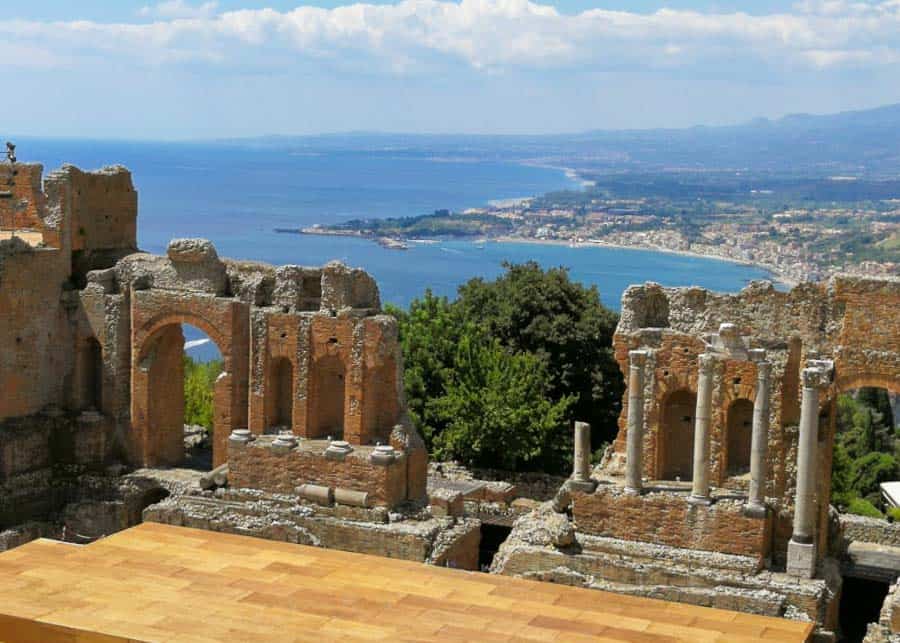 Of all the amazing towns in Sicily, Taormina is perhaps the most attractive and sought after destinations. Perched up on a high promontory overlooking the Ionian Sea, the city enjoys a spectacular location and a dramatic coastline. Surrounded by authentic Sicilian villages, tall mountains and iconic beaches, Taormina is a must on every European bucket list.
17. Tanzania, Africa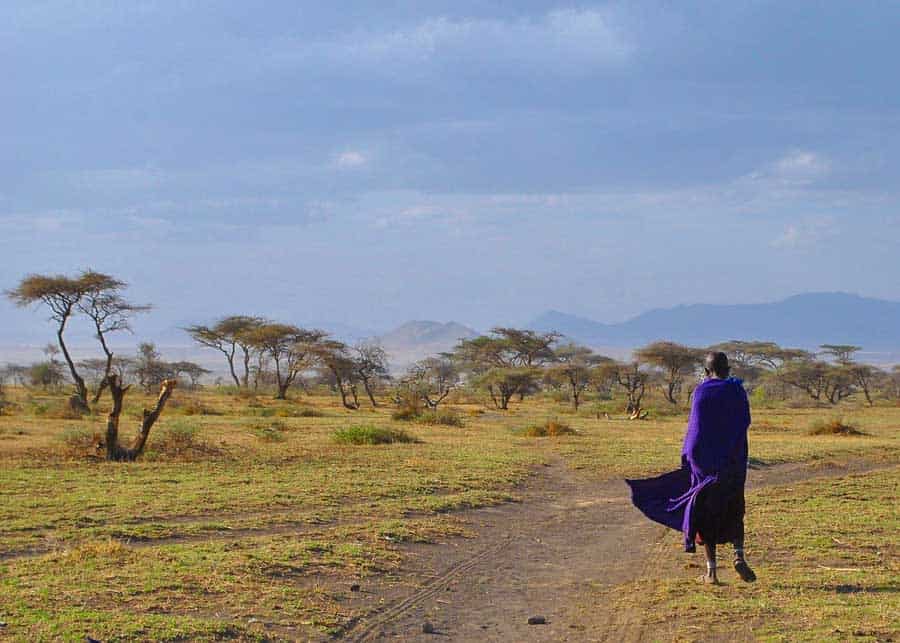 Tanzania is many things to many people. To safari lovers it means gazing at elephants, lions, leopards, and rhino in the Serengeti National Park. To outdoor enthusiasts it means the vast majesty of Kilimanjaro, Africa's highest mountain. This culturally diverse country that is home to 126 tribes, each speaking their own language, is one of the most beautiful countries to visit in Africa.