Best in Travel: 10 Most Amazing Destinations in the World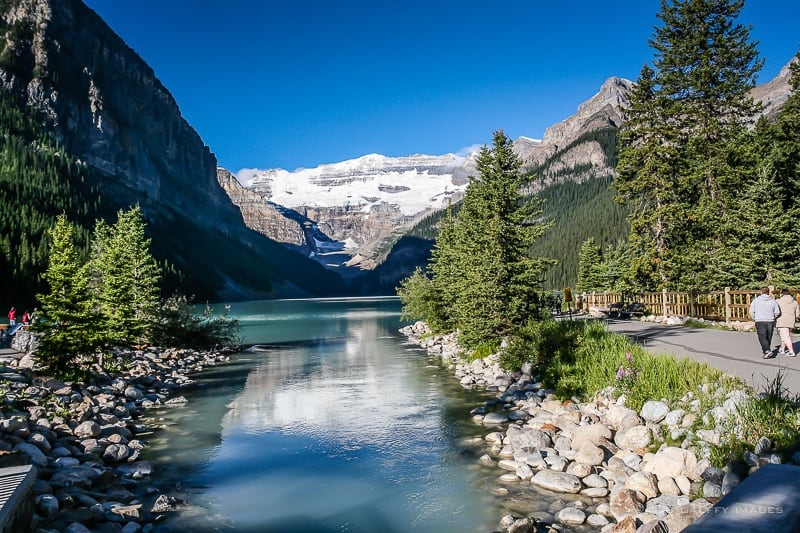 Last updated: March, 2018
The world is filled with so many spectacular places that one lifetime would not be enough to visit all of them. Most of us will never be able to visit each and every beautiful place on this planet, but it's worth trying. If we can brag about seeing the most famous sites in the world, we should consider ourselves more fortunate than 75% of the world population. Visiting these spectacular places can be a deeply moving and valuable experience. So get your bucket lists ready because here are 10 of the most amazing destinations in the world:
1. Great Barrier Reef
The Great Barrier Reef includes over 900 islands and 2,900 separate reefs. It's the largest formation created by living organisms and one of the most diverse ecosystems in the world. No wonder that it's considered one of the seven wanders of the world. The best way to experience the Great Barrier Reef and see some of the most vibrant fish, coral and marine life, is either by snorkeling or scuba diving.

2. NaPali Coast, Kauai, Hawaii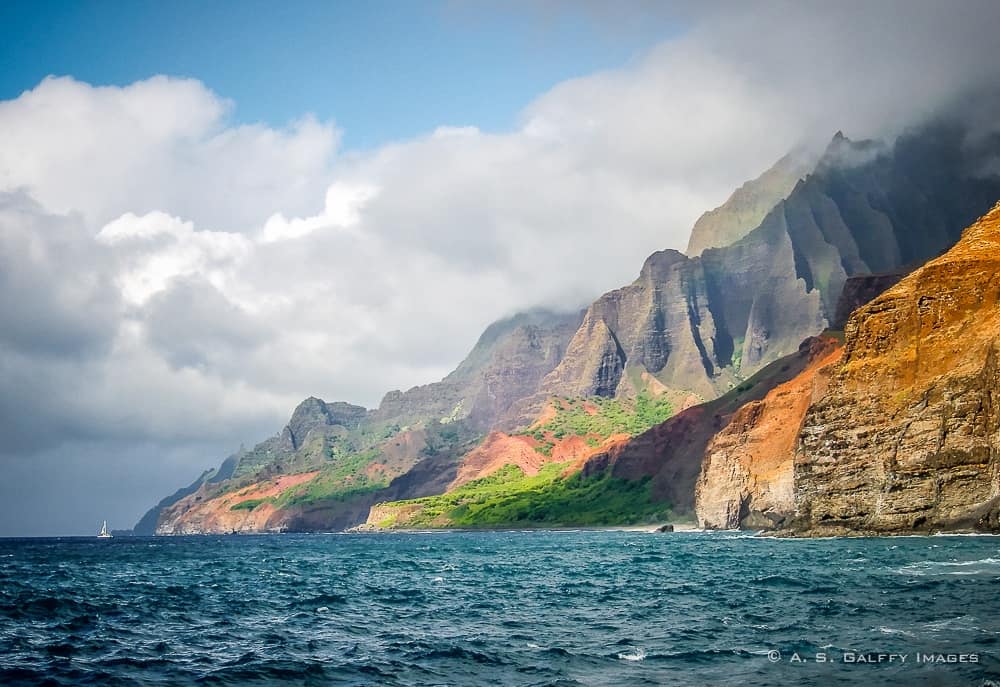 Kauai's Na Pali coast looks almost surreal. It is arguably the most amazing confluence of land and sea on earth: cascading waterfalls, sheer cliffs and water worn inlets. Na Pali can be hiked, seen from a helicopter, or from the boat. In my opinion, boating and hiking are the best ways to explore this 15-mile long pristine coast.
3. Grand Canyon, Arizona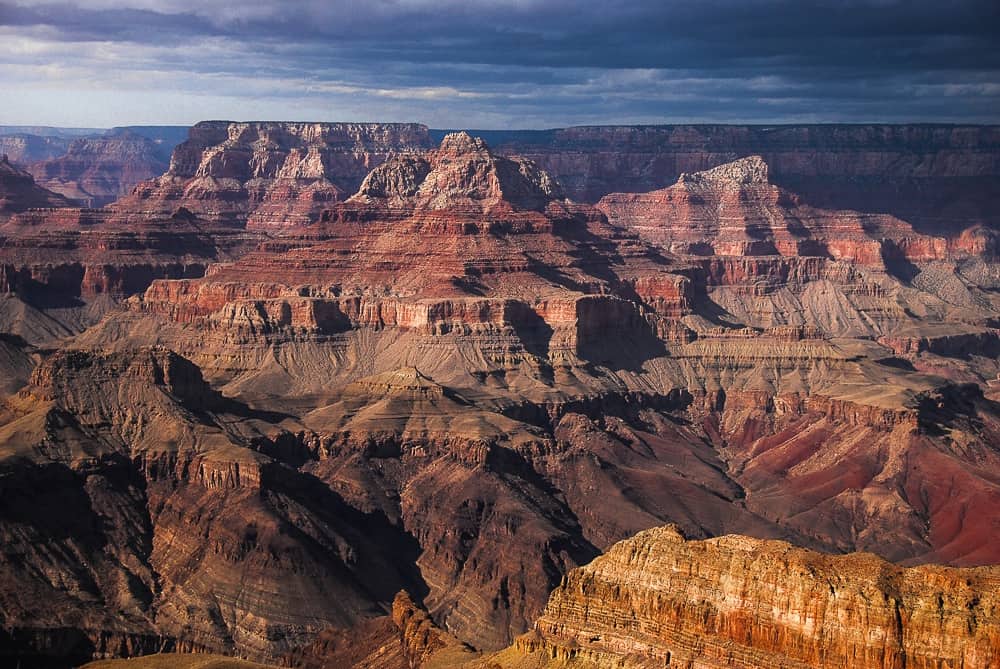 Vast, magnificent and inarguably beautiful, the Grand Canyon is by far Arizona's most recognizable landmark and a natural wonder that you simply can't ignore. Measuring roughly 277 miles long and 18 miles wide, the Grand Canyon offers plenty of outdoor activities from hiking, to zip-lining, horseback riding and whitewater rafting on the Colorado River.
4. Iguazú Falls, Argentina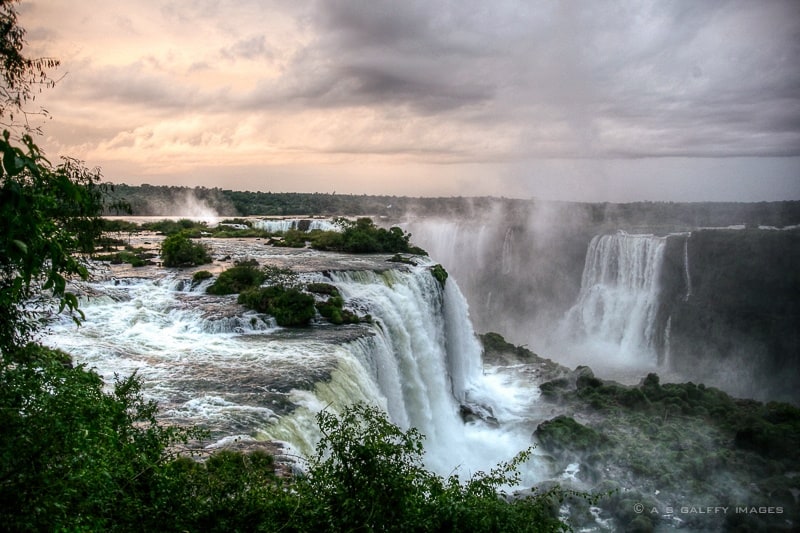 Not many things in life will make your jaw drop and your heart skip a beat. But the mighty Iguazú is one of them. It's indeed amazingly beautiful and grandiose. "My poor Niagara!" said Eleanor Roosevelt when she first saw the waterfall. And that's exactly what that comes to your mind when you first see the mighty falls of Iguazú.
5. Banff National Park, Alberta, Canada

Banff looks like Paradise. Or at least how we, humans, imagine Paradise. The epitome of perfection, a place where you can find beauty, tranquility and peace. A place where you instantly forget about your busy life and daily worries. A place where you can finally begin to reconnect with your inner self, or with a higher power in the Universe. Such is the setting of Banff, Canada's oldest national park in the Rocky Mountains.
6. Jungfraujoch, Switzerland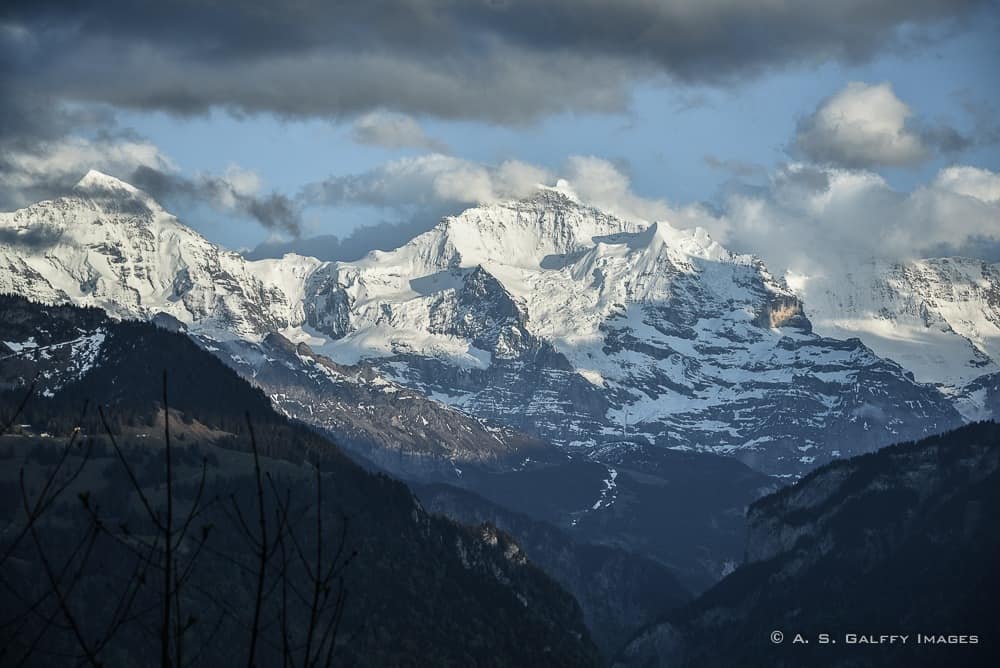 The Top of Europe, as it is also called, stands tall in the Bernese Alps at an elevation of 3,466 meters. No matter how impressive Jungfraujoch looks from a distance, it doesn't compare to the feeling you get when you step out unto the viewing platform of the Sphinx Observatory, at 3,500 meters altitude. Standing amidst this world of glaciers and everlasting snow makes your heart skip a beat.
7. Yosemite National Park, California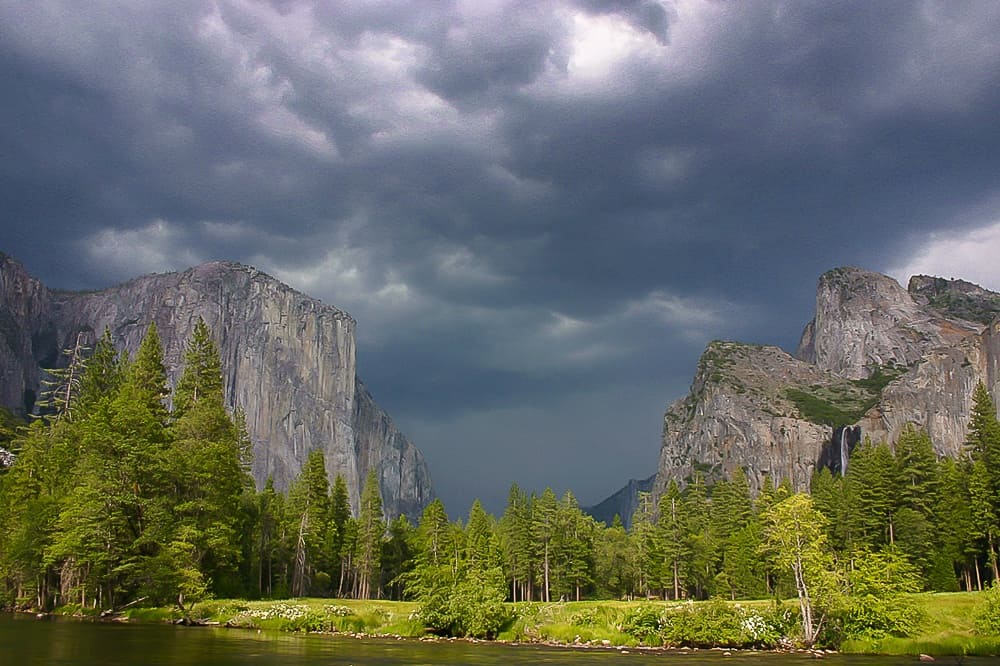 National parks are by definition amazingly beautiful places. Yosemite however is by far the most impressive one of all that I have ever seen. The best ways to experience Yosemite is by hiking its different trails. With over 750 miles of trails to explore, your options are endless!
8. Misty Fjords National Monument in Alaska
Alaska is one of those places that will blow your mind away. Everywhere you look there's beauty. There is majesty, yet humbleness. There is mystery, yet serenity. Exploring the pristine Misty Fjords is a one-of-a-kind experience. The huge granite cliffs rising straight up from the sea, the calm waters and the sheer beauty of the area around will give you a very strange sense of peace and serenity.
9. Lake Como, Italy
Lake Como is one of those places that seems surreal. A perfect mix of scenery, culture and seduction. Quaint villages, elegant villas and snow-capped mountains. It is hard not to fall in love with it.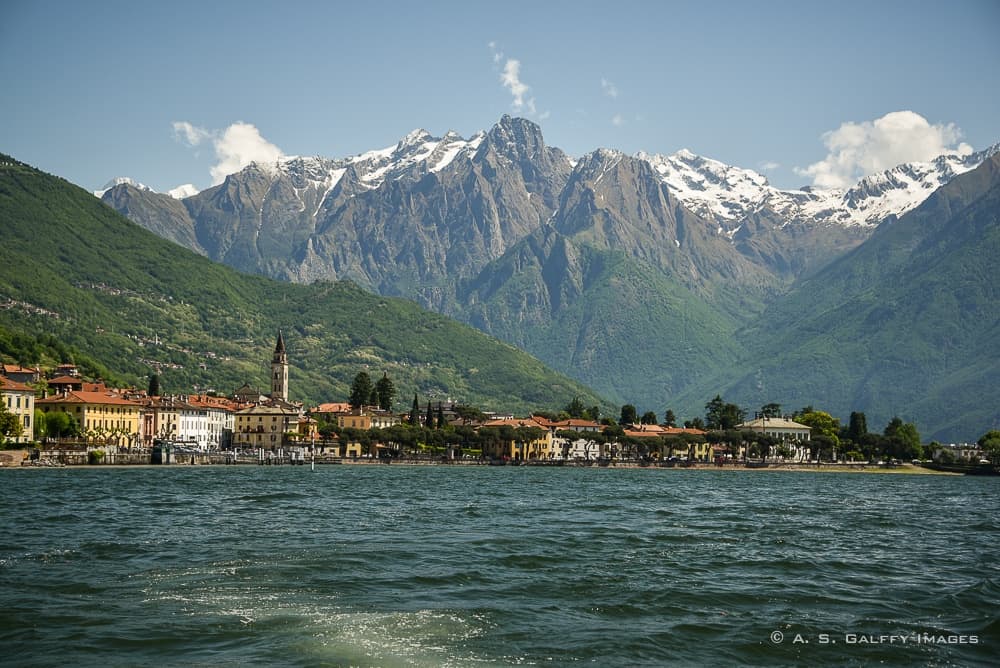 10. Havasupai Canyon Waterfalls, Arizona
Hidden in the Grand Canyon and difficult to reach, this gorgeous spot is for those who can ride a horse or enjoy hiking for 8 miles or more.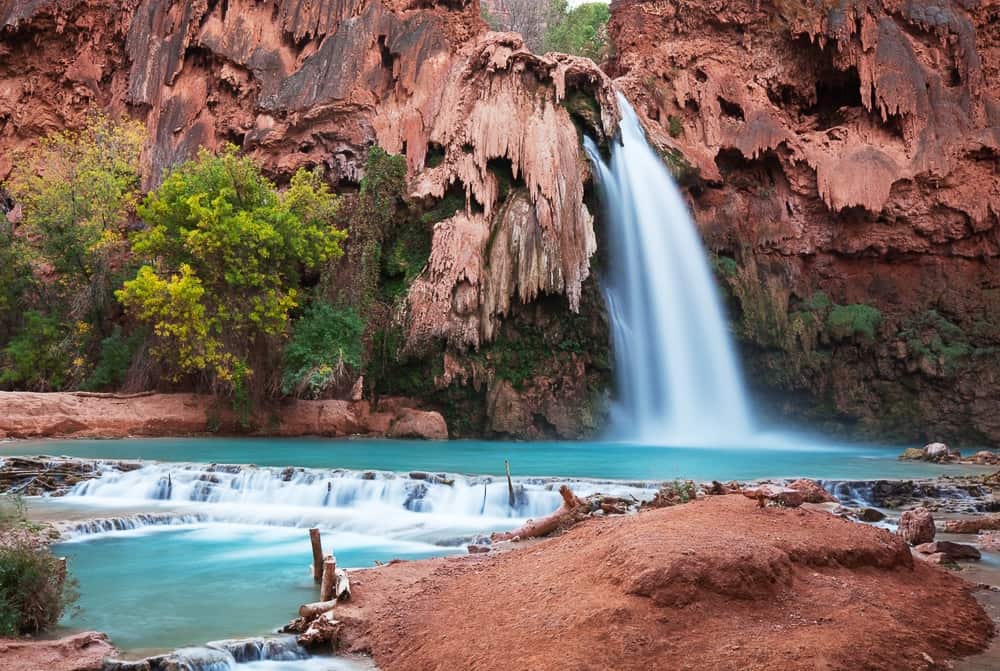 The Havasupai Reservation can be reached only by horse or by foot. The area consists of a plateau dissected with deep, scenic canyons and turquoise waters. The color of the water is the result of having been stored underground – in limestone caverns or aquifers for thousands of years.
What are the most amazing destinations that you have visited so far?