Where Next? My Travel Plans for 2018
Last updated: May, 2018
Hello again! It's a new year since a few days ago, in case you didn't notice. I always DO notice when the new year starts because my mood suddenly falls to very low levels. The holiday-highs are over and the distant light of summer is still far away. It's strange to start again and to pick up where we left off. I don't even remember what was the last trip I told you about. So let's start anew. And since it's a new year, it's a good idea to start making travel plans for 2018. Travel is the one thing that unmistakably puts me in a good mood!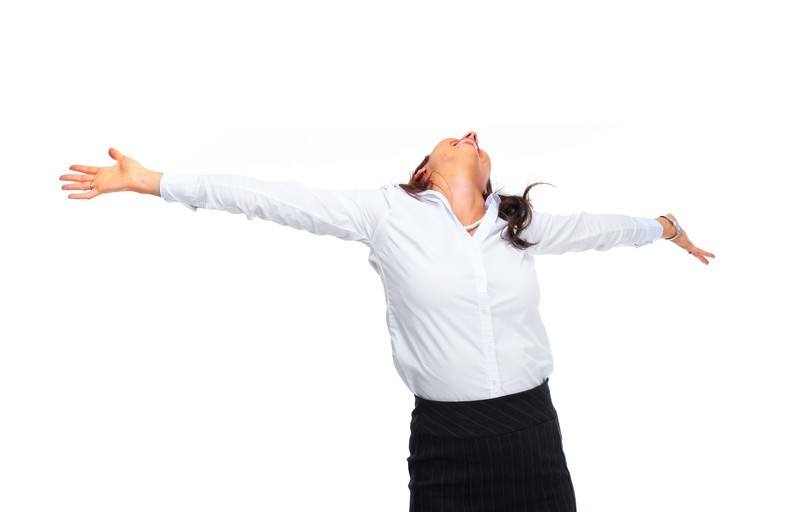 An by the way of the good mood, at the start of the New Year my blog was nominated among the Best Baby Boomer Travel Blogs from thousands of other blogs. I'm really grateful for that, but let's go on with the travel plans.
Lake Tahoe. Again!
Same old, same old! For the 7th year in a row, I'll be in Lake Tahoe again in February this year, but I'm excited! It's our yearly ski trip and I can hardly wait to see the the beautiful lake from atop the mountain. Why Lake Tahoe? Because it's beautiful. Convenient. And much cheaper! We load up the truck with all our ski equipment, our dog, lots of food and everything else we need (or might possibly need) and head to our favorite resort – the Ridge Tahoe.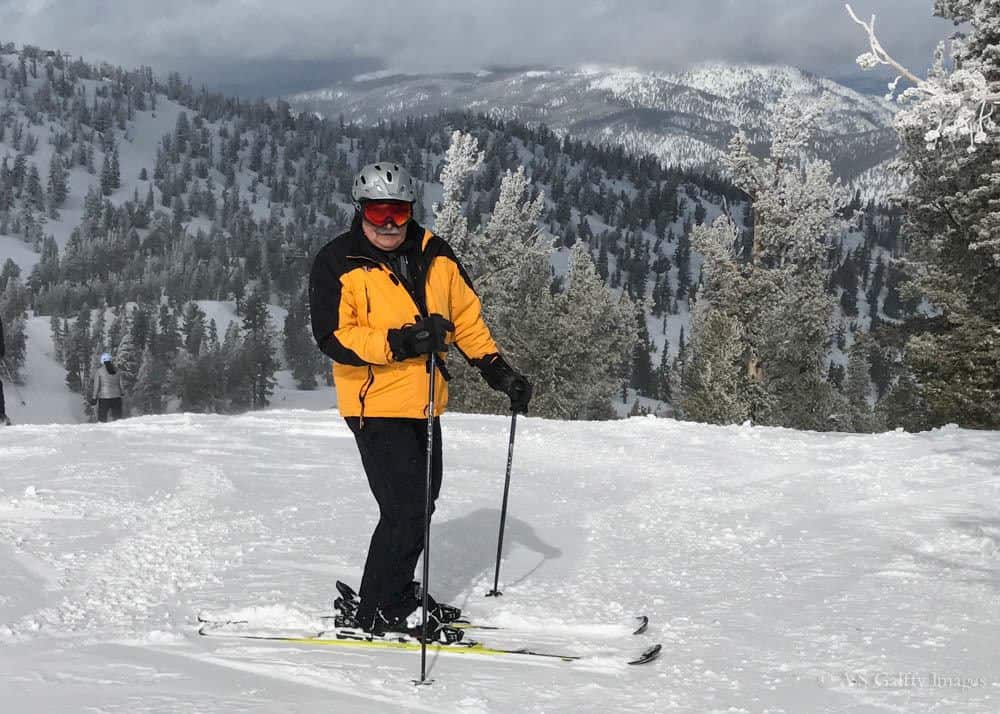 The drive from Los Angeles takes about 7 hours. For lunch we always stop at Bravo Farms. We chat, we laugh, we listen to good music, and before we know it we find ourselves in the middle of a winter paradise!
Paris, Oh Paris
I am going back to Paris this spring. Lucky me! I've been in Paris so many times, I can't even remember. Maybe I should have picked another city on this planet, but we have been offered a beautiful apartment right in the heart of Paris. How can I say no to that?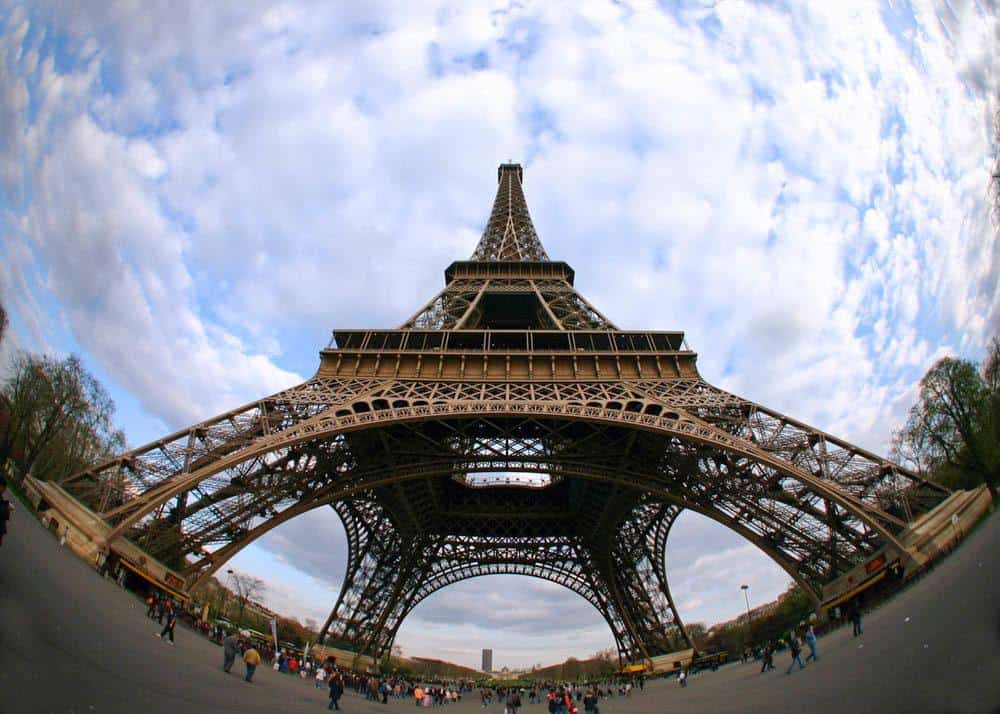 You probably already have a twinge of envy reading this. Well, you can envy me all right because I am about to experience the Parisian rudeness again! The fashionable Parisienne will look down on my outfits and then glance away in disapproval. The waiter in the restaurant will watch every move I make, every bite I swallow, to see if I commit any faux pas. And when I do, he will let me know – perhaps with a mocking smile.
There are rules in Paris that must be observed, you know. Many rules. There are rules for eating, drinking, dressing, talking, and even thinking. And there is also a right way to do everything. Only that I still haven't figured it out. Which is why I have to return to Paris.
Why is Paris such a snooty and unfriendly city? And why do we always want to go back to Paris?
China, Here I Come!
Here I am, getting ready for my first trip to China. In fact, my very first visit to Asia! How exciting to finally experience its rich history and amazing sites!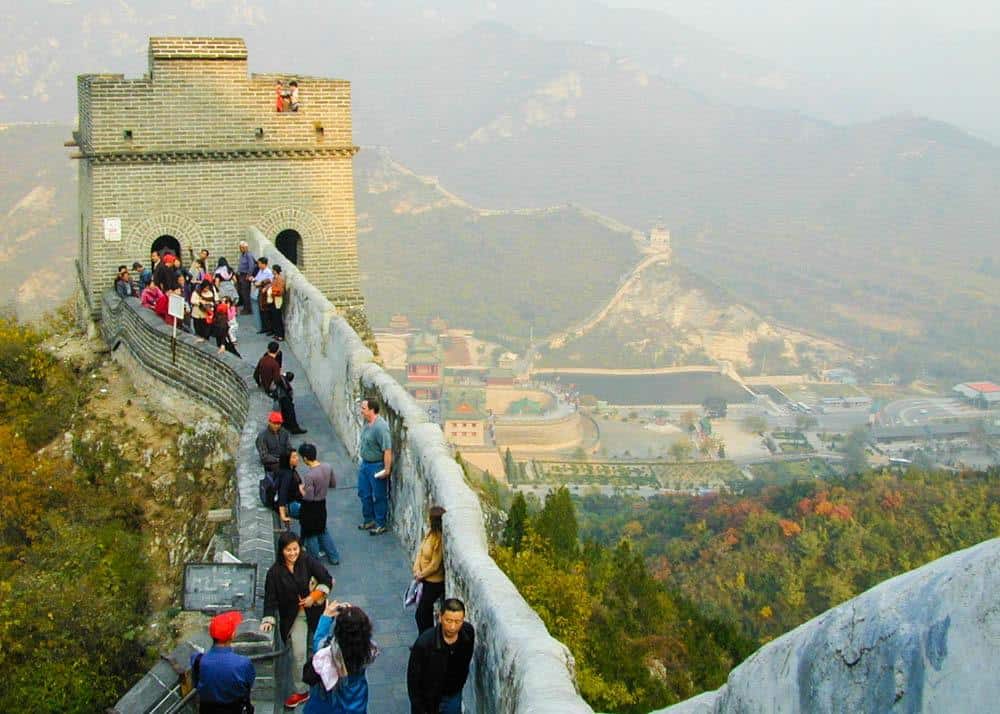 If you remember, last year I won a Gold Award in the NATJA Travel Writing competition and my prize was a 5 day cruise on the Yangtze river. But I'm hoping to do much more than this. I plan to start in Beijing, visiting the Great Wall and the Forbidden City. I'd also love to visit Zhangjiajie National Forest Park. At this point China is still in the planning stages.
A Trip to Patagonia
It's been one of my dreams to see the most southern point of South America. This year we will attempt a visit to Chile's Torres del Paine National Park. This remote and isolated area with rugged peaks and jaw-dropping glaciers is hard to reach and demanding to explore. But at the same time, that is the very essence of its appeal. It's not going to be an easy trip, but I have no doubting that it is worth the effort.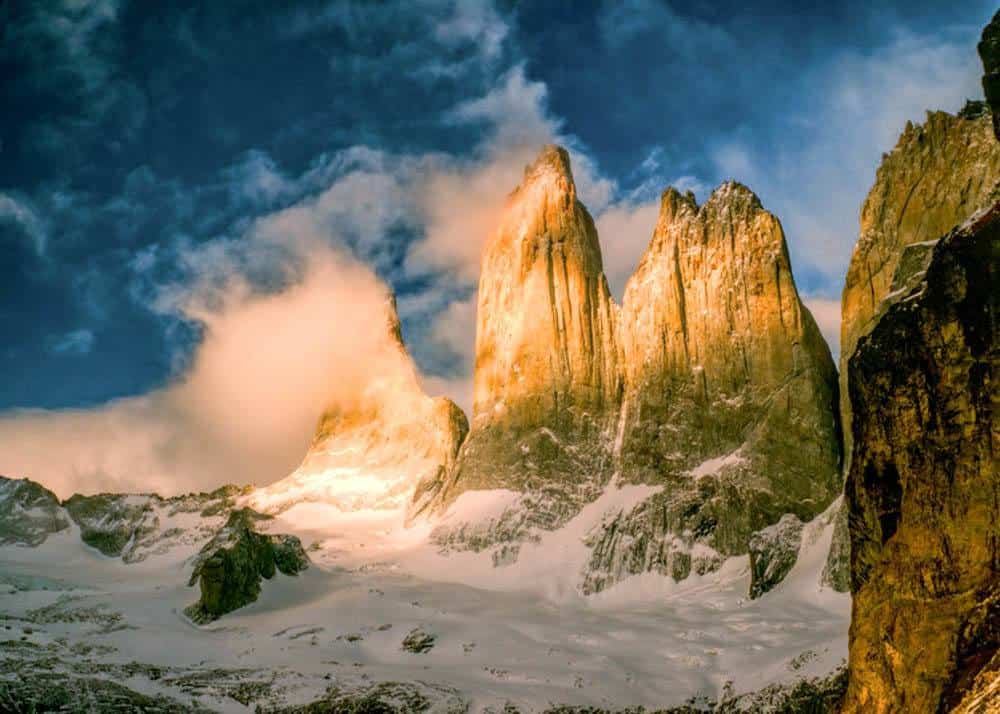 And Back to Romania…
In late fall we'll head back to Romania to catch up with family and old friends. For me, a visit to Romania is always like a journey back in time. A journey of mind and soul. A time of remembrance of things past, when houses and rooms looked much bigger than they really are…
I still have very mixed feelings about this country that I once called home. Yet, Romania is very beautiful, with enchanting medieval towns, castles and fortresses cloaked in mystery and legend, rolling hills and mountain vistas. Its natural beauty never ceases to amaze me.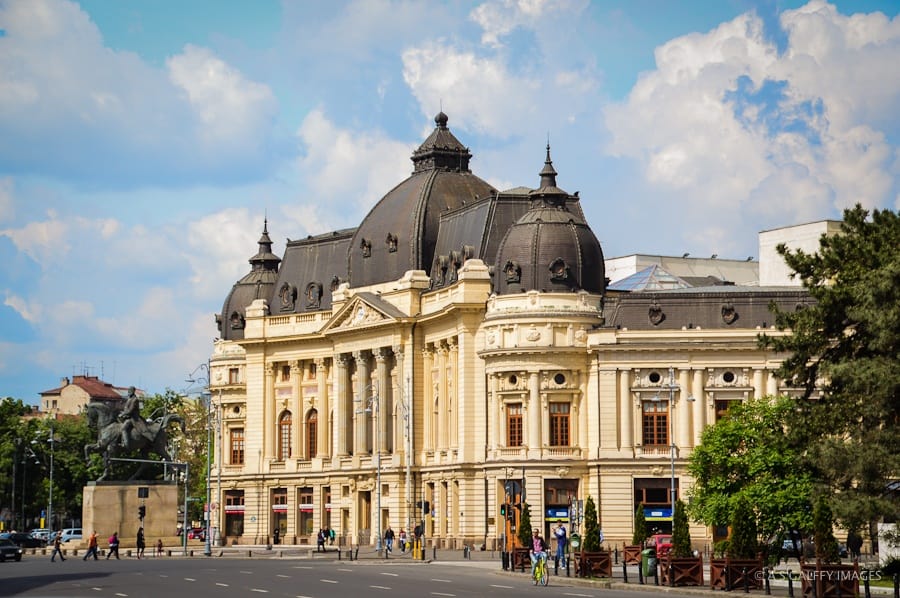 How was your 2017? What plans do you have for 2018?
All the best to you in the year ahead!